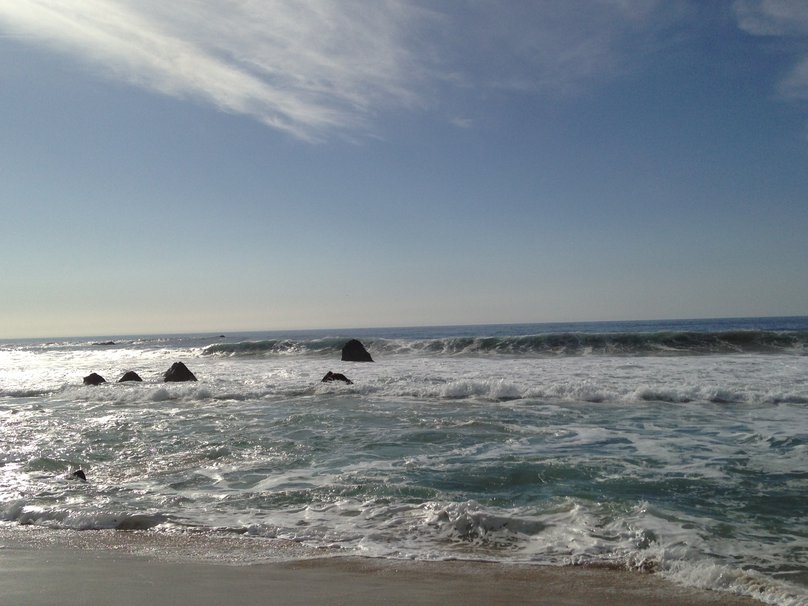 At Twilio HQ in San Francisco, "summer" is in full swing. Yes, it's October. But, our October is everywhere else's July. And for those Bay Area folks who are coordinated enough to surf proficiently, it's peak surf season. Twilions Andrew Jordan and Brian Cope worked built an app to keep surfers updated on where to surf when via SMS.
Andrew and Brian built the app as part of Brian's on-boarding process. At Twilio, all new hires have to build a Twilio app to earn their track jacket (it's a pretty big deal around here.) When brainstorming ideas for an app, they started with Brian's interest – surfing.
Brian wanted to build a way that any surfer could get timely, accurate surf predictions without having to download an app. SMS was the answer.
Brian used Spitcast's API made by Jack Mullis, a surfer and engineer to power Surf via SMS. Spitcast is an open source program which gives reports of the swell, the wind, and the tide for up to seven days, spot maps, and guides for beaches in Northern and Southern California.
Before you head out to surf, you can text "spots" to 617-3-SWELLS. You'll get a text back with a list of beaches in the Bay Area and their ID numbers. Text the number of the beach you set your sights on to 617-3-SWELLS and you'll get a forecast right on your phone.
Next time when you're deciding on when and where to go surfing, check out Spitcast's San Francisco Forecast or text 617-3-SWELLS for a quick update.