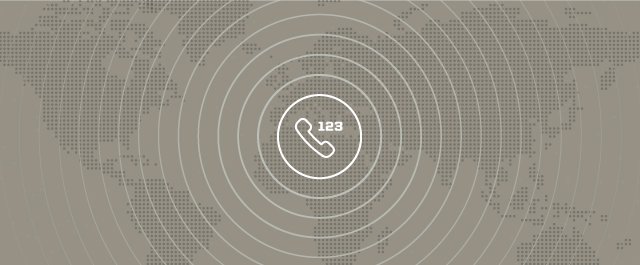 In 2011, we launched our first batch of global numbers outside the US and Canada, bringing Twilio Voice to the UK. We had one simple goal: to bring quality Voice and SMS to developers and businesses worldwide. Since then, we've continued to expand Twilio's global reach. Today, we're pleased to announce new number capabilities in 19 countries. From Bahrain to Norway, we're bringing these numbers out of beta and into general availability (GA).
You can now access new number capabilities directly from your account portal. You can see the full list of offerings below and check Twilio numbers around the globe here
Voice
SMS
Commitment To Quality
You may wonder why we have numbers go through a beta process before we make them available to everyone.
Before bringing phone numbers out of beta, we test the numbers in three critical areas: functionality, instant provisioning, and call experience quality.
Functionality: We ensure numbers work each and every time you make or receive a call,  or send or receive a message, anywhere in the world.
Instant Provisioning:  Waiting is no fun. We make sure that Twilio numbers are ready for provisioning and deployment, the second you click the bright red "purchase number" button.
Call Experience Quality: Your phone number is yours, and yours only. We run a battery of patented quality tests to ensure you don't receive any unwanted or unsolicited spam calls to your new number.
This means that the phone numbers coming out of beta must work the first time and every time you use them. We make sure the numbers can all send and receive messages and calls, both domestically and internationally, and the phone number ID is displayed correctly. We work with customers who use the beta numbers for their own business use cases, and report any challenges they might encounter. Once the numbers have been vetted and tested for use at massive scale, we release them out of beta, as generally available (GA).
We're constantly working to expand Twilio's global reach so you can reach customers anywhere and everywhere. We can't wait to see what you build with these numbers