Send Recurring Emails in PHP with SendGrid and Laravel 7 Task Scheduler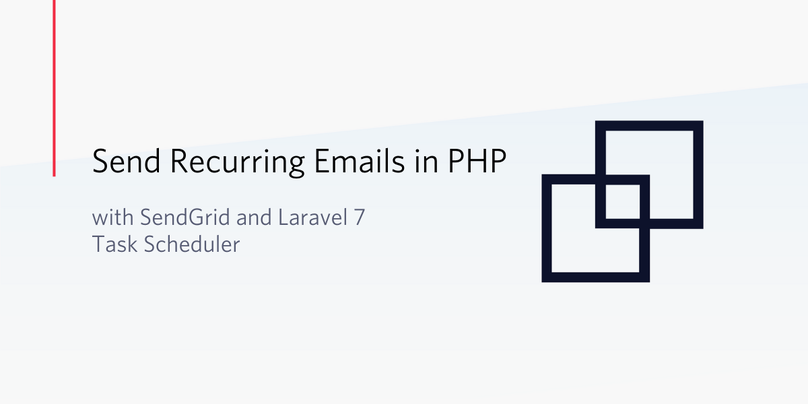 Occasionally, your application needs to perform some routine tasks in timed intervals such as sending out weekly reports to an administrator or sending monthly updates to your users.
Traditionally, such routine tasks are carried out via individual cron jobs that trigger a shell script or the part of the code to be executed. As the application grows and the number of tasks we need to run increases, cron jobs quickly become difficult to maintain, especially as they don't come with error reporting/handling features and they can't be placed in a Version Control System such as Git.
The Laravel Task Scheduler allows us to define our tasks as code while leveraging all of the logging and error handling features available in the framework. With the scheduler, we only need to define a single cron entry that executes the schedule at an interval.
What are we Building?
In this tutorial, we …
Read More