AI bot posts
How to Call an AI Friend using GPT-3 with Twilio Voice and Functions
I always used to find myself getting into unwanted social situations that I could never get out of. As the engineer I am, I decided it'd be fun to build and publish a quick solution to this using my toolbelt here at Twilio: How to Escape Pesky Situations using Twilio Functions and TwiML Bins. This solution allowed me to text my "friend" Joanna – an Amazon Polly voice – a key phrase which would trigger Joanna to call me and respond as if there was an emergency using a human-like synthesized speech.
This solution then made me wonder what other fun ways Joanna could help me out. Since it's also National Anti-Boredom Month (July), I started focusing on ways to tackle boredom and pass time.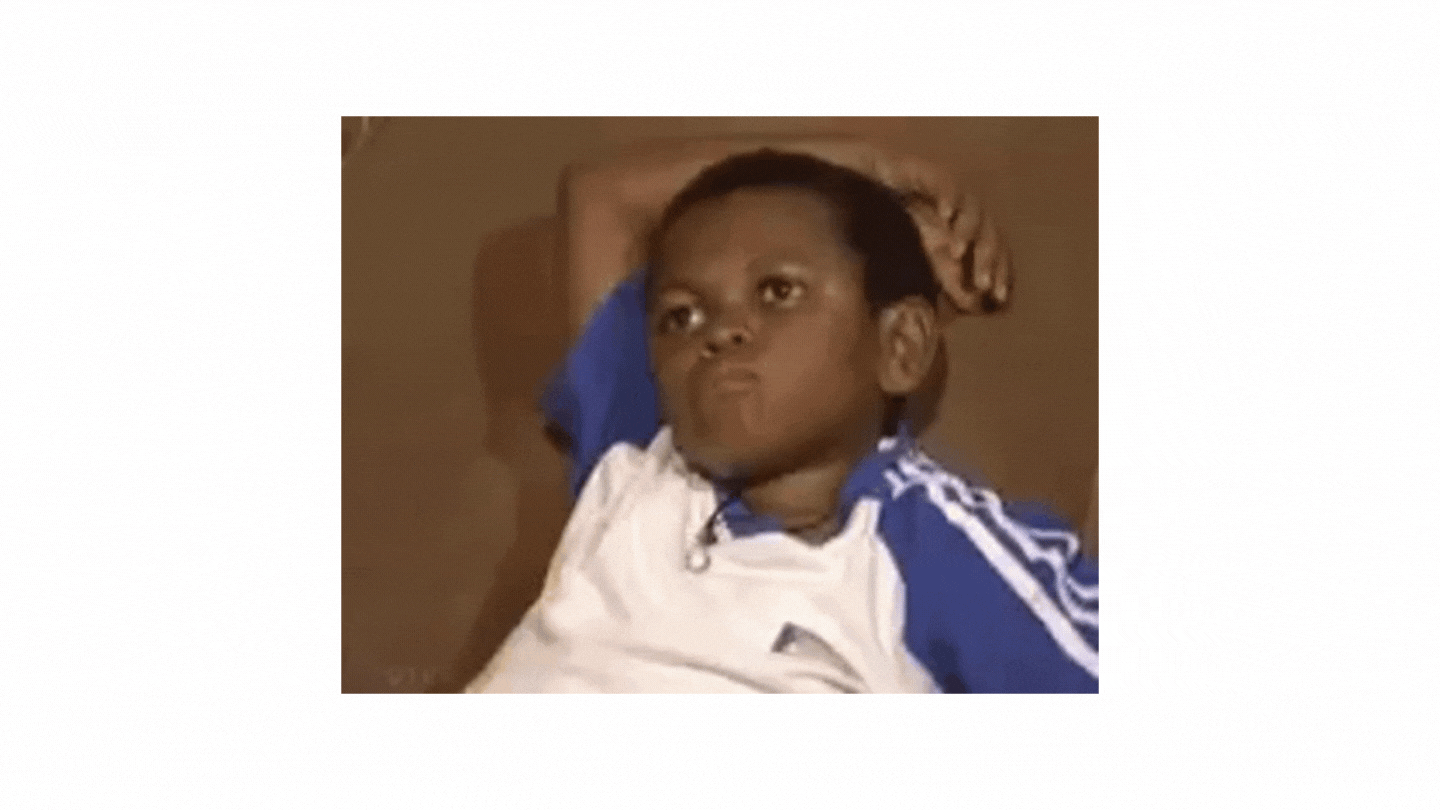 Whether it's walking home from the subway or waiting in line at the store I always find myself needing to kill time. I could …
Read More
Passing Context from Google Dialogflow to Twilio Studio (Or, There and Back Again)
While building an IVR in Twilio Studio, you may run into a scenario in the flow logic that could be better handled or enhanced by incorporating conversational AI. For example, a sick patient calls a medical office and selects the IVR option to get medical advice, but still needs to describe their symptoms to get detailed help. Or, a cyclist calls their local shop, gets routed to the mechanical department, then needs to schedule a time to get their bike fixed. The caller is routed to the correct department, then describes their unique intent to the voice agent, and a natural language processing (NLP) platform picks out key words and phrases from the conversation to determine exactly what they need.
Blending a static decision tree with a conversational bot can solve a wide range of customer needs, from common requests to detailed problem solving. Callers will appreciate getting detailed medical …
Read More