MMS posts
Learn How to Use Twilio Functions by Building an SMS Measurement Converter for JavaScript Beginners
There I was, in a desolate cabin with nothing except my maladaptive daydreams, 2G coverage, and ingredients for the only dish I had ever managed to write down splayed out on the countertops. There was just one problem. After desperately rummaging through the rental's kitchen cabinets, I found only a single tablespoon hanging lonesomely on an otherwise empty ring.
The proportions of ingredients were important in this dish, but I hadn't actually sat down and memorized all the conversion rates before. Without internet service, not even Google could save me, but I did my best to eyeball it and make due.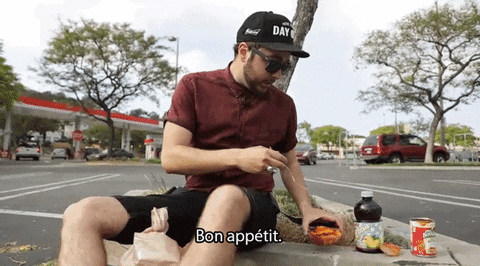 It turned out terrible, and I vowed to never be in such a predicament again.
With some beginner-friendly JavaScript and hosting by Twilio Functions, we could make a measurement converter that can be used anywhere with cell service. In this tutorial, we will do just that! May our recipes …
Read More