"programmable-chat" posts
Implementing Programmable Chat with Laravel PHP and Vue.js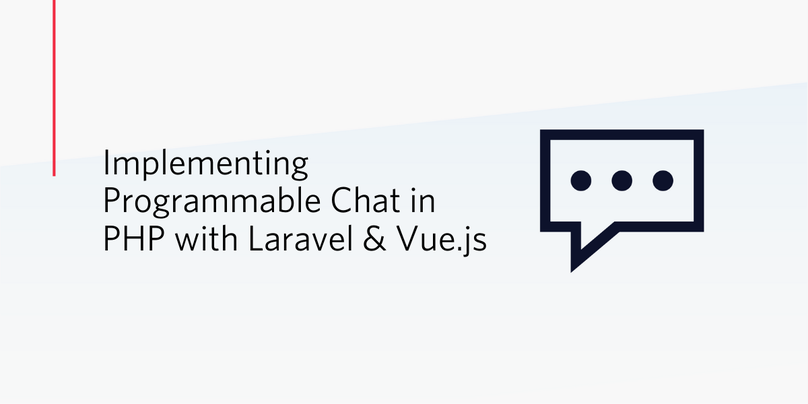 This tutorial will teach you how to use Twilio's real-time, Programmable Chat technology. You will be able to see this in action between two or more browser sessions. At the end of this tutorial, you would have developed a chat system between users.
Installing dependencies and Requirements
Here is a list of dependencies you need to install, and steps needed to be taken before you can complete this tutorial.
If you have Laravel installed on your machine, you can proceed to creating a new project by running any of the commands below:
$ laravel new project_name

or using the composer create-project command
Read More