Photography
We use photography to tell the stories of our customers and to provide a face for our technology.
Customer photos
We want customers to appear like idealized versions of their natural selves. They are our heroes, and we present them heroicly.
Customer photo guidelines
Strong highlights and shadows
High level of detail
Subject looking away from camera
Simple clothing style (no graphic tees or complex patterns)
Isolate the subject by shooting against a green screen
---
Mixing illustration and photography
We mix illustration and photography to create dynamic, branded assets. We want to evoke that Twilio is energizing and powering our customers' visions. The illustration is expressive and abstract. It complements the colors and composition of the photograph.
---
Approved image library
You can download approved stock photography in The Library.
---
Stock photography
Sometimes we must use stock photography. Follow these guidelines to help choose aesthetically pleasing and on-brand imagery.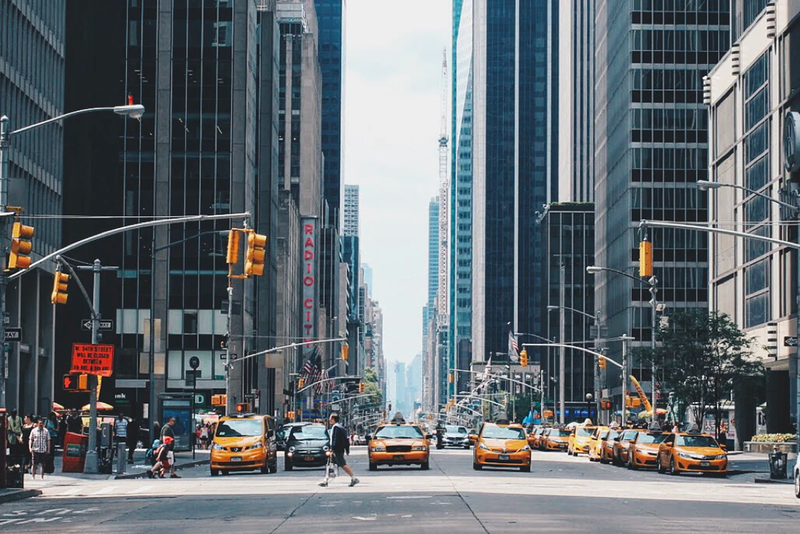 Diversity and inclusion
We are dedicated to building an environment that is welcoming to all people regardless of personal identity. To that end, we encourage the use of images that authentically represent healthy diversity.
Recommended stock photo resources
Brand approved company photos of employees, offices, events, and customers.
A huge range of stock imagery ranging from high-quality to cornball. Use discretion.
Generally high-quality and license free stock photos. Some are too heavily stylized. You are likely to start seeing them all over the internet.
---
Approved photographers and videographers
Stay tuned! This section is under development.
Photography virtues
Only use images from trusted sources

Choose images that have a clear focal point

Choose images that appear natural

Choose images that evoke our brand values
Represent a healthy diversity
Photography crimes
Never use unlicensed images

Never pull images from a Google search

Avoid images that are negative

Avoid images that are cliche

Avoid stylized images