COVID-19 Digital Engagement Report
For the last twenty years, companies have been gradually transforming themselves with digital technologies to adapt to new realities of the Internet and mobile. You'll often hear brands discussing their "digital transformation" initiative. Digital transformation roadmaps could be anywhere from a year to ten years. Then COVID‑19 hit.
Decade‑long digital transformation roadmaps got compressed into days and weeks in order to respond to the realities of shelter in place. Businesses in every industry had to figure out how to reach their customers - whether those customers are shoppers, patients, students, businesses or even, employees - essentially overnight.
Businesses set up remote contact centers so their employees could work from home, health systems built telemedicine solutions in a matter of weeks, organizations delivered mass notifications and spun up hotlines to help deliver accurate information and retailers enabled curbside pickup to keep shoppers out of stores.
To better understand the effects of COVID‑19 on businesses, Twilio, the leading cloud communications and customer engagement platform, surveyed over 2,500 enterprise decision makers in the United States, the United Kingdom, Germany, Australia, France, Spain, Italy, Japan, and Singapore to gauge their views on digital engagement as a result of COVID‑19. The survey found...
COVID‑19 was the digital accelerant of the decade.
COVID‑19 accelerated companies' digital communications strategy by an average of 6 years while 97% of enterprise decision makers believe the pandemic sped up their company's digital transformation.
Has the COVID‑19 pandemic sped up digital transformation in your organization?
Yes, somewhat
Yes, a great deal
"Digital transformation is no joke. To the extent I pooh‑poohed this buzzphrase before, it wasn't because I didn't believe in it, so much as that I distrust the odor of hype. The aroma has nearly vanished. Every business in the world is learning right now the importance of digital operations, from communicating to selling to business processes. In fact, another truism, that the pandemic is accelerating shifts that eventually would have happened anyway, has become obvious. The ramifications of digital transformation are massive and terrifying. Every worker, every leader, and every organization will be affected by it, and many will be left behind."
Digital communication is the new lifeblood for business.
95% of all companies are seeking new ways of engaging customers as a result of COVID‑19.
92% say transforming digital communications is extremely or very critical to address current business challenges.
"…until now we were very much in a world where we were, 'OK, this is a bricks‑and‑mortar, this is clicks‑and‑mortar, this is e‑commerce'. Now we're accelerating new ways of doing commerce and creating links. Everything for commerce blends together to create this pure omni‑channel experience. So for us, COVID has been a catalyst for innovation."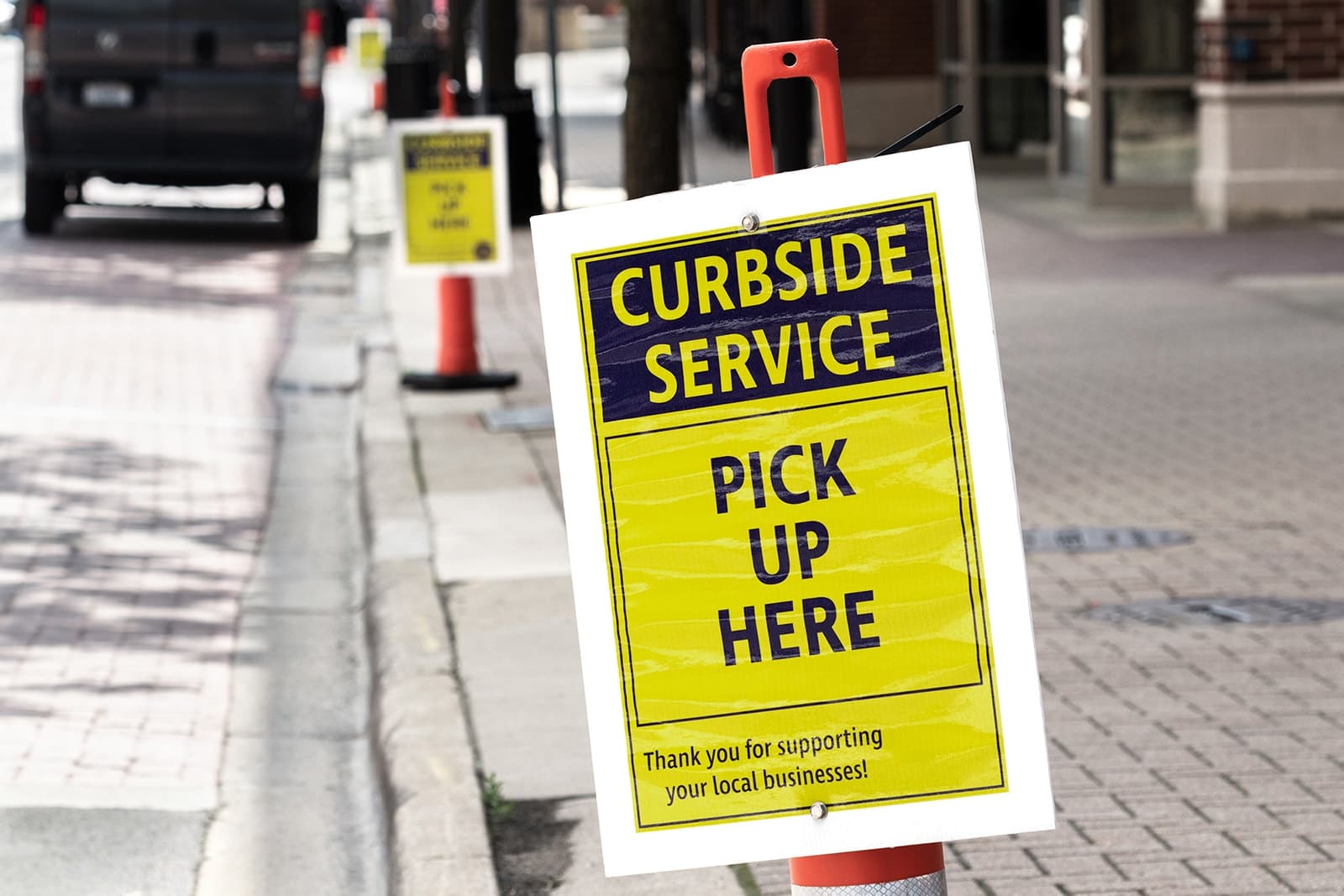 Previous inhibitors to innovation have been broken down.
Companies report easing of barriers. When asked what barriers have been impacted, 37% cited lack of clear strategy, 37% said getting executive approval, 35% noted a reluctance to replace legacy software, and 34% said a lack of time.
In fact, 79% of respondents say that COVID‑19 increased the budget for digital transformation.
Getting executive approval
Reluctance to replace legacy software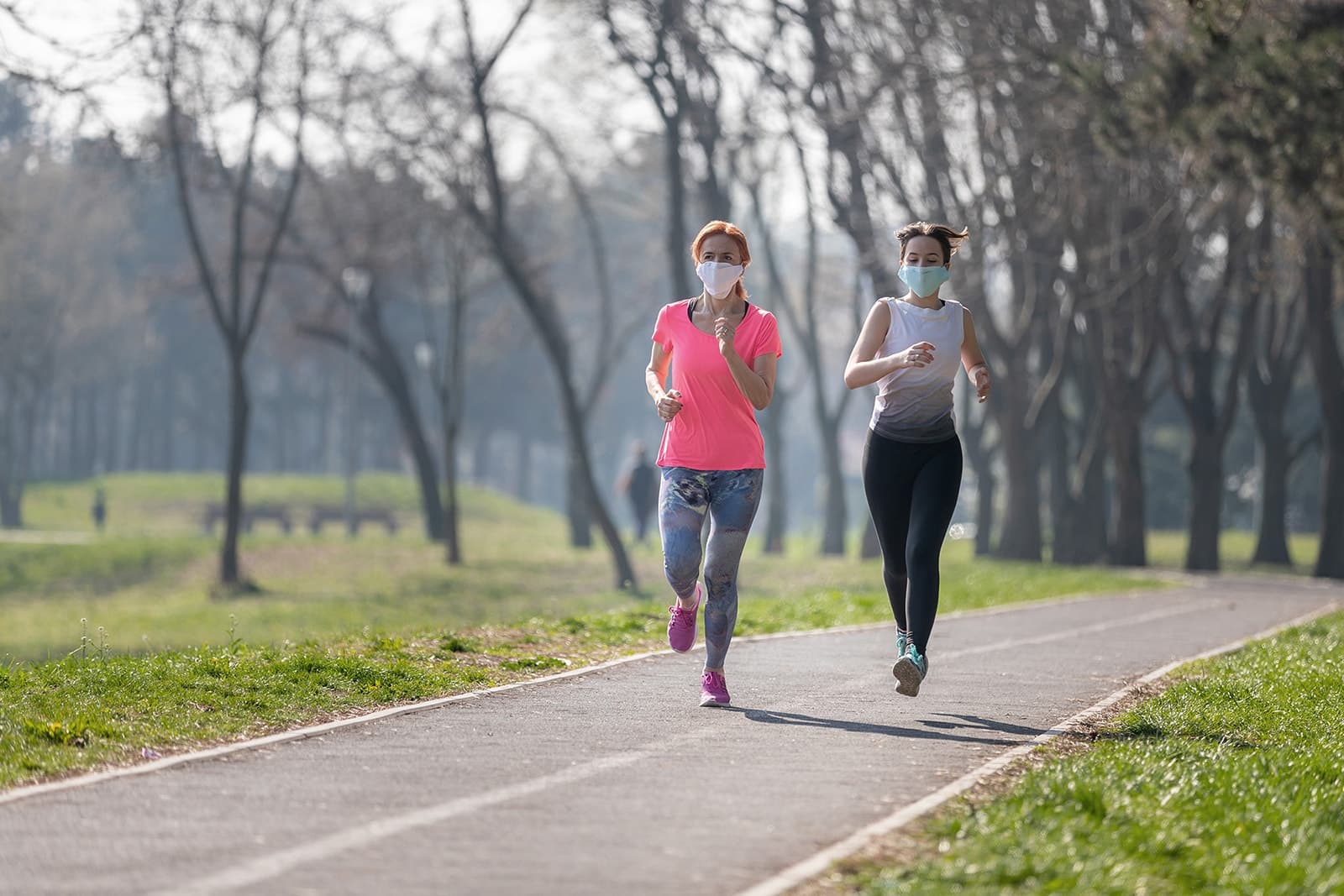 "There's a stereotype that government moves slowly, which obviously there can be truth to, but we need to manage taxpayer money as carefully and responsibly as we can. This was a moment in which we were forced to move fast, and I think we nonetheless remained good stewards for our residents. It was a great chance to show we can be agile when a crisis hits."
Omnichannel communication is taking on new importance.
92% say their organization is very or somewhat likely to expand digital communication channels as the world reopens. 54% said COVID‑19 propelled focus on omnichannel communications and 53% added new channels amid the pandemic.
1 in 3 companies started using live chat and IVR channels for the first time as a result of COVID. Read the full report here.
Some industries have been propelled further than others.
Technology, energy, and healthcare companies were most likely to speed up digital transformation while getting engineering support became easier in the finance industry in response to COVID‑19.
"Mount Sinai Health System developed a text‑to‑chat platform that experienced a 10x increase in volume due to COVID‑19. In one case, the live chat identified an elderly patient who needed immediate help and they were able to dispatch an ambulance in a matter of minutes. In another case, an infected patient in a group home was identified, which led to swift notification of the home and isolation of the patient to mitigate the spread of the virus in the facility."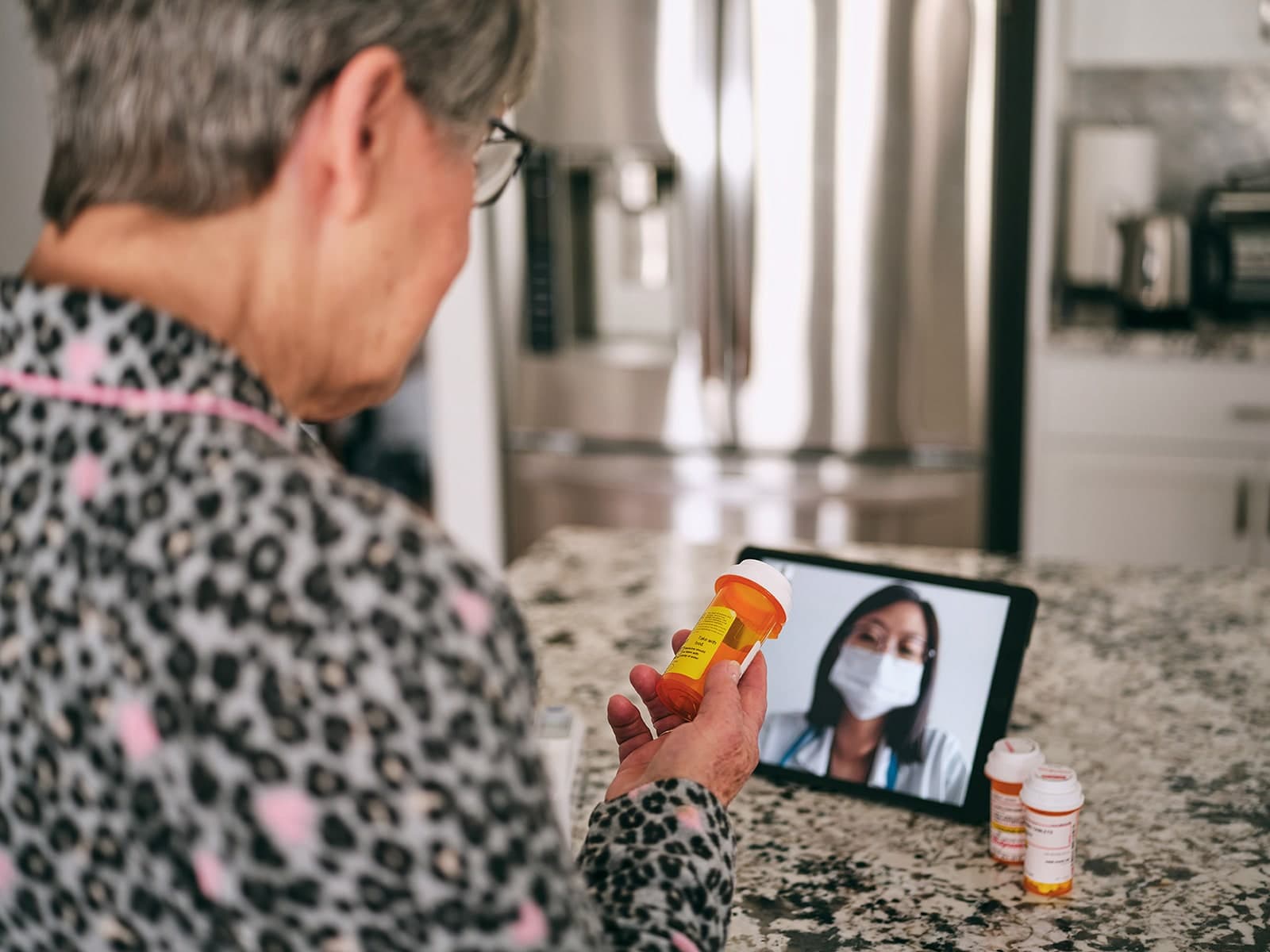 Digital transformation transcends regions.
Companies in Japan, Germany and Singapore say COVID‑19 accelerated their digital communications strategy by over 7 years while organizations in the United Kingdom and France saw more dramatic increases in digital transformation budgets due to COVID‑19.