Take the complexity out of IoT connectivity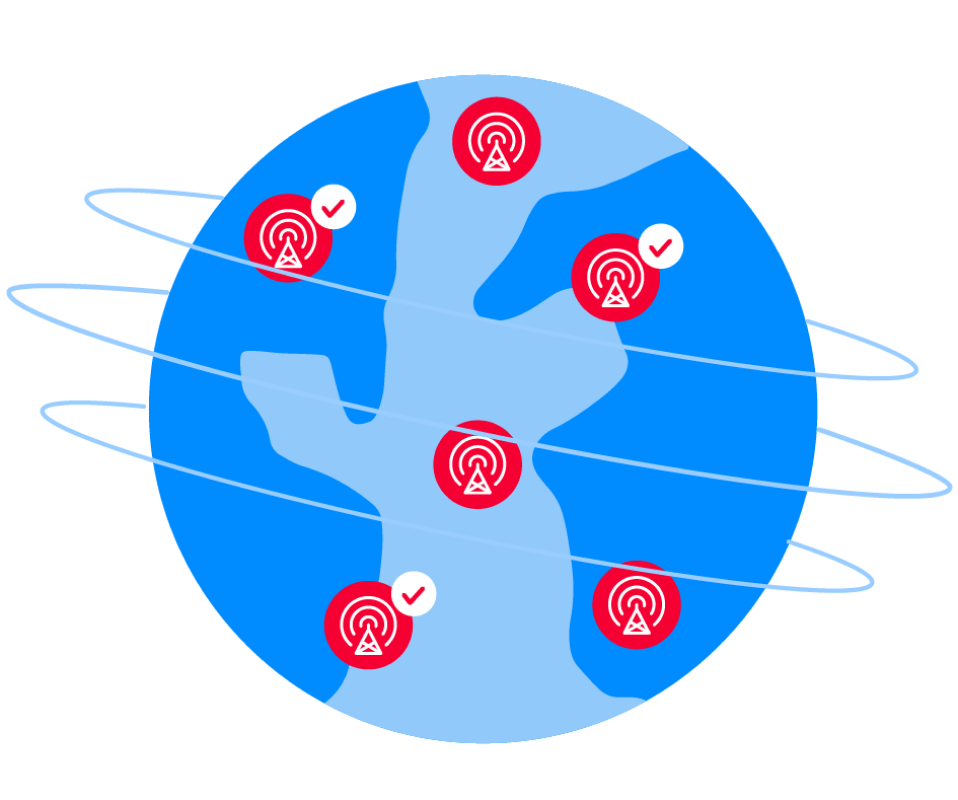 The way you get a device connected should be easy and reliable. You should have the cloud agility and software flexibility you expect from any solution.
Twilio IoT products, like all of our communications solutions, are built to make development easy, efficient, and interoperable. For cellular IoT, that means getting one step closer to the vision of having all networks act as one, on one SIM, with one bill from one provider.
Choose the IoT SIM that's right for you
Super SIM
Access the best cellular and IoT-only networks with a single Multi-IMSI SIM. Control your connectivity with the simplicity of one API, console, and bill.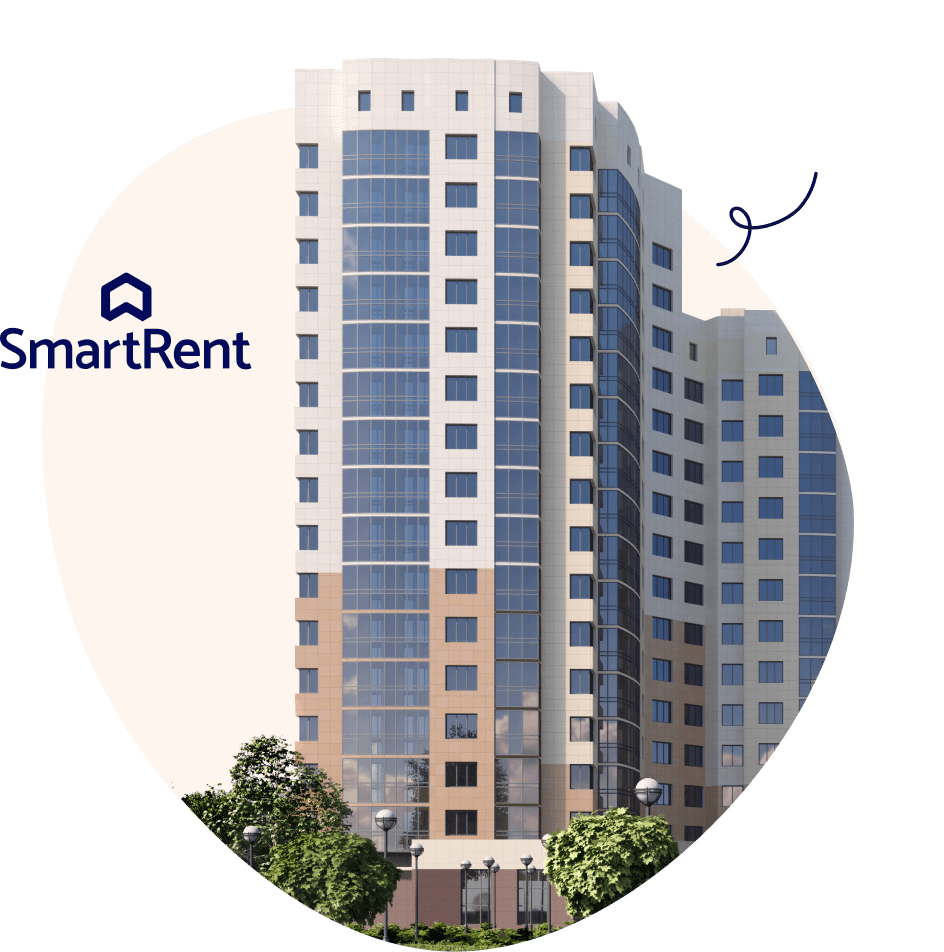 Mitch Karren, Co-Founder and Chief Product Officer, SmartRent
We're now at 850,000 connected IoT devices and counting. That's because our customers and their tenants trust the reliability of our solutions powered by Twilio
Need help beyond cellular coverage?
Add a connectivity stack to your device that enables OTA code updates, remote debugging, and managed security. Or, get expert help with your IoT solution to accelerate your time to value.
How to choose a cellular connectivity solution
Continue learning about cellular IoT connectivity
Get more information about your options and what you should be looking for in a cellular IoT connectivity provider.
Get started with Twilio IoT