Focus on building, let us handle the infrastructure
With Twilio IoT, build, connect, and manage your IoT devices without having to set up and maintain complex infrastructure.
Our IoT platforms offer managed security and connectivity for the lifetime of your devices, secure and unbrickable over-the-air updates, manufacturing and provisioning tools, and more. All so you can focus on building innovative IoT solutions, and providing a better customer and end-user experience.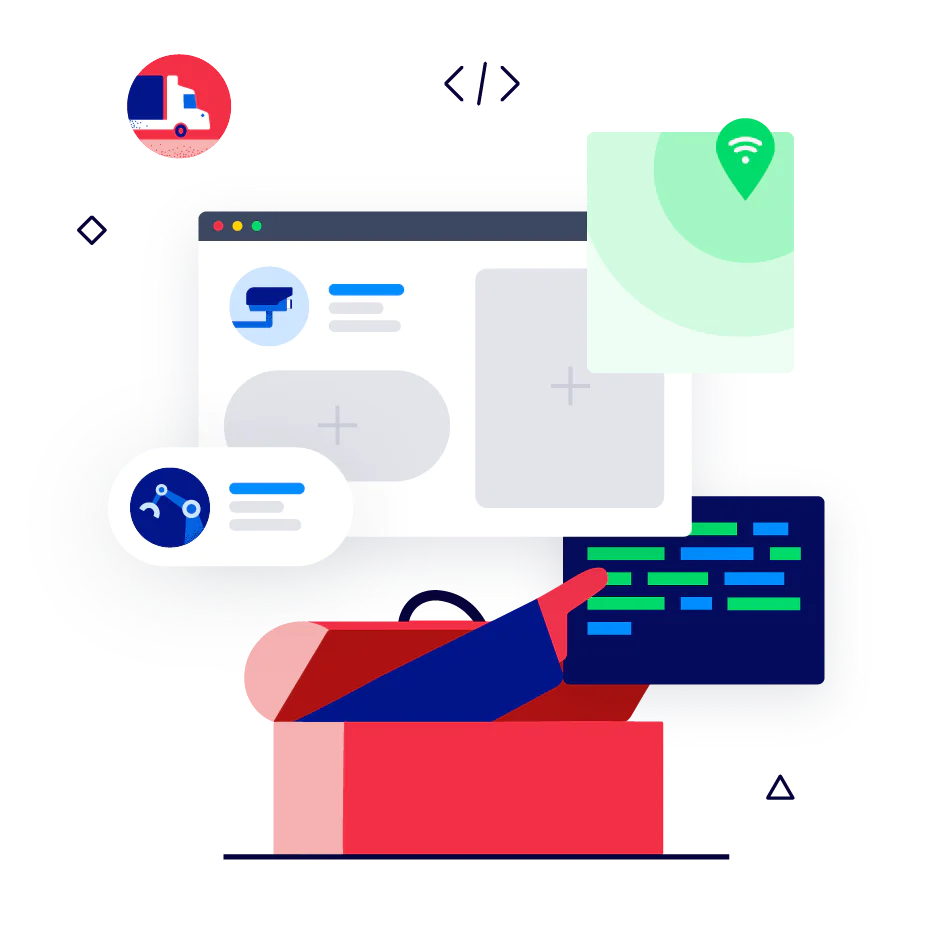 Accelerate your IoT deployment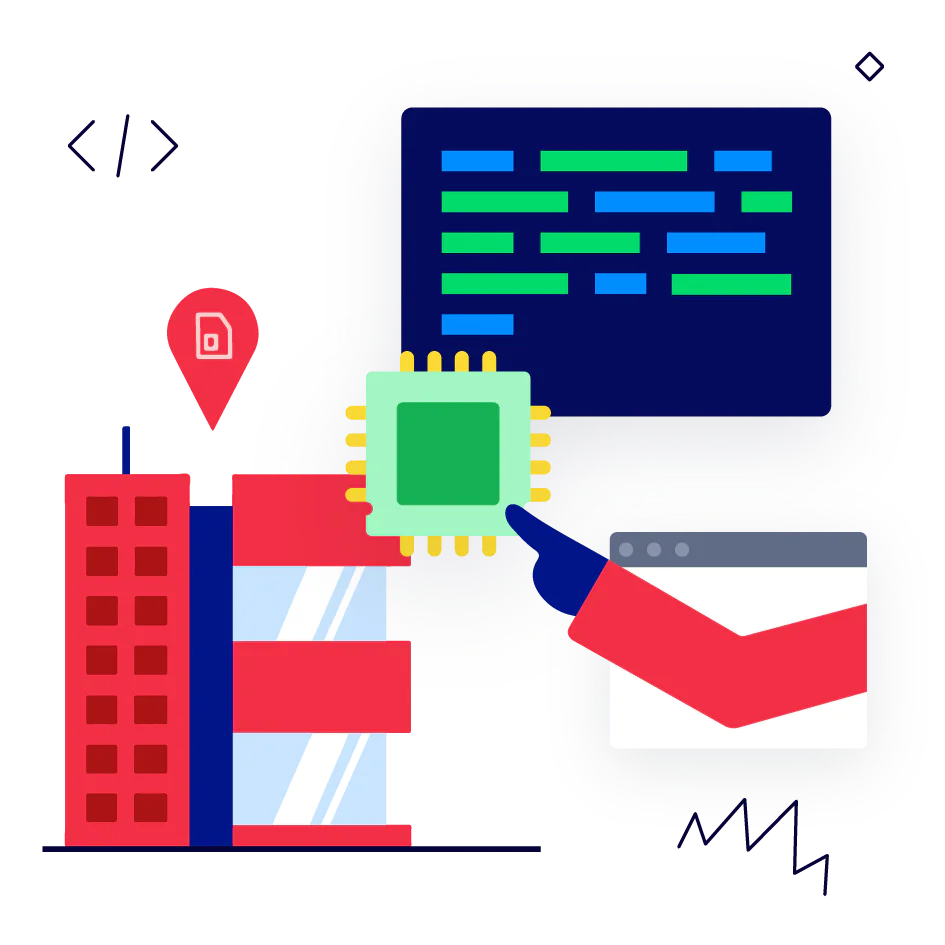 Whether you're connecting devices or building a new IoT solution, doing it on your own can be tough. Work alongside a team of IoT experts with decades of experience, and take advantage of a wide library of free self-help resources to deploy products in no time.
"Moving to cloud connected posed significant security issues and we needed a partner with deep security expertise … Twilio Electric Imp has been this expert partner for us."
"Thanks to Twilio Electric Imp, Pitney Bowes could add wireless connectivity to our meter products without having to make any changes to existing machines."
"Twilio IoT has enabled us to adapt to disruptive industry trends and build new IoT solutions fast, without compromising critical security or reliability."
Get cellular connectivity with these additional offerings
Super SIM
Connect your devices over the world's best tier 1 cellular and IoT-only networks in 180+ countries with a single Multi-IMSI SIM—with the simplicity of just one API, console, and bill from one provider.
Start connecting with IoT platforms made for device builders