IOT Accelerator
Partner with a team of IoT experts
Deploy your IoT devices and solutions with support from a team of IoT consultants and a wide variety of free self-service resources with Twilio IoT Accelerator.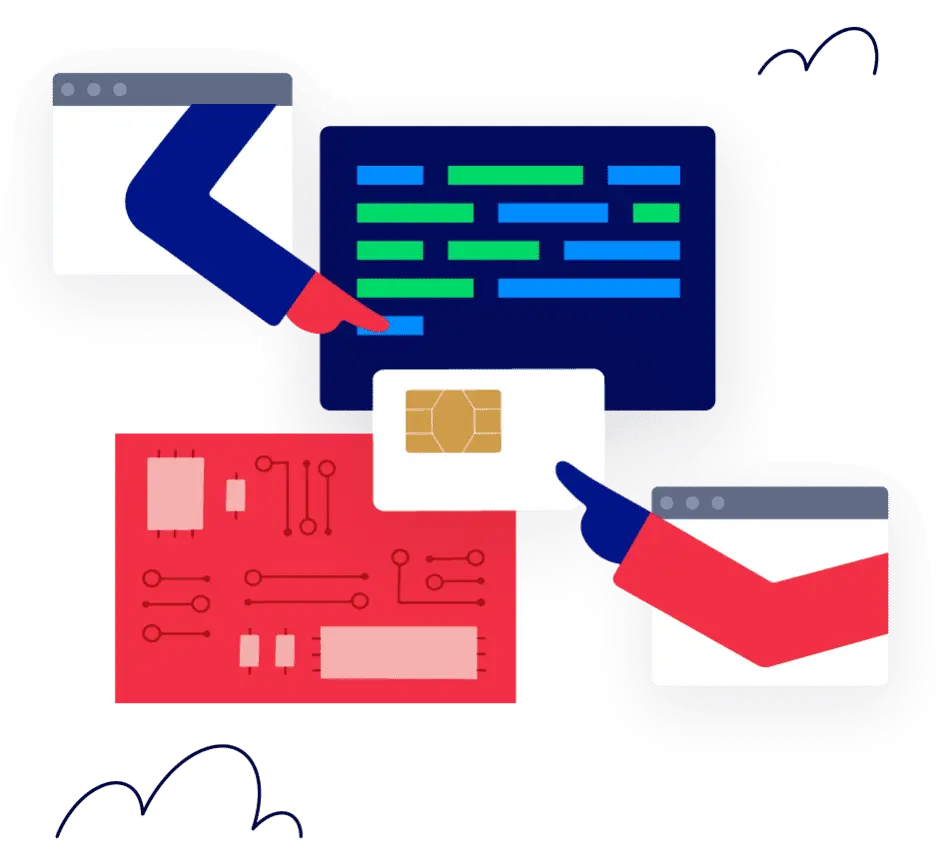 Join the builders who have already begun their IoT journeys
Twilio IoT customers have been using our platform to build innovative devices and solutions for millions of users. Get started, and see what you can build as well.