Connect your IoT devices over T-Mobile's US Narrowband Network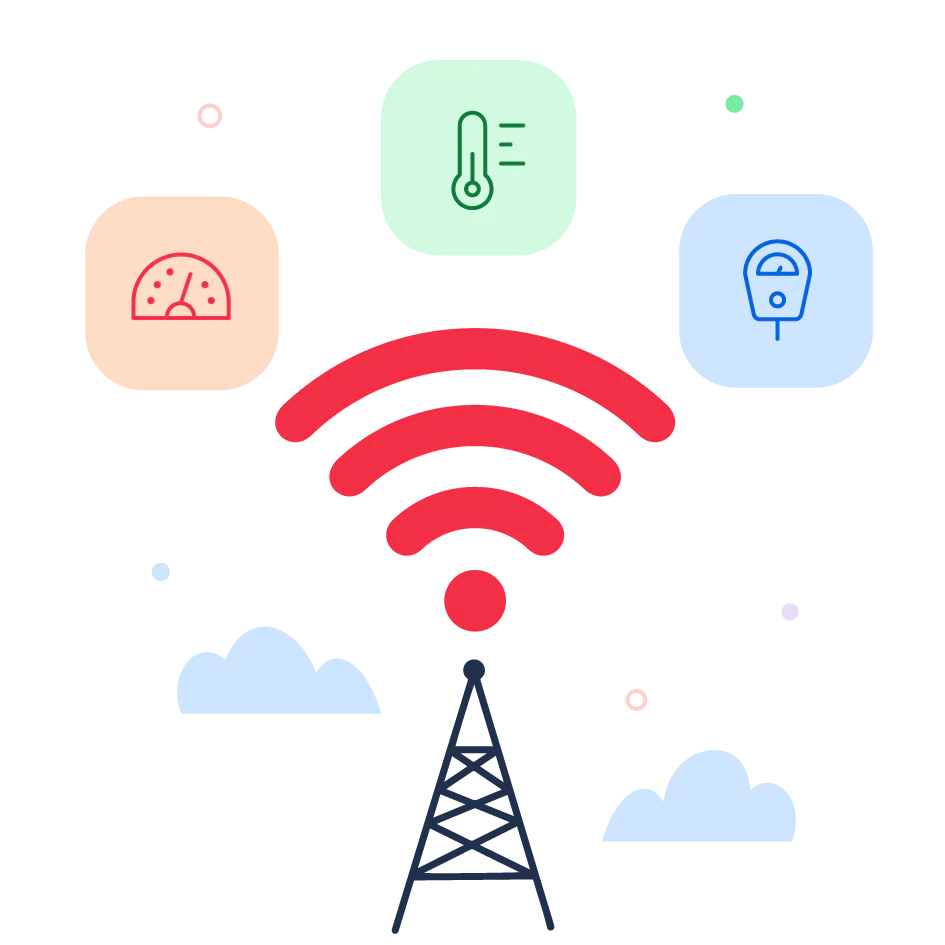 Take your narrowband devices to market quickly if your IoT use case requires US narrowband connectivity. Narrowband is designed to improve power consumption for devices sending smaller or infrequent packets of data, while reducing the costs of connectivity and hardware.
Control your devices with powerful developer tools
Breakout SDK for massive IoT
Breakout SDK abstracts complex elements of Narrowband IoT deployment

Twilio removes development barriers by handling tasks such as network registration on your behalf

Intelligently optimized communication between devices and cloud services based on your network capability requirements across IP, Non-IP, and SMS
Straightforward Narrowband access
Uncomplicated, easy Narrowband connectivity on T-Mobile's US Narrowband Network

Connect and manage your SIM using intuitive REST APIs or manage your fleet from the Twilio Console

Start building now with no minimum commitments or NDAs

Learn more about building with Narrowband by browsing our developer resources
Narrowband plans & pricing
Order multi-size SIM cards for $3 or embedded SIMs for $4. Get started with Narrowband IoT and start building.