Build with an API trusted by millions of developers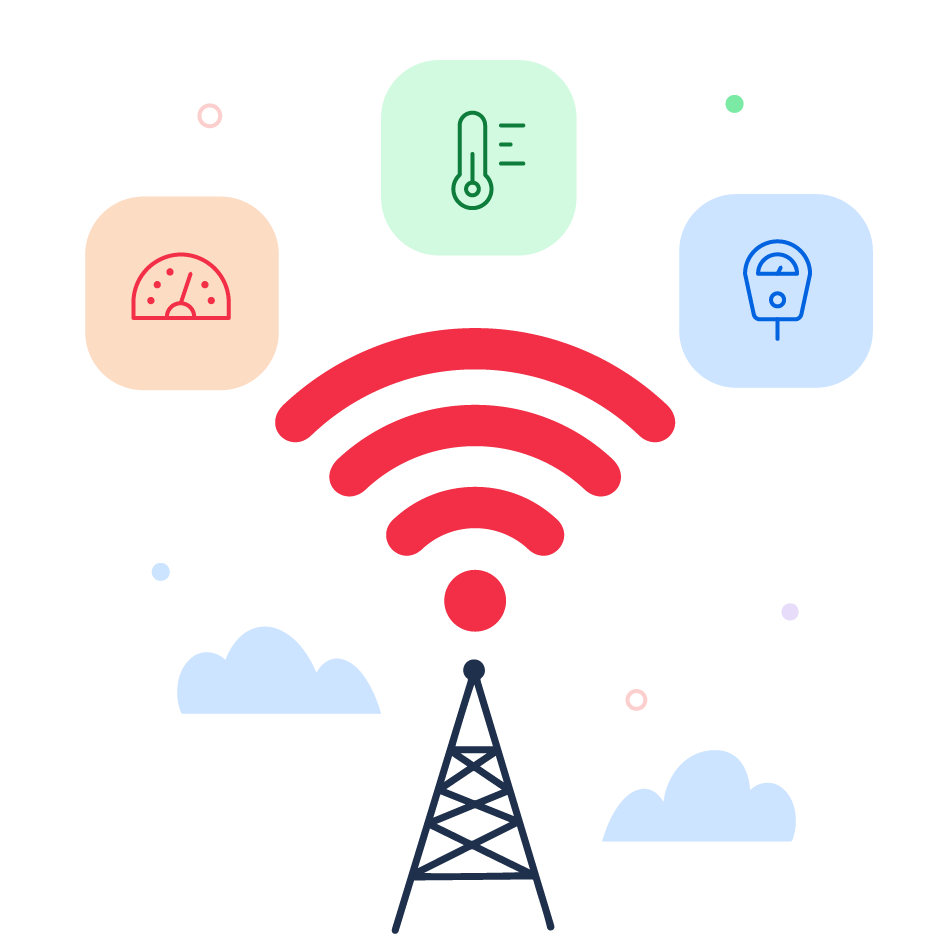 Take advantage of T-Mobile's US network and global partnerships with Programmable Wireless, giving you the tools to easily control, analyze, and monitor cellular connectivity from your Twilio Console or via the Twilio API.
Why Programmable Wireless?
Build with Twilio on T-Mobile's global networks
If your IoT solution requires connecting to T-Mobile's global partner networks, Programmable Wireless has the tools you need. But if you want to access Tier 1 cellular networks globally and have greater
control over your connectivity, Twilio Super SIM is the powerhouse SIM you need.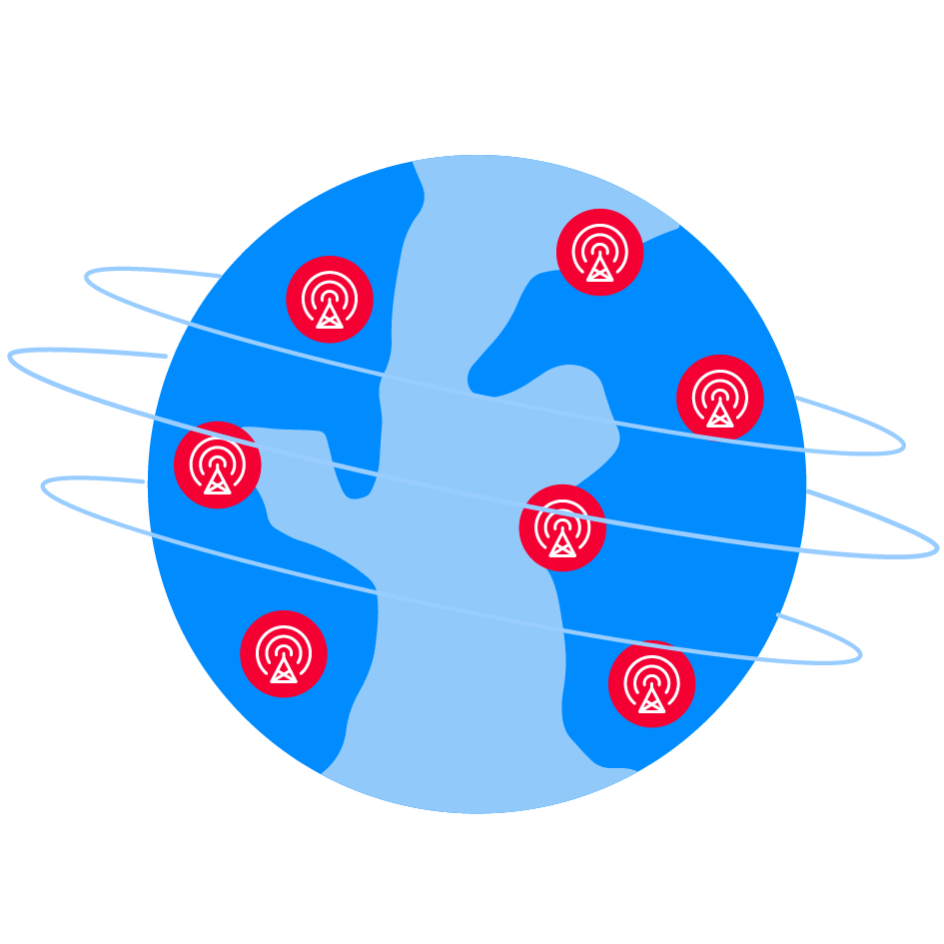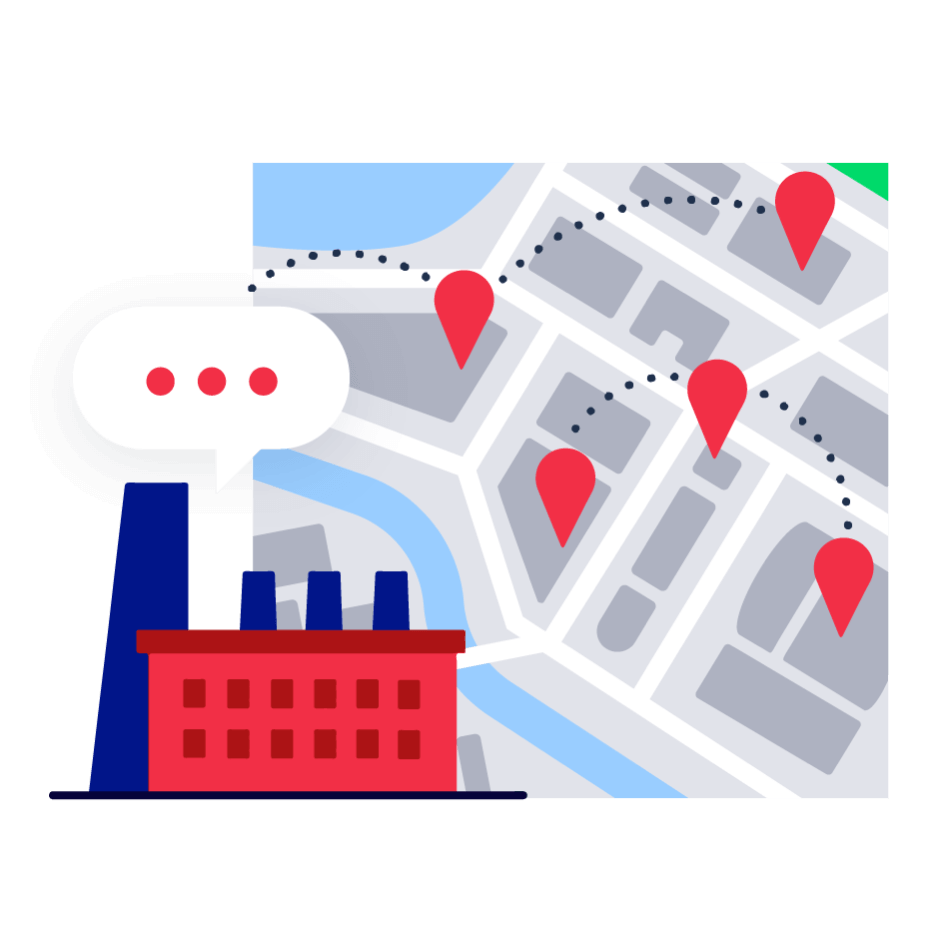 Directly control your IoT devices and machines
Define global device capabilities with a single SIM lifecycle management API, and send and receive machine-to-
machine commands via the SMS channel using our Commands API. Access analytics and usage data for your SIMs, and debug and diagnose connectivity issues.

Programmable Wireless plans & pricing
Programmable Wireless pricing is optimized for your usage by taking into account variables like number of SIMs, data usage, and geography to produce a pricing plan tailored to your needs.