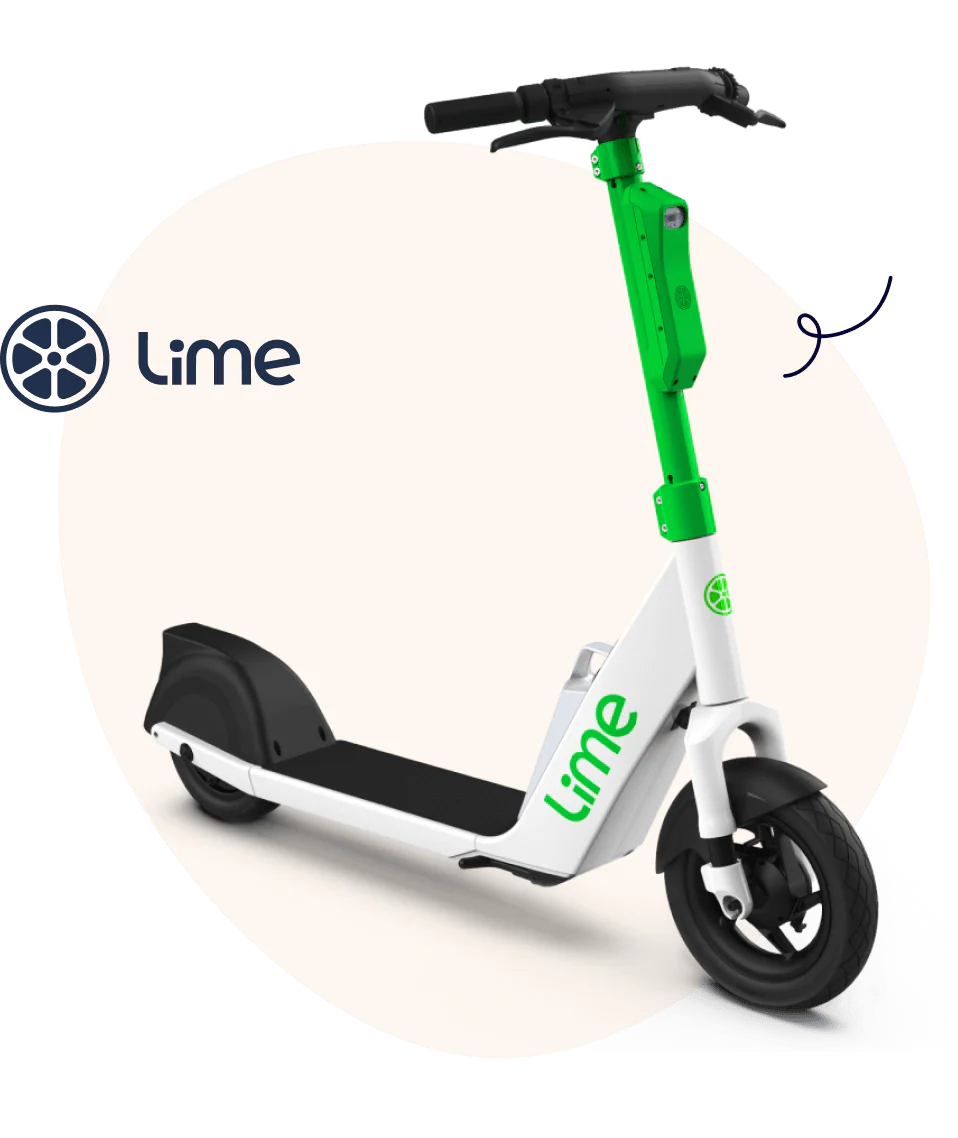 Dr. Mu Qiao, Tech Lead Manager, Lime
Twilio's global connectivity platform enabled us to scale to 100M rides across 30 countries within two years. Eliminating the need to negotiate with and manage multiple operators across the world has been an incredible source of scale.
Fueling innovation by making IoT easier
Building and maintaining secure IoT devices is hard
But it doesn't have to be. Twilio has simplified the work it takes to connect devices to the best cellular networks, keep them connected reliably, and manage security and performance as you scale—so you can focus on changing the world with the internet of things.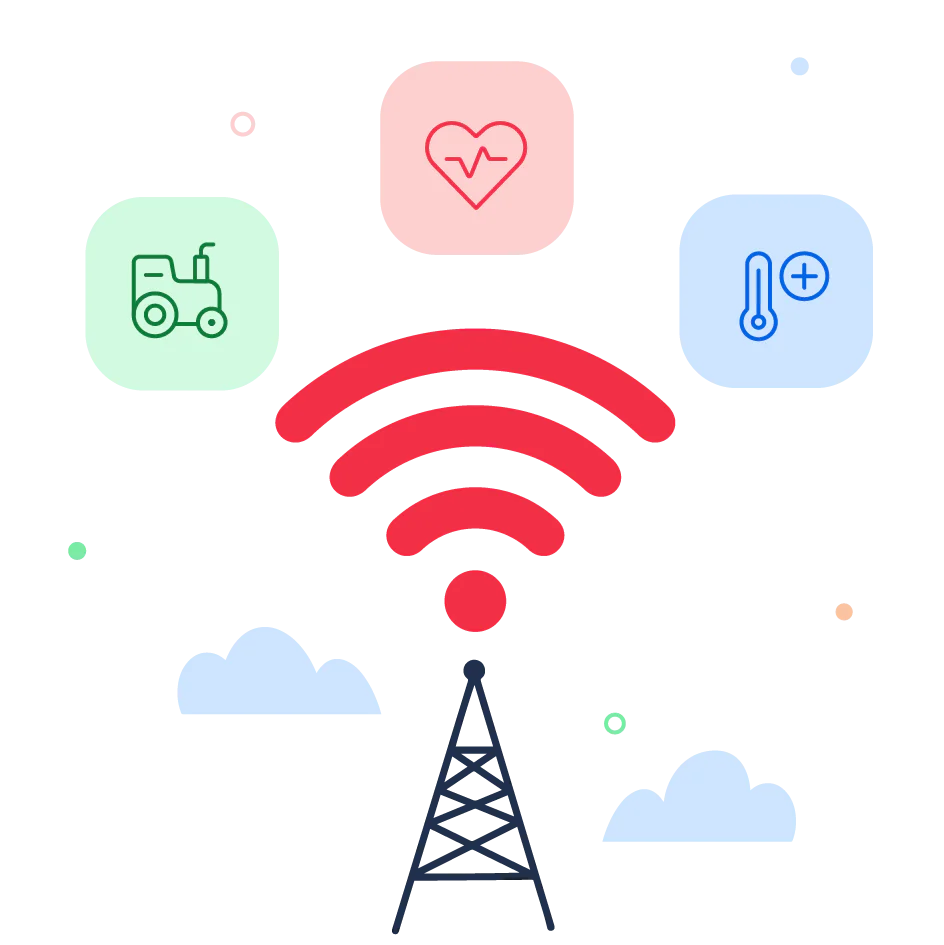 Let us handle the hardest parts of your product journey
Leading innovators trust Twilio IoT to power their fleets
So much more than pure connectivity

Build a complete solution with messaging, call, video, push notification capabilities, and more, through one powerful API-based platform.

Here to help whenever you need it

Keep your solution up and running with knowledgeable customer support.

Build on the world's only "Super Network"

Access the world's most reliable and resilient communications network for global connectivity through the Super Network.
Control back in your hands

Choose the networks you want to connect to, so you can optimize for cost and performance, with the Twilio mobile core.

No shenanigans pricing and fulfillment

Get your SIM orders fulfilled fast and avoid unexpected costs with pay-as-you-go pricing. No contract or monthly minimums.

Trusted by millions

Join 10+ million builders and 235,000 customers across 180 countries who use Twilio.
"The Twilio pricing is very disruptive to the global-SIM market; rates are significantly lower than the usual giants in the field."
"We set up internationally capable SIMs in minutes, enabling us to expand our connected car solution."
"Twilio's API-first approach to IoT lets us fully automate our SIM management."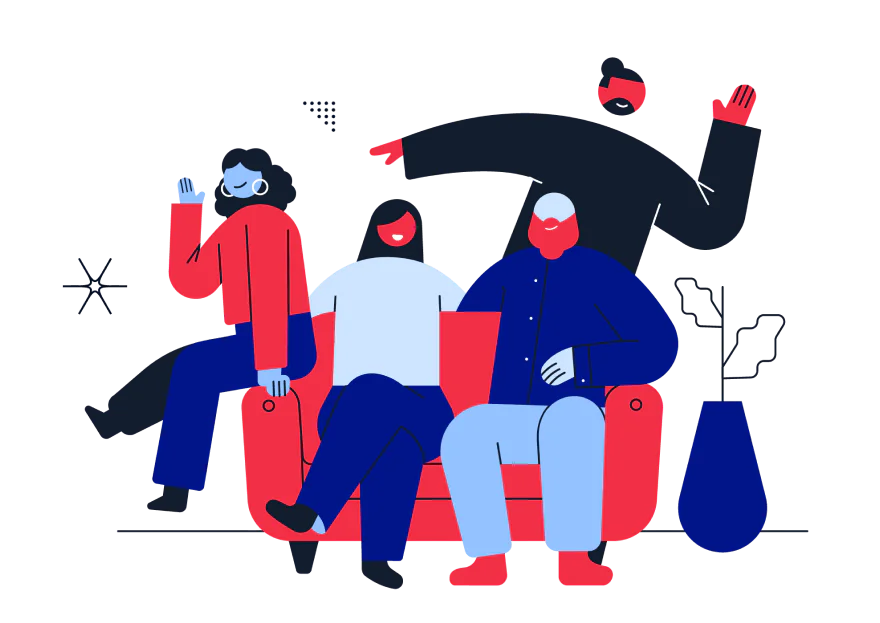 Innovate with us
Scooters that get people to work. Commercial buildings that provide optimized workspaces. Health monitoring devices that help doctors provide better care.
Get started with Twilio IoT