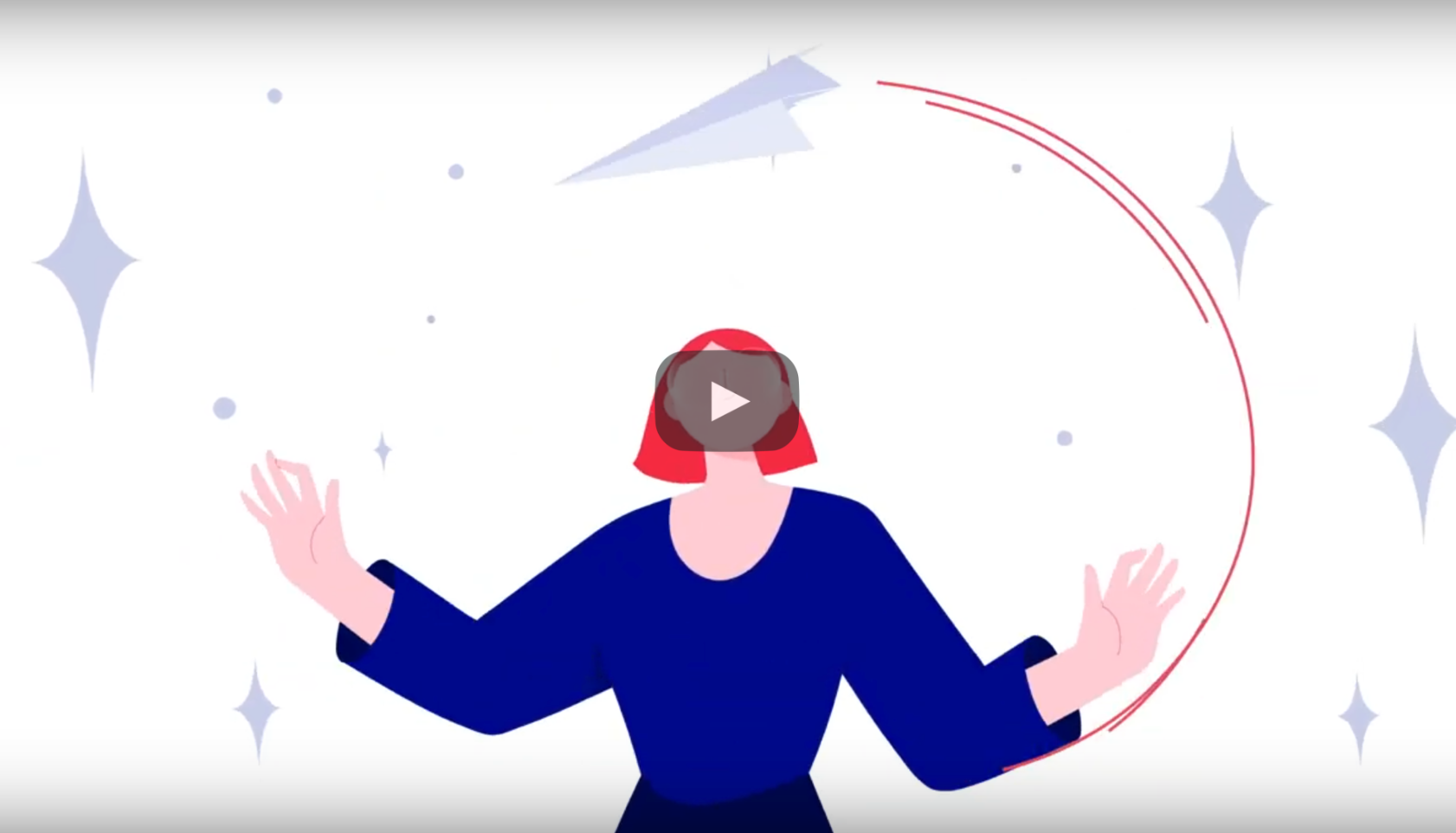 SendGrid is now Twilio SendGrid! Get the scale and deliverability you need to unlock your email goals, without the complexity.
Elevate your email marketing
Raise the bar from design to deliverability with the remarkable efficiency and ease-of-use of Twilio SendGrid Marketing Campaigns.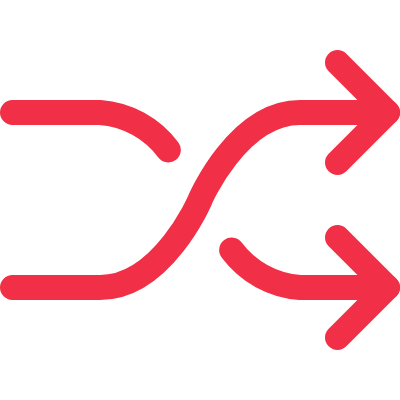 Whether you're starting from scratch or using our responsive templates, craft emails using drag and drop design, HTML editing, or a mix of both. Marketing Campaigns lets you build without boxing you into restrictive step-by-step flows.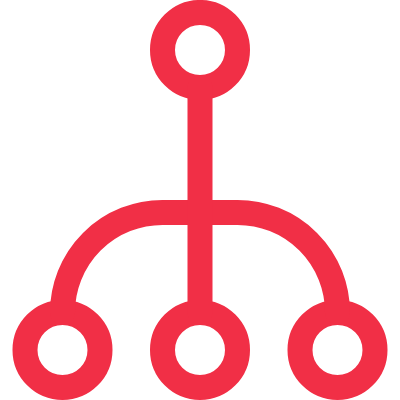 Build automated emails in hours, not days. Marketing Campaigns centralizes the tools you need to target, create, send, and measure automated recurring emails or time-based drip email series.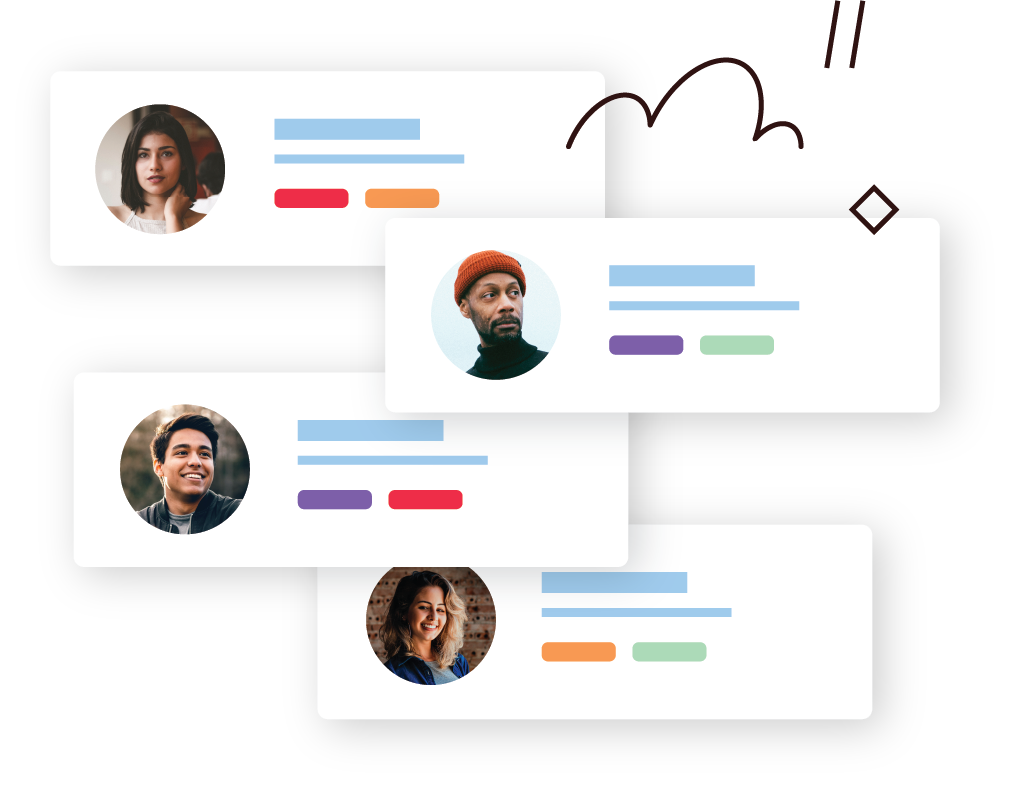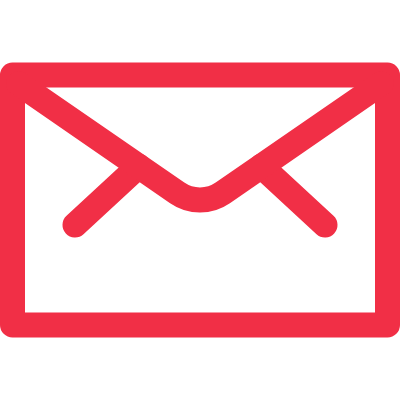 Twilio SendGrid helps you maximize delivery rates by offering dedicated IP addresses and support for custom domains, proactively monitoring feedback from inbox providers, and fostering relationships with industry leaders.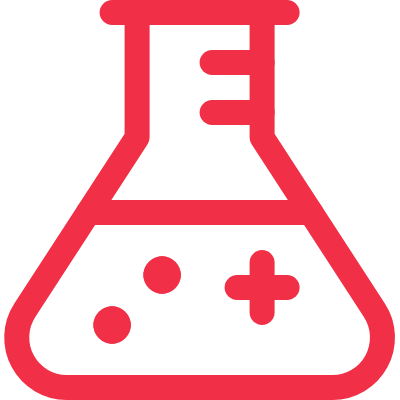 Test your way to perfection
Before you send, test how your emails will display and perform across inboxes, on any device. Then, use A/B testing to prove what resonates best with your contacts with concrete data like open and click through rates surfaced in real-time.
Unite your team on one platform



Break down the silos that separate your teams and slow down your business. Using Marketing Campaigns, developers, marketers, and everyone in between can collaborate.
Optimize every aspect of your emails: Twilio SendGrid gives you the ability to control the look and feel of your transactional emails, as well as your marketing emails. View and modify designs in the UI-based editor and your changes will automatically populate in API-triggered emails.
Drive success with better analytics: See real-time analytics across all the emails your customers receive, marketing and transactional. Track critical metrics like delivery, open, and click through rates, and learn more about your audience with geographical data, device type reports, and more.
Rely on a single source of truth across teams: Twilio SendGrid's email platform delivers an intuitive UI and best-in-class APIs to serve everyone in your organization. Teams stay on the same page when reviewing everything from content, to customer data, to email program performance.
Partner with email experts: Twilio SendGrid lives and breathes email so you always have a trusted team of experts in your corner. Leverage Expert Services to get started quickly, reach the inbox, and set up your email program for long-term success.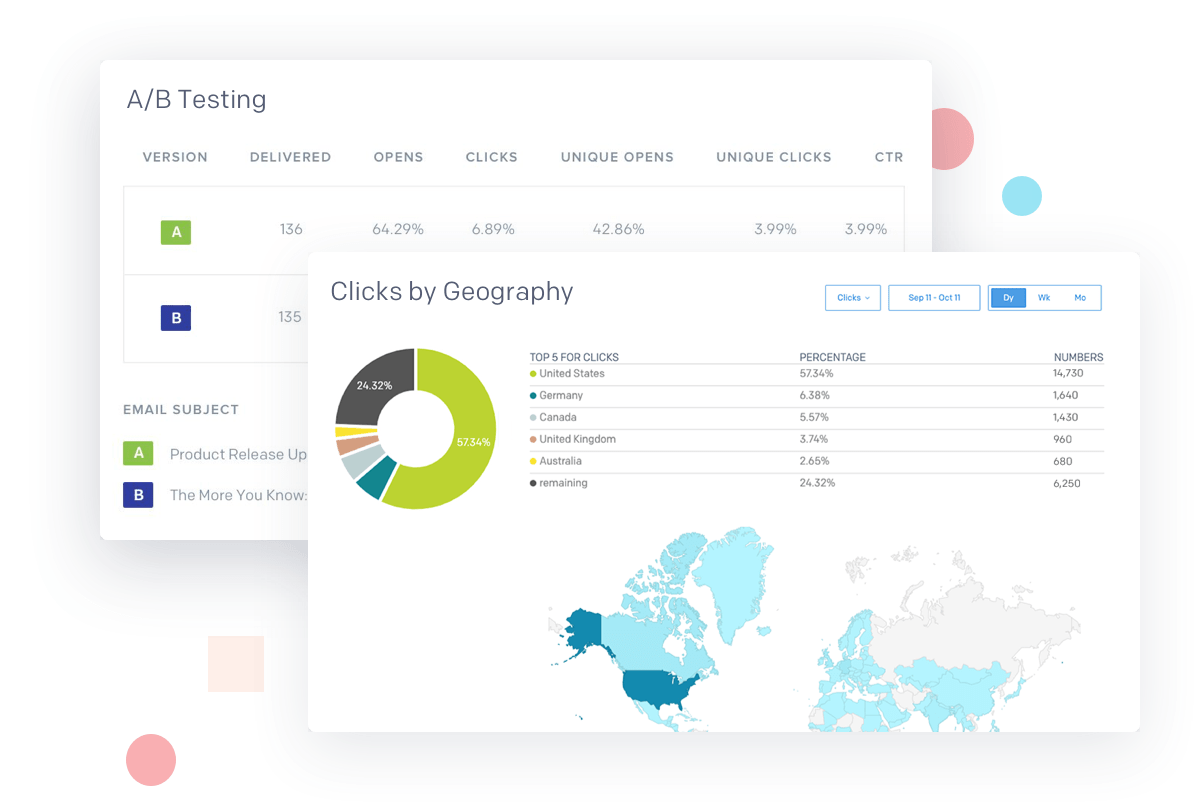 We'll reach out to you about your request and share content and updates about Twilio products as you build the future of communications. We use your information according to our privacy policy. You can update your preferences at any time.
WORLDWIDE SUPPORT DEPLOYED IN DAYS
"Being able to move seamlessly between channels from our associate perspective will be a game changer for our customers because it helps us resolve [issues] for them within the same interaction that they started."
- Jaime Gilliam-Swartz, VP of Customer Experience and Trust Operations at Lyft
ENABLED BOOKING REQUESTS VIA SMS
"By allowing [hosts] to accept requests via SMS, we have significantly improved the percentage of successful bookings while saving countless hours of manual calling."
- Naomi Arnold, customer service at Airbnb
SCALES COMMUNICATIONS GLOBALLY
"We chose to plug and play SMS and voice capabilities with Twilio. Twilio SMS fit in nicely as a communications channel that flows through the rest of the system."
- Devika Chawla, Director of Messaging Engineering & Platform, Netflix