Account Security
Your customer accounts are valuable, protect them.
Scaling any business exposes you
to a wide array of threats
New Account Fraud
Prevent bad actors from making fraudulent accounts, or pirating your customer accounts.
Account Takeovers
Takeovers chip away at customer trust and cost you time and money. Account Security APIs help you cut account takeovers off at the pass.
Recovery Costs
Users forget passwords and lose devices. Stop incidents before they start, and help your customers get back up and running without taxing your support team.
Securely build lifelong customer relationships
with dependable account security APIs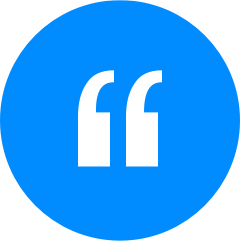 "Using two‑factor authentication is great because it increases account security and ensures we're preventing unauthorized people from accessing an account."
Suhas Joshi
, ENGINEERING MANAGER
Build on Twilio. Code with Confidence.
Best-in-class channel APIs to keep the conversation going across all channels
Global reach and unrivaled scale that supports over
8 million developers
Powerful serverless tools and fully-programmable solutions that deploy in minutes
Enterprise-grade security and reliability, powering over 190,000 respected brands