Trust
Onboard
Your Twilio Programmable Wireless SIM comes with X.509 certificates onboard, enabling you to differentiate device identity and easily authenticate devices.
Questions? Talk to an expert.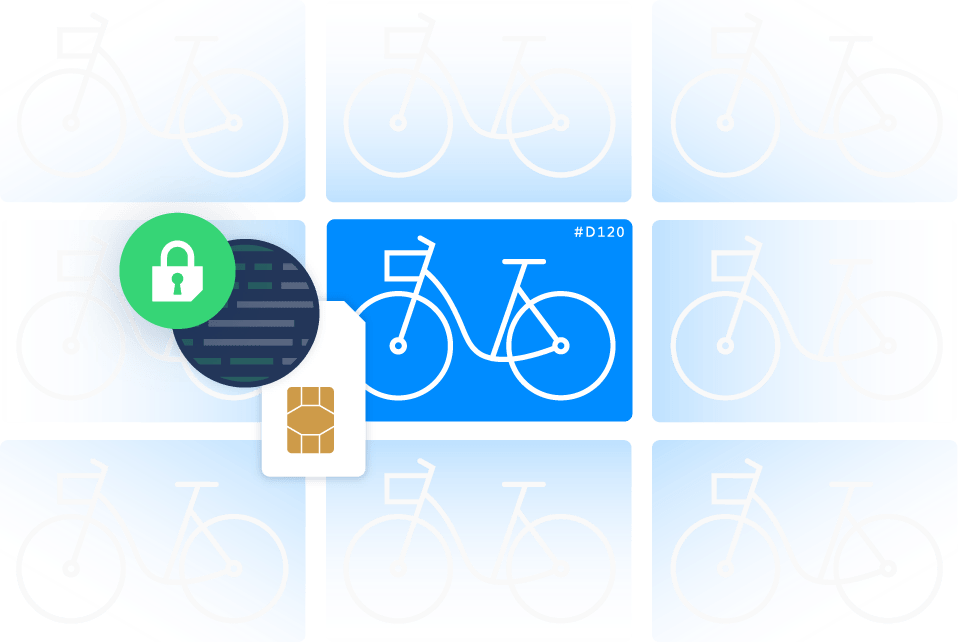 What you can do with Trust Onboard
Twilio Trust Onboard lets you both authenticate and uniquely identify devices — helping you solve two of IoT's critical challenges without placing a third party in your chain of trust.
Twilio SIMs come with X.509 certificates preloaded. Adding a SIM to your device gives it a distinct identity. Validate devices by syncing your fleet's certificates with a backend service of your choice. When your devices come online, you'll be able to validate and distinguish between every device in your fleet.
Trust built in
With certificates on each SIM, you don't need to worry about generating or transporting your own. Each device is differentiated at the time of manufacturing.
Choose where you authenticate
Use Trust Onboard to authenticate against any backend service, or other cloud providers such as Microsoft Azure IoT.
Security infrastructure made simple
Maintaining and operating your own public key infrastructure requires domain-level experts, time, and money. Trust Onboard eliminates these engineering and logistical dependencies. Twilio lets you handle certificate generation and distribution without the hassle.
Order Trust Onboard SIMs for $5 each