Introducing Twilio Developer Evangelist Gabriel Bolzi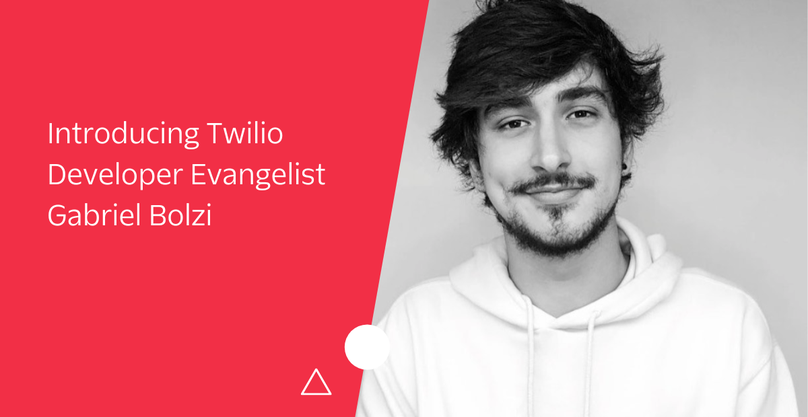 Hello everyone, my name is Gabriel Bolzi, Developer Evangelist at Twilio and I'm here to introduce myself, lets gooooo.
My childhood in Brazil was pretty much involved in playing soccer at the beach and riding my bike to school, but at some point something has gotten my attention, and it's name was Tibia.
For those who are not familiar with Tibia, it is a RPG game from 1997 (that is still online) and playing that game was my turning point to start loving computers.
While being involved in Tibia, I felt like I wanted more complex parts on it, I wanted to create my own version of the game and then I find out about Tibia Servers - Which are basically a copy of the original game, but on your own server, which would allow you to create new items, new maps, new spells and promotions.
Then my …
Read More