70%

average revenue increase due to digital customer engagement investments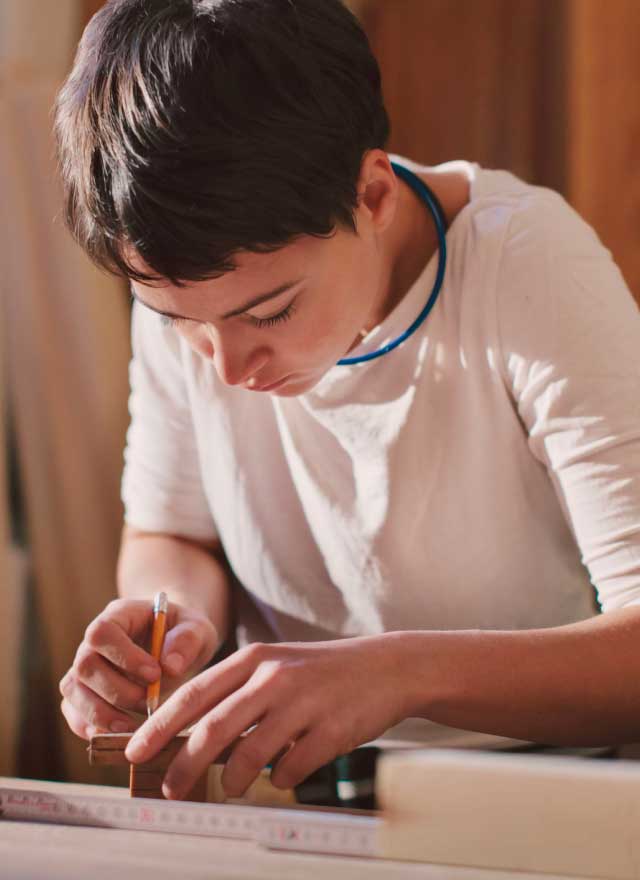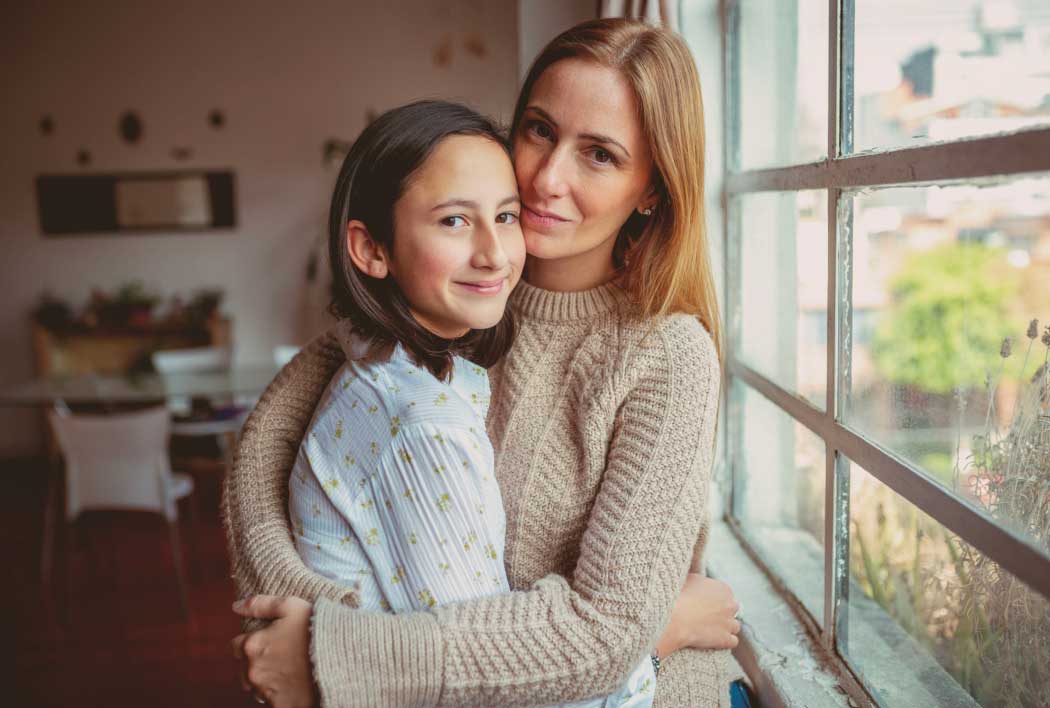 81%

of companies are completely or substantially reliant on third-party cookies.
Executive Summary
Our research revealed that organizations that put digital customer engagement at the forefront of their business have reaped outsize rewards. This growth has its challenges, because consumers don't always see things the same way as the brands marketing to them. Companies that can close that gap now have the chance to become leaders in digital transformation, creating market-leading data practices that entice consumers and keep them loyal.
These are the five commandments of customer engagement which emerged from our deep investigation of both consumer and B2C companies' attitudes.
five customer engagement trends for 2022
Methodology
To create the 2022 State of Customer Engagement Report, Twilio drew on three primary sources.
Twilio engaged Lawless Research to conduct original research for the report from a survey of over 3,000 enterprise decision-makers as well as the opinions of more than 4,500 consumers across the United States, the United Kingdom, Germany, Australia, France, Spain, Italy, Japan, and Singapore.
"The report also includes aggregated data gleaned from trillions of interactions on the Twilio platform, revealing the patterns in how organizations that use Twilio and Twilio Segment products are engaging their customers.