Trend 1
Consumers' patience for impersonal experiences hits a low
Brands need a cohesive engagement strategy that is consistent across channels and powered by real-time data.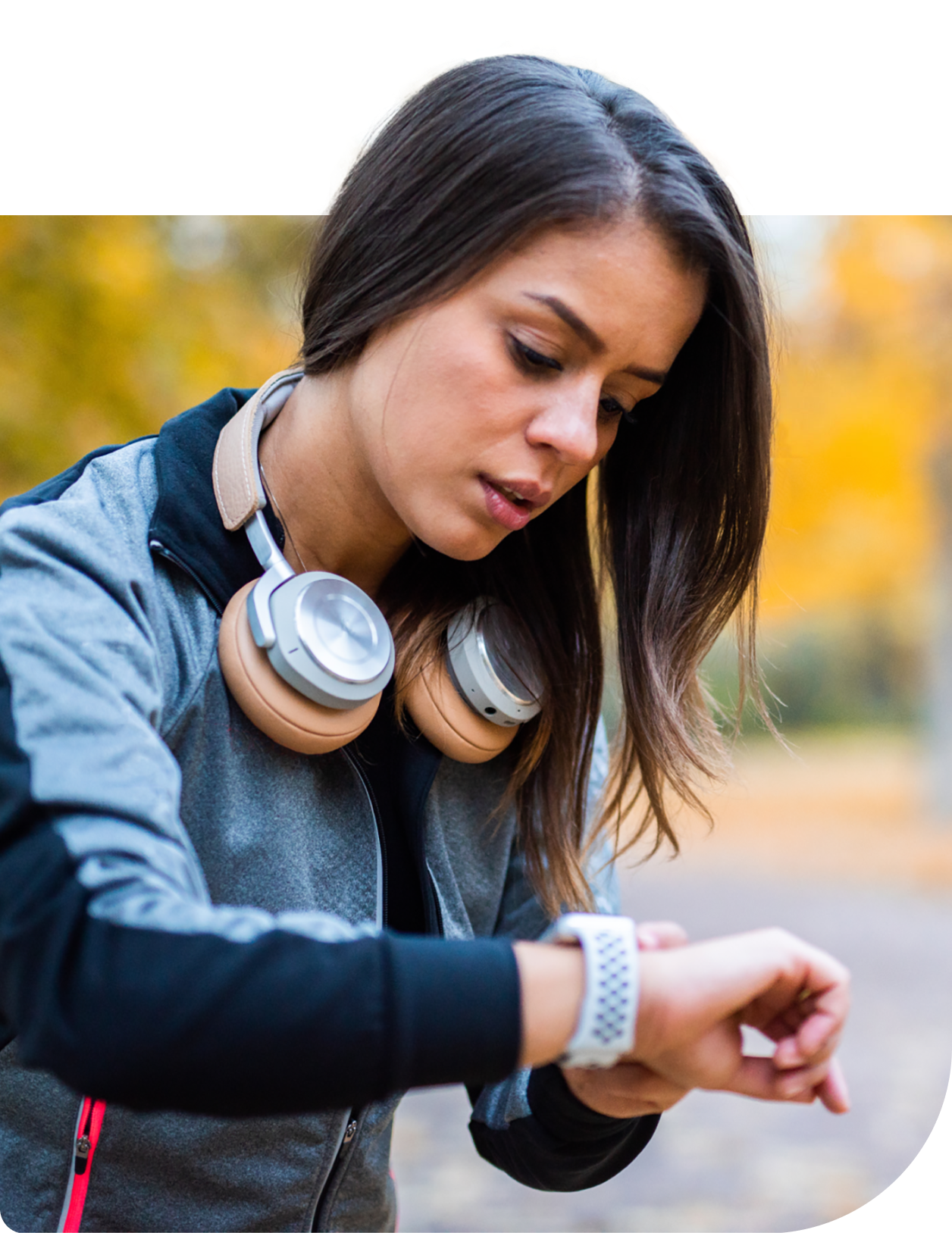 Our take
Consumers are demanding more than ever from brands: highly personalized offers, instant replies via social media, and chat tools that can answer their questions immediately. Brands that can't meet these high expectations are leaving money on the table — and probably losing customers. When a company meets or exceeds consumer expectations, companies that don't follow suit become beginners in their categories.
The key here is investing in data-driven engagement tools and personalizing interactions with customers on their own terms. Currently, consumers are struggling with too much information and too many choices. Brands need to be smarter about how they use the insights they have, helping customers to make more informed decisions that don't lead to buyer's regret and ultimately, the loss of their loyalty.
This means a shift away from a promotional mindset to one that puts service first, utilizing zero-party and first-party data to create a highly tailored, genuinely useful experience. By doing so, marketing teams can design customer engagement programs that offer contextually relevant content and offers.
The stakes have never been higher.
Two-thirds of consumers say they will quit a brand if their experience isn't personalized.
Where personalization matters most
Twilio's research shows that consumers in Brazil, Colombia, Hong Kong, India, Japan, Malaysia, and the Philippines are more likely to quit a brand if their experiences aren't personalized. Meanwhile, a greater number of consumers in France, Italy, and the USA are frustrated with an inconsistent digital experience compared with this time last year.
90% of consumers in Hong Kong will quit using a brand if their expectations for personalization aren't met.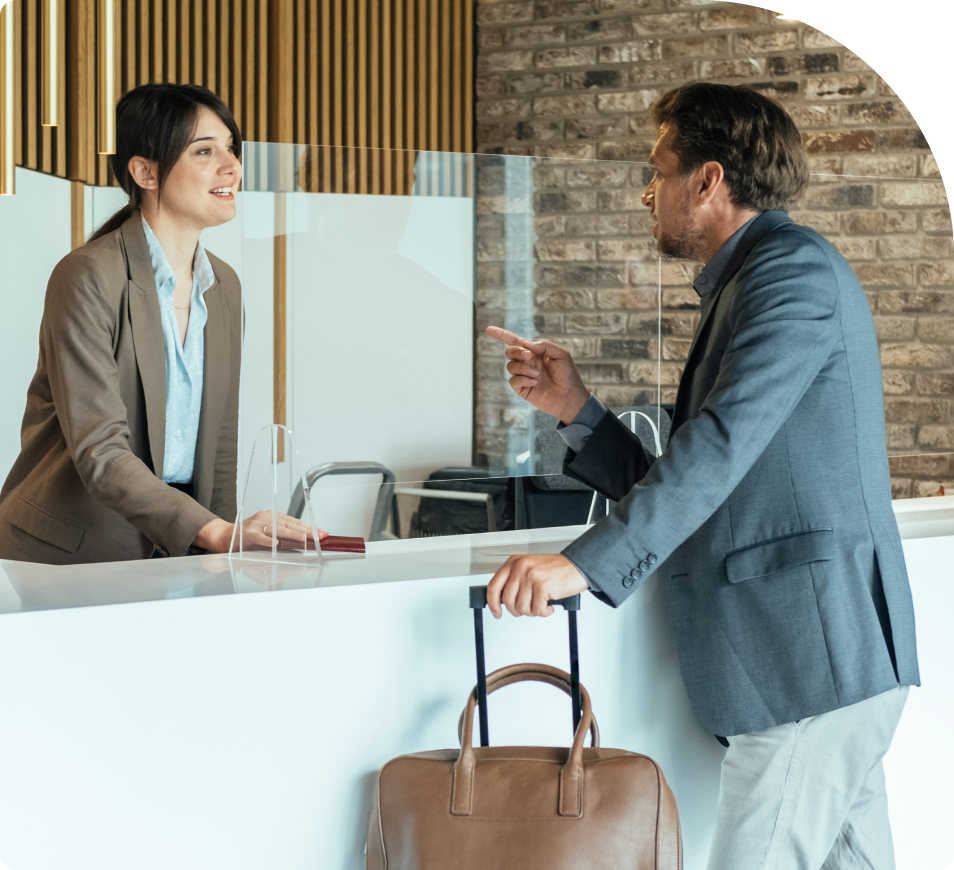 Explore the regional data
of consumers report being frustrated with their interactions in 2022. It was in 2021.
of consumers say they will quit a brand if their experience isn't personalized.
of brands believe that they are doing an excellent job of providing personalization, but just of consumers agree.
A perception gap exists ( percentage points) between brands and consumers on how well brands provide personalized customer experiences.
Brand Spotlight
Resy
Resy seamlessly connects restaurants and diners
For Resy, a global restaurant booking platform with more than 35 million users, personalizing real time communications between guests and restaurants ensures waitlists and reservations are properly managed.
Thanks to a solution built by Resy with Twilio Messaging, restaurants can send a guest a text message confirming their reservation or that their name has been added to a waitlist, and another one letting them know when their table is ready. And if a guest is coming to celebrate a birthday, the restaurant can send a text message wishing them a happy celebration, confirm everything is taken care of and that they look forward to hosting them.
Read the full story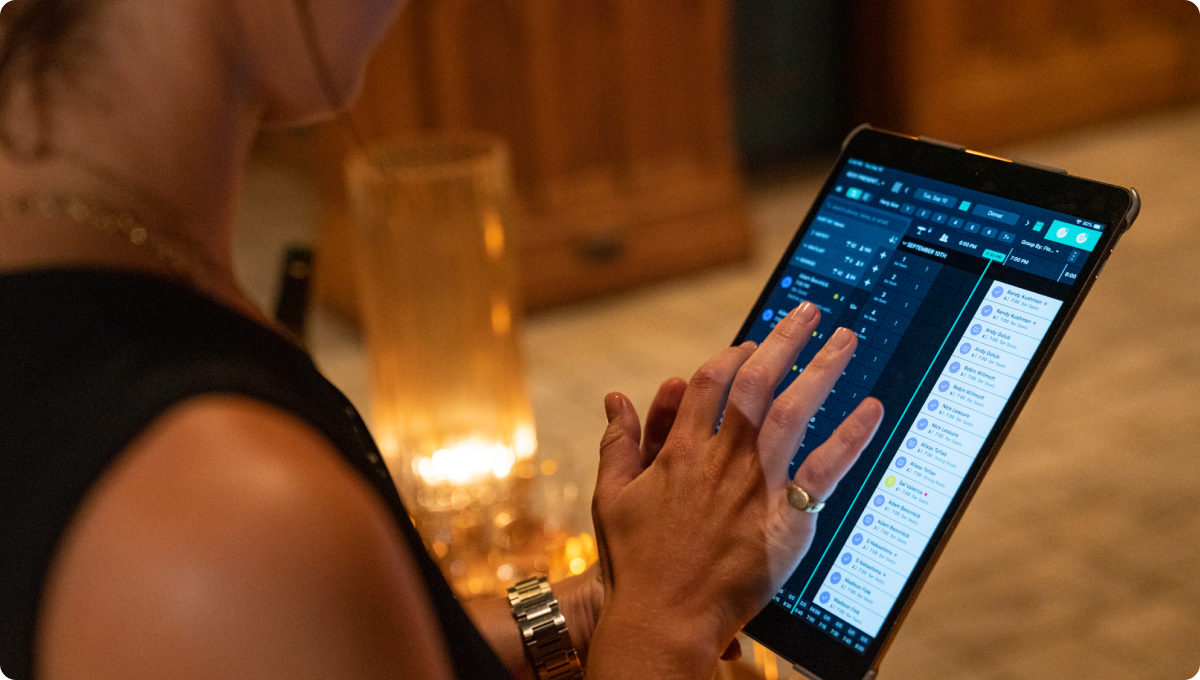 Methodology
When putting together the State of Customer Engagement Report 2023, Twilio focused on three key sources:
Insights of more than 4,700 B2C leaders in key sectors across the world
Views of over 6,000 global consumers
Data from our own customer engagement platform, including Twilio Segment, a CDP
In this interactive presentation, you can explore the data, comparing results for different countries and industries.
For a complete, 28-page presentation and discussion of the survey results, download the free PDF.
2023 State of Customer Engagement Report
Download the report to gain insight to the full findings from over 4,700 business leaders and 6,000 consumers across the globe.