Trend 3
Consumers want a faster transition to a cookieless future
First-party and zero-party data are the key to long-term growth. That's a major opportunity for brands that can capitalize on it.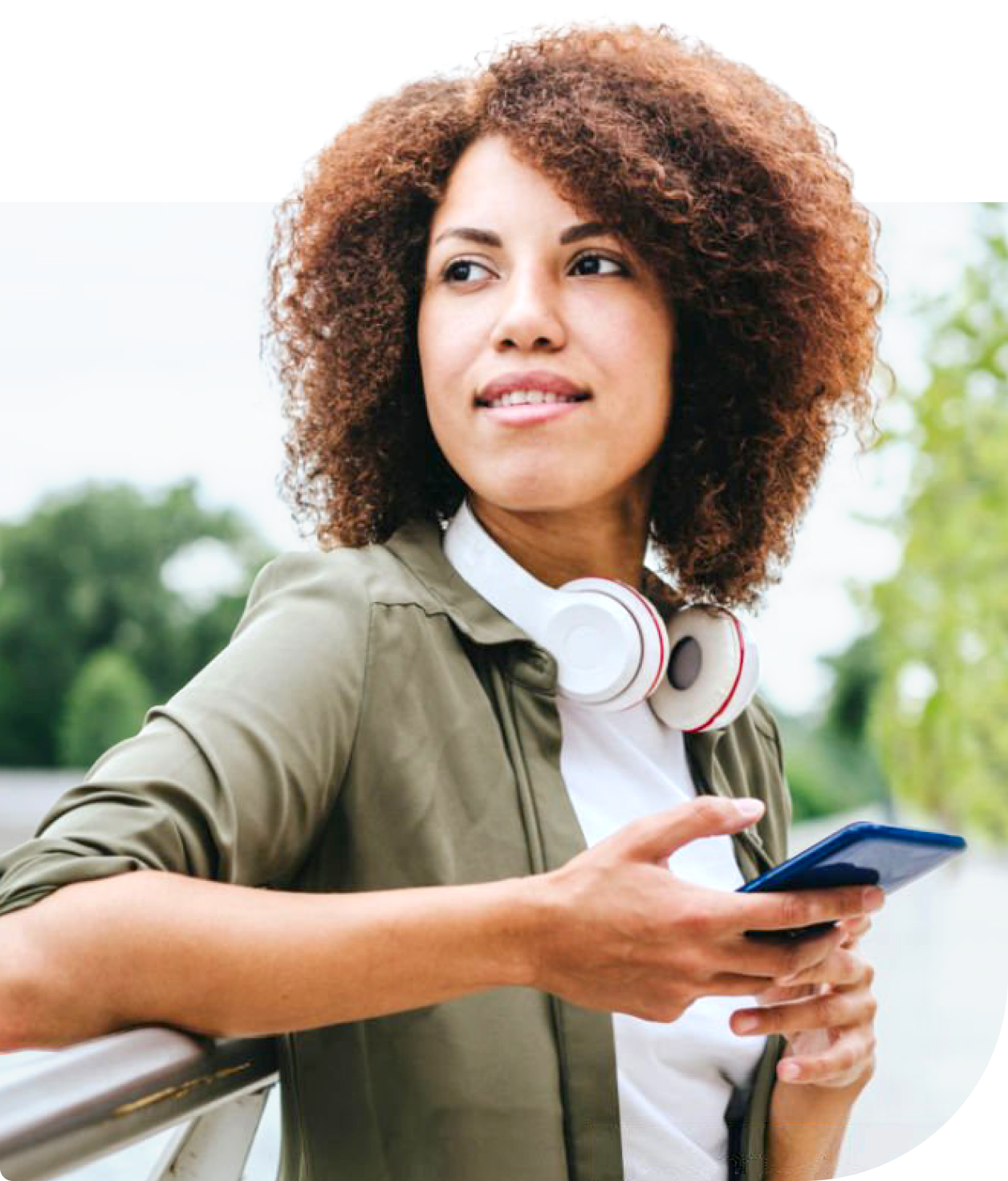 Our take
Consumers are ready for a cookieless future built on personalized experiences using zero-party and first-party data, but brands aren't. Eighty-one percent of brands are still reliant on third-party data, and only 60% of brands are prepared for a world where third-party data is not available. Meanwhile, consumers dislike cookies and are ready for more control over how their customer data is used. The end of cookies is as much about customer demand as it is about Google stopping their use.
The shift away from third-party cookies and toward first-party and zero-party data is an opportunity for brands to provide safe, secure, and highly personalized customer experiences. Because zero-party and first-party data comes directly from consumers, it is more accurate and better reflects present demand. This, in turn, boosts the ability to personalize, creating long-term customer loyalty in the process. Activating and using this data should be at the core of any successful strategy in 2023
81% of brands still rely on third-party data, and only 60% say they are prepared for a world where this data is not available.
Sharing data and accepting cookies: Attitudes differ
Consumers in France, Germany, Hong Kong, Spain, and the UK are more likely to accept cookies because "it's too time consuming" to decline them. This suggests that countries with higher levels of privacy legislation are more likely to accept cookies due to consumers being overwhelmed by pop ups.
On the other hand, consumers in Japan, France, and the UK are much more reluctant to share data in order to receive better personalized experiences.
18% of Japanese consumers will not share any data with brands in order to get a more personalized experience, versus a global average of 6%.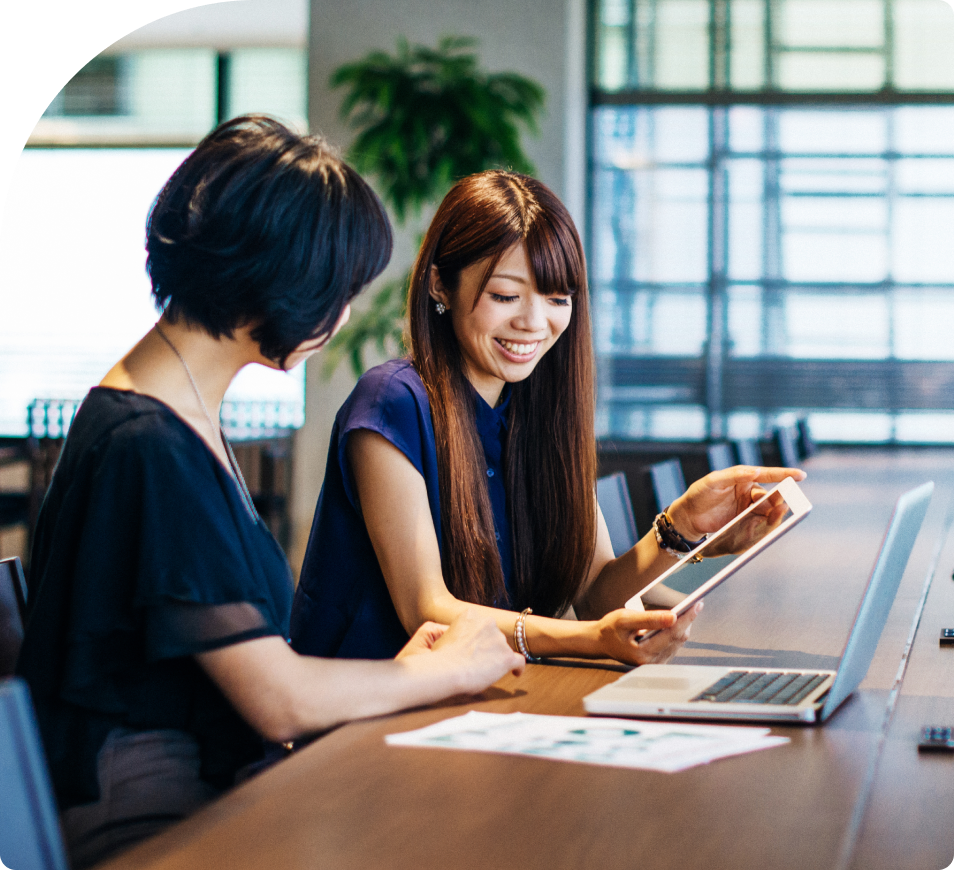 Explore the regional data
of consumers say that have left a website rather than accept cookies this year.
Percentage of consumers who want more control over specific types of data
of brands are still reliant on third-party data for their marketing strategy.
Strikingly, only brands rate their collection of and access to zero-party data as excellent.
Brand Spotlight
Sanofi
Sanofi builds golden profiles, increases omni-channel engagement
Sanofi, one of the world's largest healthcare companies, needed a real-time, 360-degree view of its healthcare providers (HCPs). Although sales representatives have regular on-site contact with HCPs, Sanofi struggled to capture customers' digital interactions on their website and other online channels.
To provide better experiences for its HCP customers, Sanofi set out to collect its own first-party data and build accurate, real-time customer profiles that could power digital-first engagement and personalization. Sanofi turned to Twilio Segment to launch OneView: golden profiles, built using online and offline customer data from multiple sources. These profiles could then be used to build targeted, omni-channel marketing campaigns using Twilio Engage.
Read the full story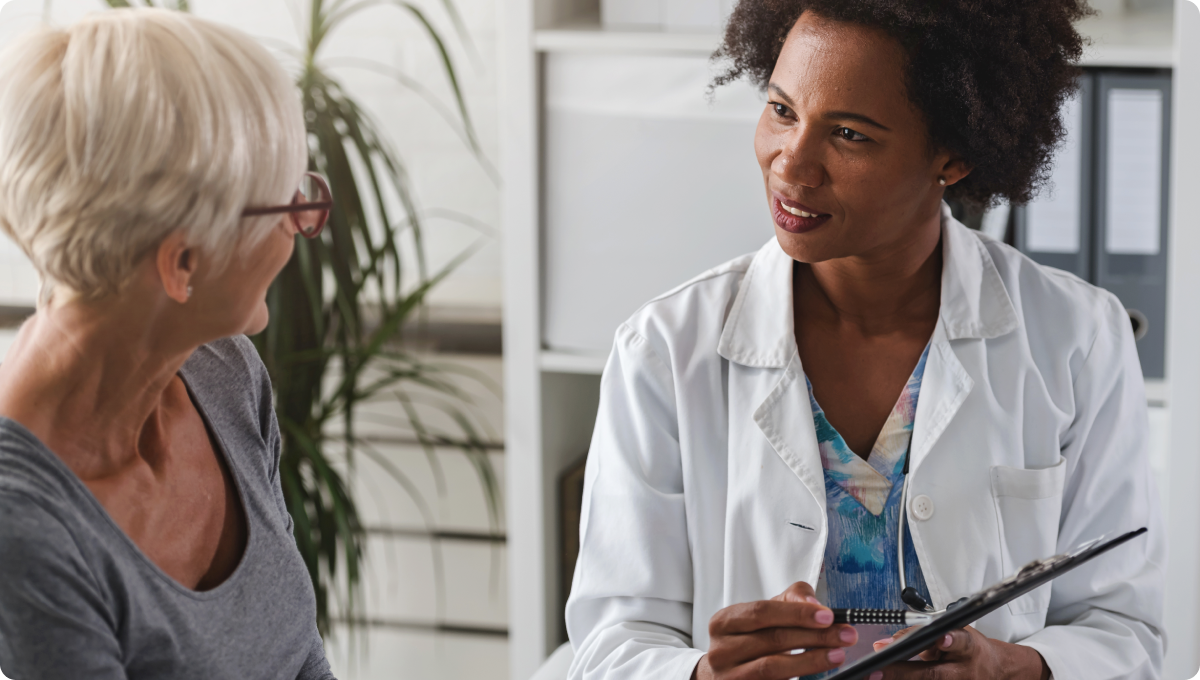 Methodology
When putting together the State of Customer Engagement Report 2023, Twilio focused on three key sources:
Insights of more than 4,700 B2C leaders in key sectors across the world
Views of over 6,000 global consumers
Data from our own customer engagement platform, including Twilio Segment, a CDP
In this interactive presentation, you can explore the data, comparing results for different countries and industries.
For a complete, 28-page presentation and discussion of the survey results, download the free PDF.
2023 State of Customer Engagement Report
Download the report to gain insight to the full findings from over 4,700 business leaders and 6,000 consumers across the globe.