Trend 4
Customers trust brands less than brands realize
Business leaders need to make trust a core aspect of every customer relationship in order to close the trust gap.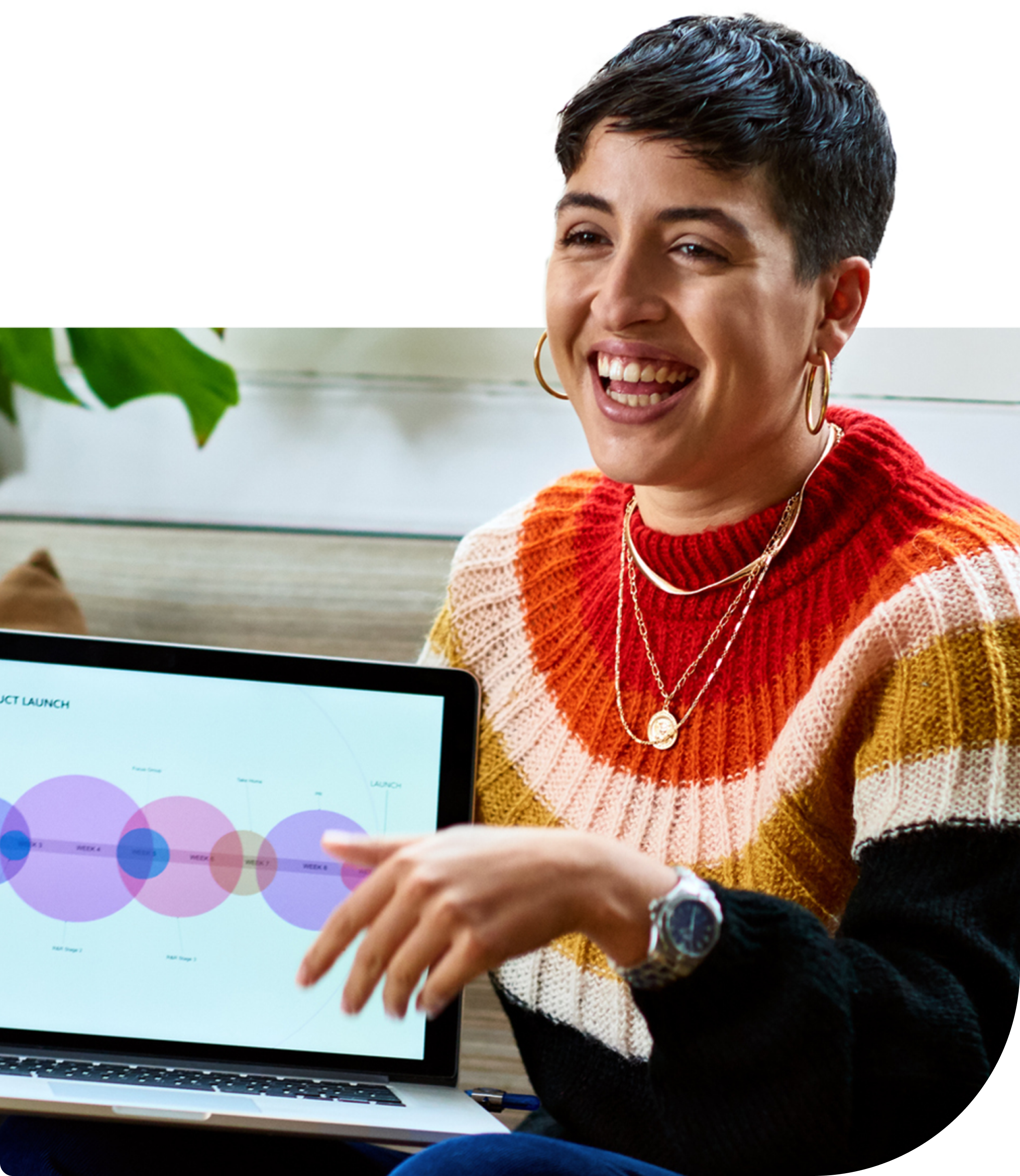 Our take
The consumer/brand trust gap persists, but brands are making progress in bridging it. How brands go about doing so has the power to set them apart.
Building consumer trust in a business goes hand-in-hand with ensuring their privacy — especially for companies looking to scale across borders. Whether the growth is domestic or global, customers expect more control than ever. And as more people view their data privacy as a fundamental human right, lawmakers worldwide have enacted legislation protecting consumers and ensuring their data is handled with care. How companies comply with these rapidly changing rules and how consumers perceive this change is likely to dominate the digital space in the coming years.
How brands communicate about the measures they have in place can help eliminate user confusion around brand-user information exchanges designed to keep accounts and data safe. Helping to clarify the goals of one-time passcodes and verification efforts serve to further build mutual trust and loyalty between consumers and brands.
98% of consumers want brands to do more to guarantee the privacy of their data, as well as be more transparent about how their data is used.
The global trust gap continues
In general, brands believe they've earned more trust than they actually have. This trust gap can have a significant impact on revenue. A majority of consumers in Chile, Colombia, Indonesia and Malaysia said they would stop buying from a brand after their data privacy and transparency requirements weren't met.
The trust gap between brands and consumers is at its highest in France (a gap of 33 percentage points), Chile (24 percentage points), and Germany (23 percentage points), versus a global average gap of 12 percentage points.
Almost 100% of Brazilian consumers report they trust brands more that give them control over their own data.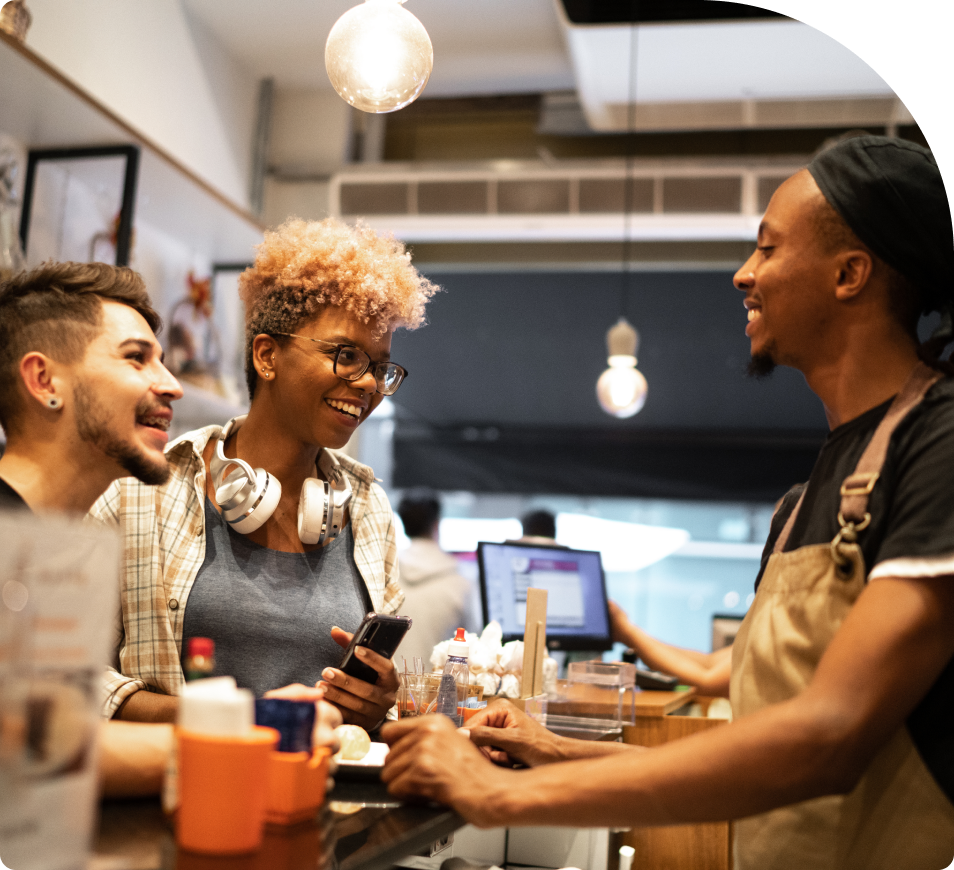 Explore the regional data
of brands says customers have a high level of trust that they'll protect their data. of consumers say they do.
of consumers report that they trust brands more when their account identity is verified and authenticated.
of brands plan to leverage first-party/zero-party data in order to protect consumer privacy
consumers said they stopped buying a brand's products after their data privacy and transparency requirements weren't met.
Brand Spotlight
Duolingo
Duolingo improves app engagement with secure contact syncing
Global language-learning app Duolingo was looking for a safe and secure way for its users to invite their friends to its service. "With Twilio Verify, we could ask for their phone number and then offer to sync their contacts," said Nico Sacheri, Product Manager at Duolingo.
Duolingo can also ensure mobile users are who they say they are through up-to-date phone data, while confirming a user is in possession of their device. "Twilio helped Duolingo build a fun and frictionless customer experience while allowing our app users to build lasting relationships around the world," says Sacheri.
Read the full story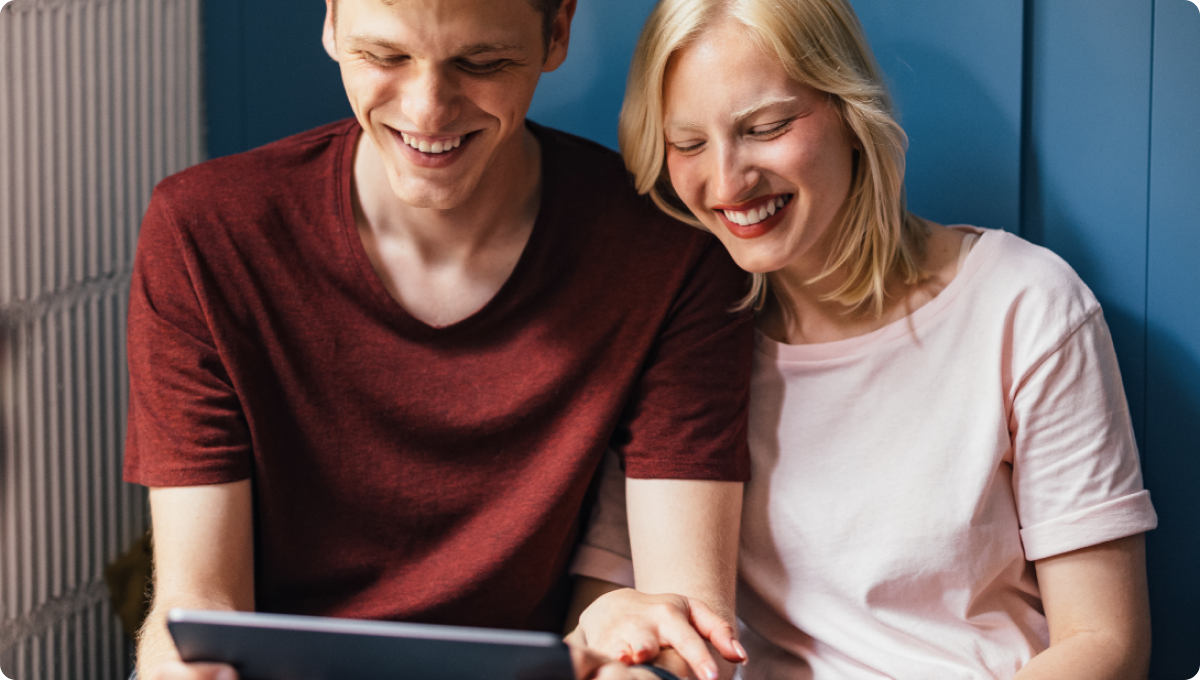 Methodology
When putting together the State of Customer Engagement Report 2023, Twilio focused on three key sources:
Insights of more than 4,700 B2C leaders in key sectors across the world
Views of over 6,000 global consumers
Data from our own customer engagement platform, including Twilio Segment, a CDP
In this interactive presentation, you can explore the data, comparing results for different countries and industries.
For a complete, 28-page presentation and discussion of the survey results, download the free PDF.
2023 State of Customer Engagement Report
Download the report to gain insight to the full findings from over 4,700 business leaders and 6,000 consumers across the globe.