Trend 5
Balancing security and customer experience is vital
By leveraging the right technology, brands can build no-compromise user experiences that balance safety with ease of use.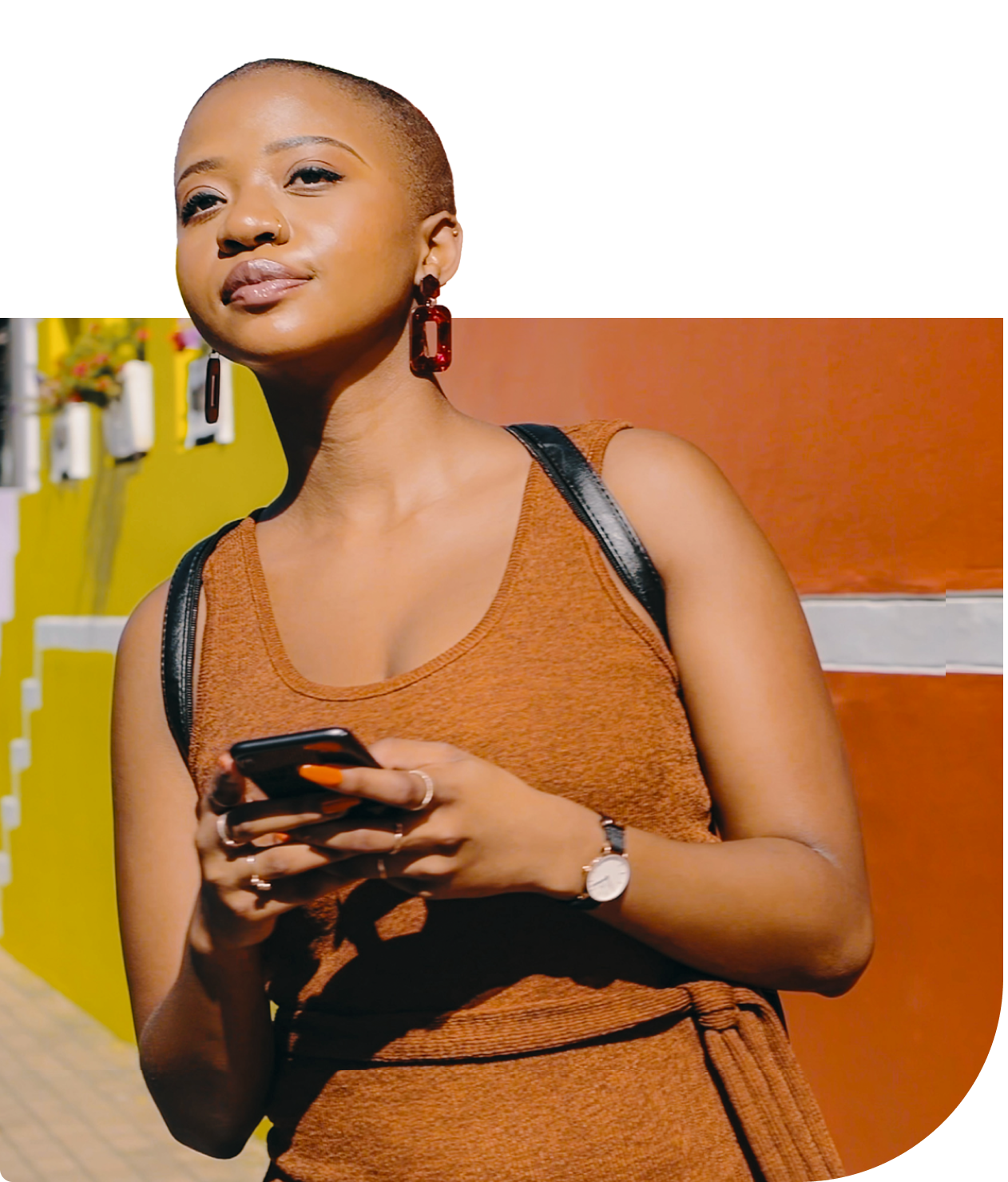 Our take
As digital acceleration continues, companies are trying to balance increasing digital vulnerability and ever-changing customer expectations. When done effectively, there's an opportunity to use smart tools to meet those challenges.
From a user perspective, when creating an account, new customers often run into friction. The same goes for logging into an account. Returning users face complex login processes that can result in frustration. Companies, on the other hand, deal with the increasing costs of fake accounts, account takeovers, and false information. These issues can skew critical performance data, put systems at risk, and erode budding mutual trust.
Brands know that protecting customers is more important than ever — but building healthy revenue will always be at the forefront of organizations' minds. Ultimately, businesses are tasked with building a user experience that prioritizes both.
42% of brands say their top customer engagement challenge in 2023 is finding a balance between security and customer experience.
Fraud is a global concern
Over half of brands in Australia, Chile, Philippines, Singapore, and the UK experienced contact center fraud last year.
In Australia, Hong Kong, India, and Singapore, consumers are more likely than the global average to report that their customer data was exposed as the result of a cyberattack on a brand they do business with.
55% of brands in the Philippines and 52% of brands in Australia reported contact center fraud in 2022.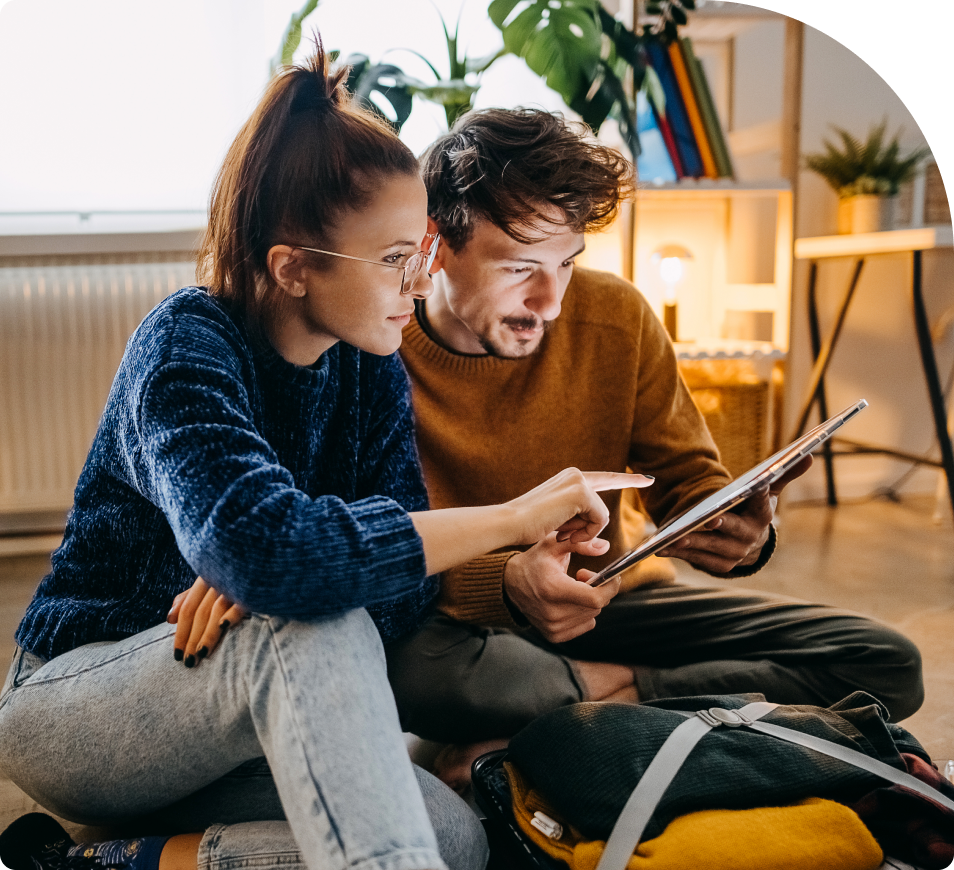 Explore the regional data
Top customer engagement challenges for brands in 2023.
of brands say that their own customers are frustrated with inconsistent experiences.
of consumers say they trust brands more when they're given control over their own data.
Percentage of brands investing in different technology to leverage customer data.
Brand Spotlight
Toyota Connected North America
Toyota connected wins the race toward innovation
Toyota Connected North America (TCNA) is Toyota's software services innovation engine, bringing data, machine learning, and AI together to transform the way drivers interact with their vehicles. In order to build a secure, next-generation contact center solution for Drivelink, Toyota turned to Twilio Flex to create a more seamless experience for drivers and agents.
"Implementing Twilio Flex into our agent platform allows us to better centralize our communications with customers," says Dan Fischer, Call Center Operations Director for TCNA.
According to Steve Basra, CEO and president of TCNA, "Our agents are now connected with a wealth of data that helps them meet the needs of our customers."
Read the full story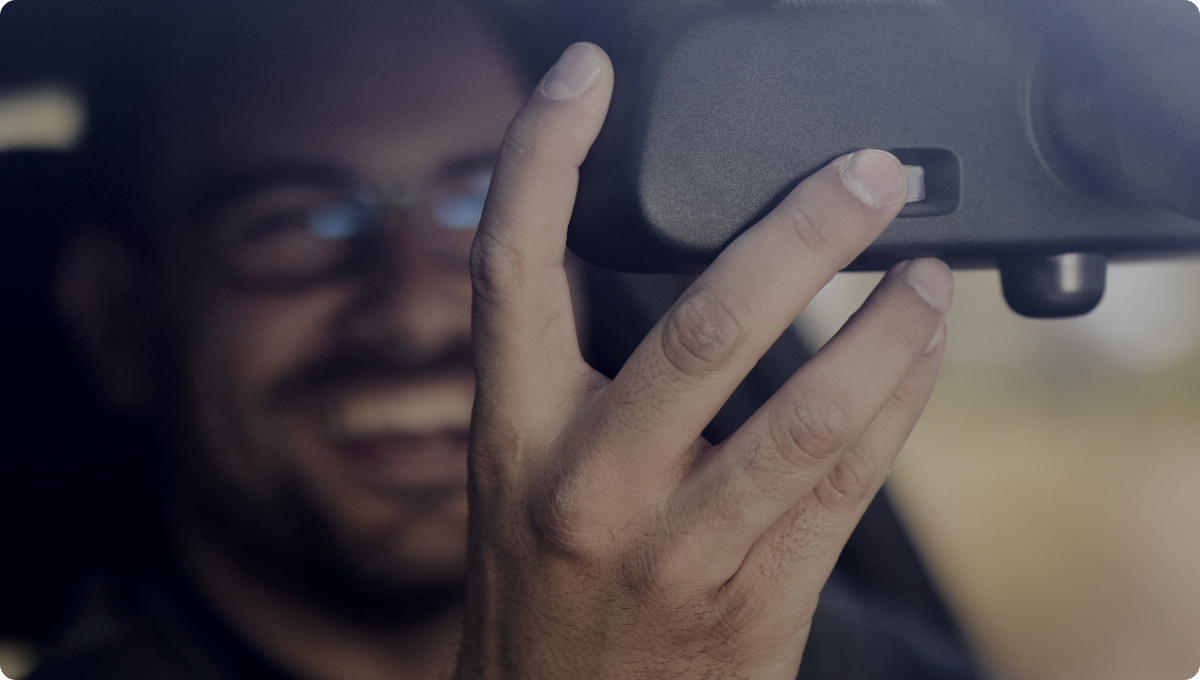 Methodology
When putting together the State of Customer Engagement Report 2023, Twilio focused on three key sources:
Insights of more than 4,700 B2C leaders in key sectors across the world
Views of over 6,000 global consumers
Data from our own customer engagement platform, including Twilio Segment, a CDP
In this interactive presentation, you can explore the data, comparing results for different countries and industries.
For a complete, 28-page presentation and discussion of the survey results, download the free PDF.
2023 State of Customer Engagement Report
Download the report to gain insight to the full findings from over 4,700 business leaders and 6,000 consumers across the globe.