PSD2 Compliant Authentication with Authy
Display transaction details in the Authy App. Each authorization is signed by the end user's device and linked to that specific transaction.
Resources: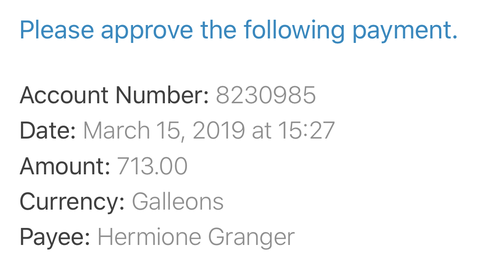 Offline support with transactional TOTP codes in the Authy app. Transaction details are mixed with the application secret to create a unique code tied to the transaction.
Resources:
Need some help?
We all do sometimes; code is hard. Get help now from our support team, or lean on the wisdom of the crowd browsing the Twilio tag on Stack Overflow.