Runtime
Build, deploy, and operate apps at scale with Twilio's serverless environment and dev tools.
BY DEVELOPERS, FOR DEVELOPERS.
A complete set of products to support every step of development.
Build diverse applications using one platform
Twilio gives you the flexibility you need to bring your ideas to life, and scalability you need to bring those ideas into production. Build using anything from powerful APIs, to drag and drop tools, and serverless functions.
Get insight into your application's performance
Twilio delivers metrics and error notifications in the context of your application ecosystem so you can quickly spot and fix bugs. Tie in the DevOps tools you rely on to trigger custom alerts based on specific error codes.
Manage applications in production
Focus on the code that counts. Twilio helps you scale apps, validate and rotate keys, and supports role-based access control and event auditing.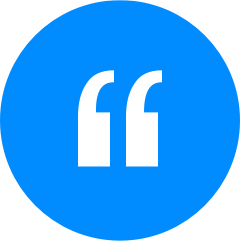 "Studio and Functions let us initiate almost all of our communications with customers from a single point. It saved us thousands of hours of development time."
FRED FRIMPONG
, DEPUTY GENERAL MANAGER
, FIDO MICRO CREDIT