A learning platform with best practices to build apps the right way.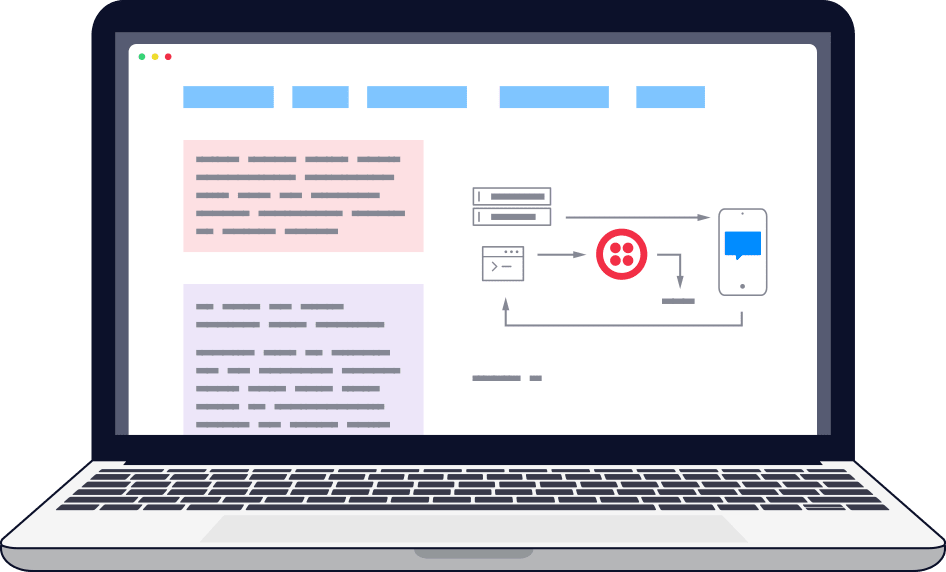 Purchase courses tailored to your needs
Get the curated tools and knowledge you need to build for your specific use case.
Provide learning for the entire team

Sync up developers, architects, product managers, and operations teams.
Earn certificates of completion

Showcase your new skills when you complete each course.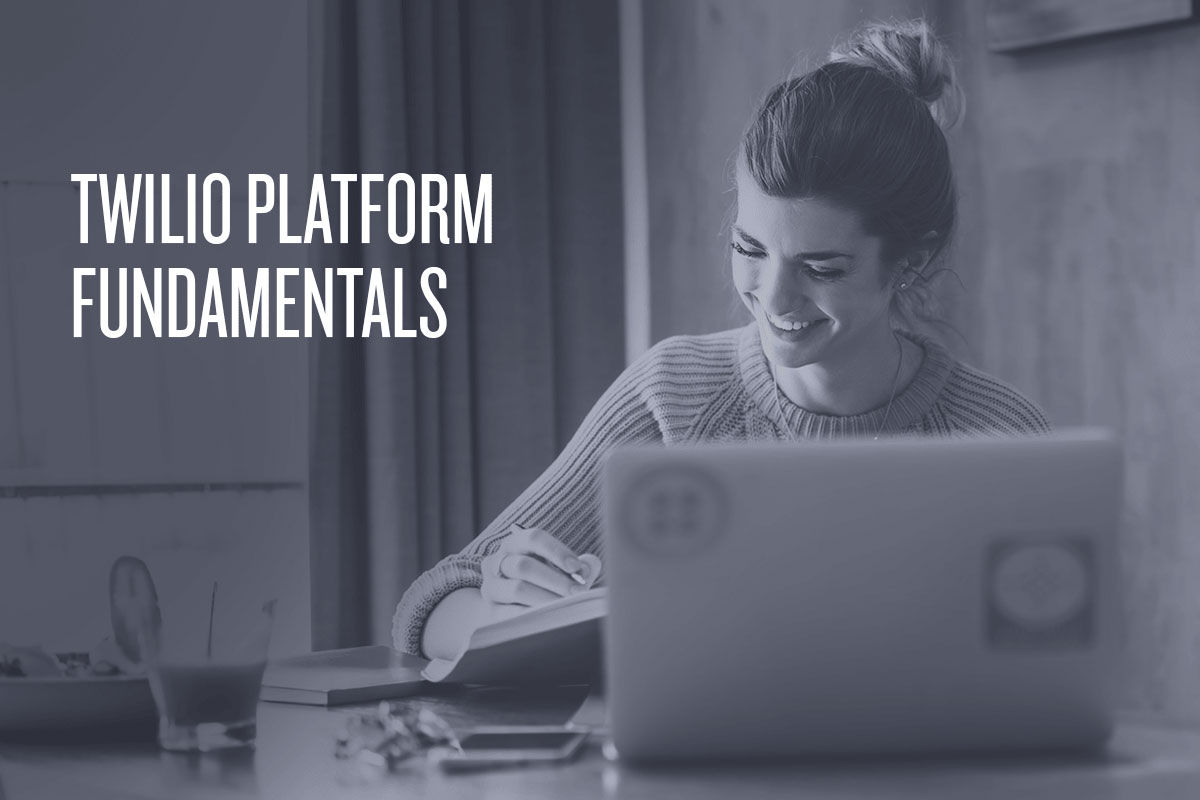 Twilio Platform Fundamentals
Understand the general principles of working with Twilio APIs and how they work together
Master the fundamentals of building scalable robust applications on Twilio
learn about Messaging, Notify, Proxy, Voice, and TaskRouter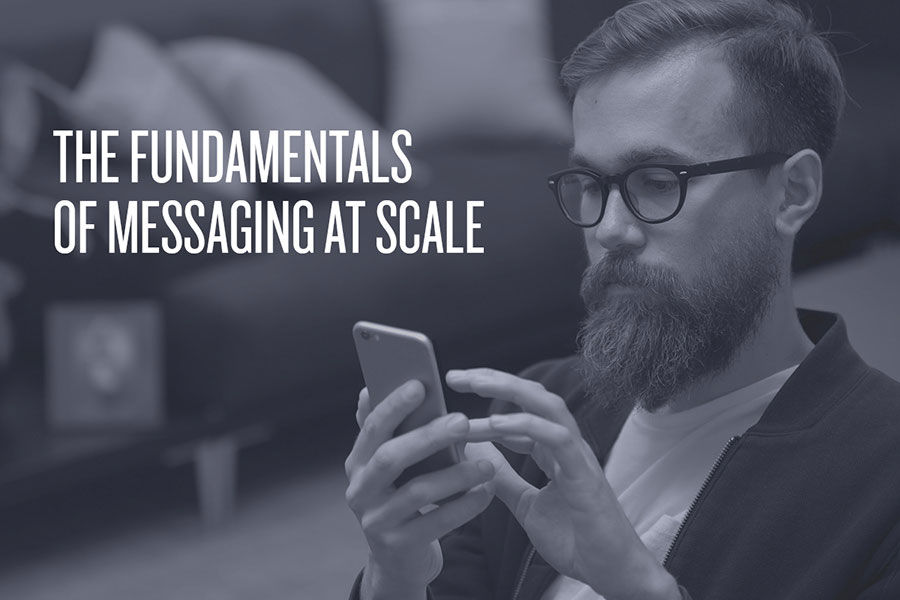 The Fundamentals of Messaging at Scale
Learn how to develop a reliable and secure high-volume SMS or messaging app
Get insider tips to handle unique challenges and common telecom issues such as non-delivery and segmentation
Find out how to leverage Twilio features like Messaging Services for high volume
Build your Contact Center with TaskRouter*
Master the fundamentals of building an inbound call center with Twilio Programmable Voice and powerful features like TaskRouter and Agent Conference.
Get best practices for migrating from legacy systems
Build a working prototype by the end of the course
* Onsite training only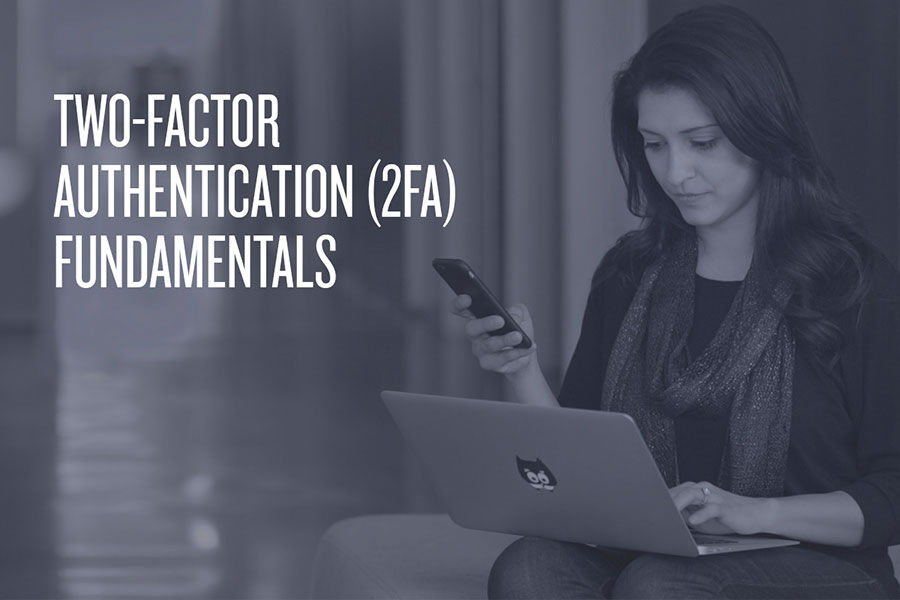 Two-factor Authentication Fundamentals
Understand how Account Security APIs work to protect your users
Learn the three different API endpoints to set up two-factor authentication for secure in-app logins or transactions
Make sample requests and reference a 2FA application to walk through how to build your own flow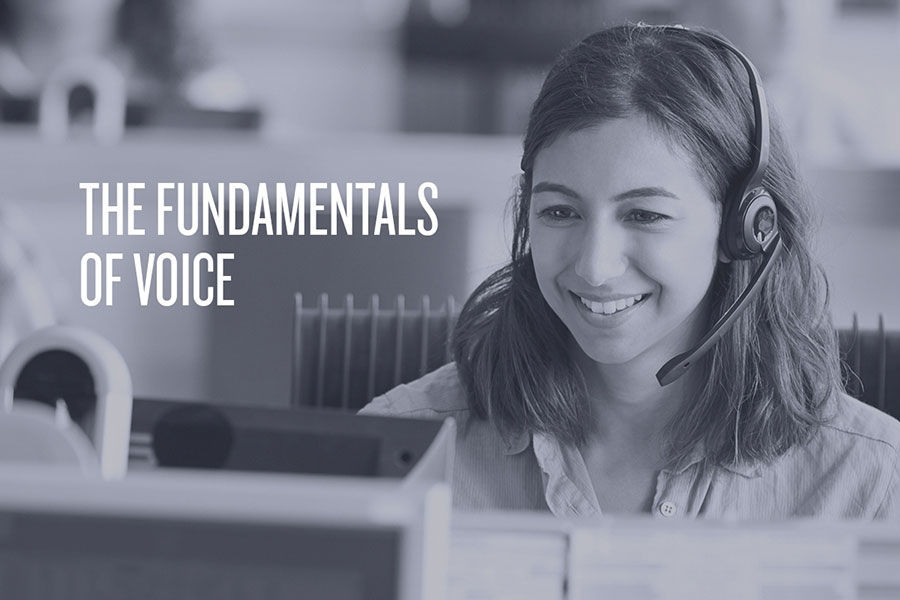 The Fundamentals of Voice
Understand the basics of Twilio's Voice services
Delve into the different parameters, products, and features of Voice
Learn about common use cases, such as call forwarding or building a call menu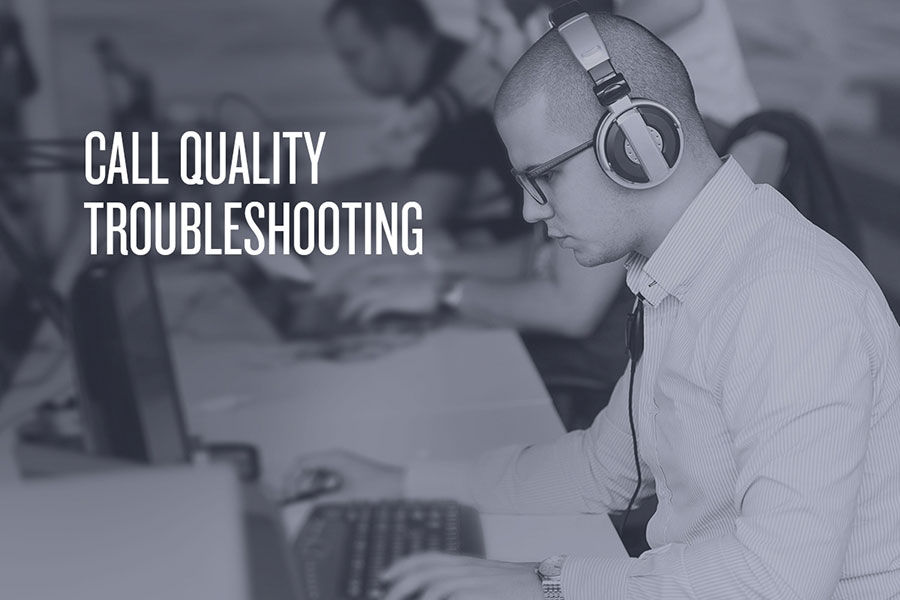 Call Quality Troubleshooting
Designed for reseller support teams to understand the cause of common voice problems
Learn to successfully identify which issues a given call is experiencing
Develop an action plan with next steps for how to resolve common call issues
* Onsite training only