It's time to reimagine retail and ecommerce
Put first-party customer data to work in real-time so you never miss a step of a shopper's evolving journey. Twilio gives you the reach to meet customers anywhere, the insights to know what they'll be looking for next, and the tools to build efficiently. When you understand customers, it's easy to deliver delightful experiences.
Personalized communications that reach customers wherever they go
Engage seamlessly anytime, anywhere
Use real-time, first-party data to deliver tailored interactions at scale via top channels like SMS, chat, email, voice, and more. Twilio lets you meet customers on their terms to satisfy expectations and build loyalty.
Personalized omnichannel marketing

Delight every customer with seamless, targeted campaigns across their favorite channels.

Customer 360

Gain a unified view of behavior from real-time intent signals to personalize interactions, reduce churn, and lift LTV.

Digital clienteling

Enable reps to give personalized, expert guidance over preferred channels at scale to improve conversions.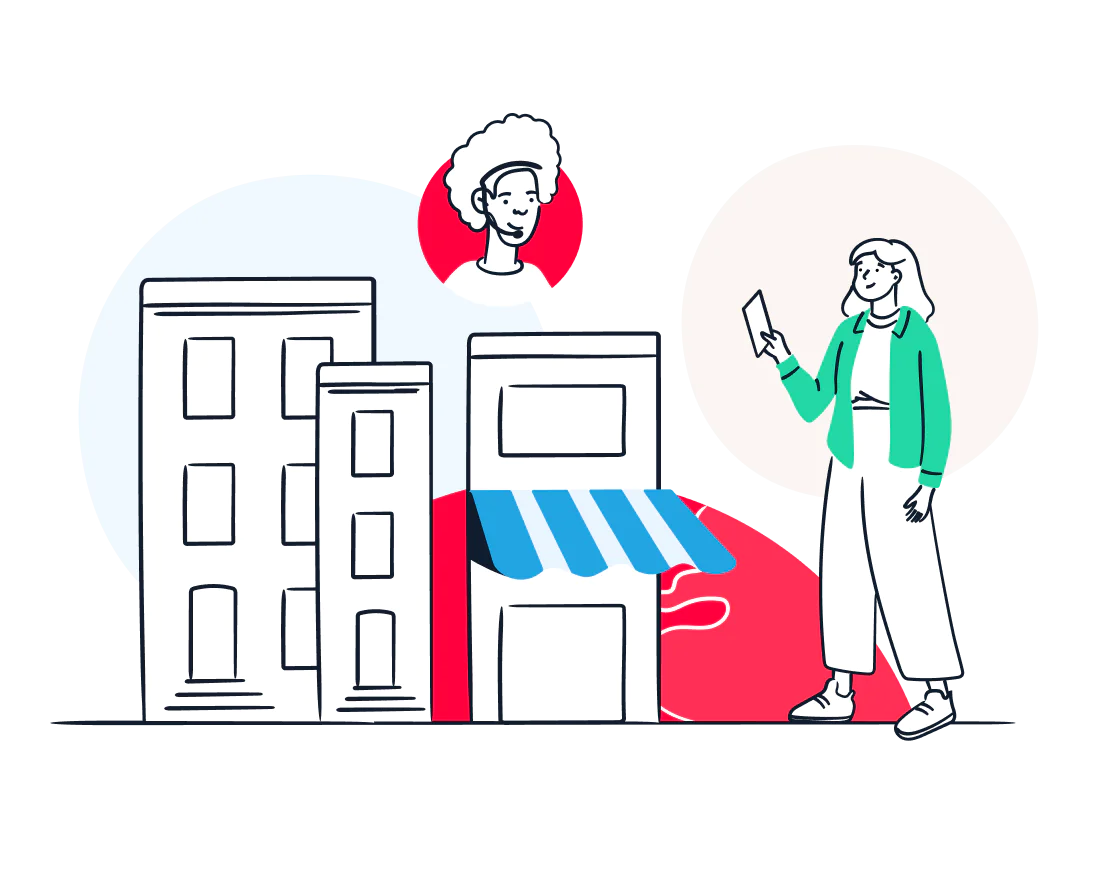 Case studies in data-driven customer relationships
Learn how top brands replaced their rigid, disjointed engagement with personalized omnichannel relationships.
Learn more about retail solutions
Make every journey meaningful with the leading platform for retail engagement
Integrate all your first-party data in one scalable platform to understand customers and deliver the ideal omnichannel retail experience at every step. Pay as you go—and only for what you need—plus unlock discounts as you scale.