How to Send and Test HTTP Requests for Twilio SMS in Postman
Learning how to use a 3rd party API can be difficult especially when you need to visually see the calls you're making. Perhaps you're developing your own API and need to test it along the way. Thus, knowing a nifty API development tool such as Postman can make your life much easier!
In this post, I am going to demonstrate how to use Postman to make and send a request as well as test any API endpoint. We are going to POST to Twilio's messaging API to send a text message from my Twilio phone number to my personal phone number.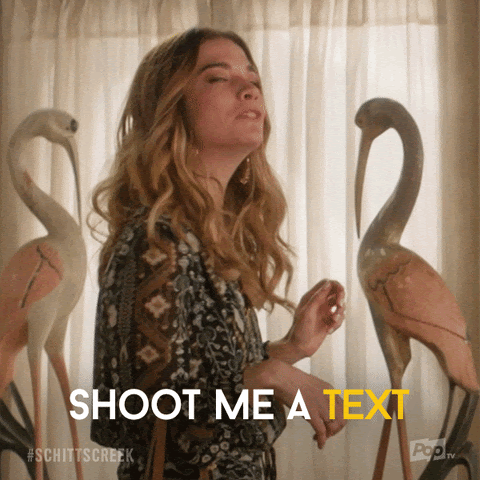 Prerequisites
To complete this tutorial, you will need the following.
Read More