Build a Cooking Advice Chatbot with Python, GPT-3 and Twilio Autopilot
Everyone has experienced looking up a recipe online then having to scroll through the recipe's back story to reach the end of the page just to find out how to poach chicken.  Being an avid cook I began thinking about how a chatbot could take a user request about how to cook a specific food and respond with some quick cooking advice without all the filler.
One challenge of doing so is generating the advice itself.  There are a lot of potential cooking questions users could ask and building that knowledge base is an enormous task.  When OpenAI released GPT-3 earlier this summer I began to think how GPT-3 could be leveraged to provide cooking advice for any food users ask about.  The result is a chatbot that takes user cooking queries and then relies on OpenAI's GPT-3 language model to generate the content!
In this post I will walk …
Read More
Build Your Own Personal Training Exercise Bot with Python, Zappa, AWS and Twilio SMS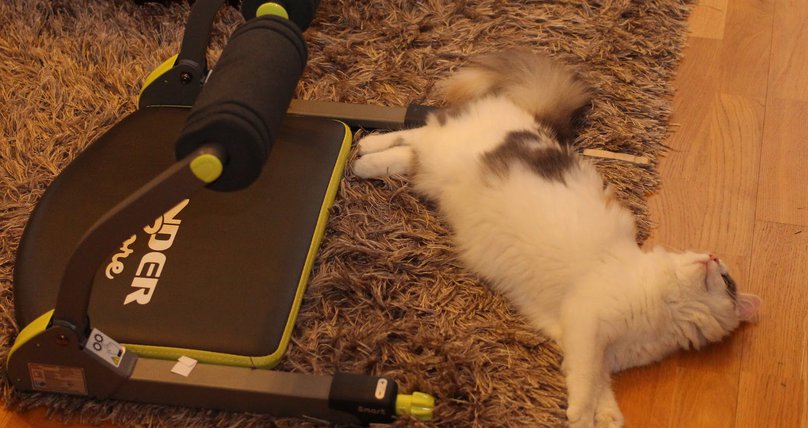 Heading into the new year I wanted to set myself up to be successful living a healthier life.  Saying you're going to do something is easy, following through with action is the hard part.  To ensure success being more physically active I needed help with a seemingly simple question, what should I do for a workout?  With so many options available I wanted to spend less time thinking about what I'm going to do and more time doing the actual workout.  
I needed a prescriptive solution to dictate a workout each day that would be balanced with enough daily variation to avoid becoming redundant.  Most of the fitness apps available allow tracking of workouts, but lack the prescriptive component I was looking for.  
Unsatisfied, I decided to roll-up my sleeves and build my own SMS-enabled personal trainer bot I call twilio-fit.  Twilio-fit designs a workout on-demand that incorporates my personal …
Read More