Getting Started with gRPC in .NET Core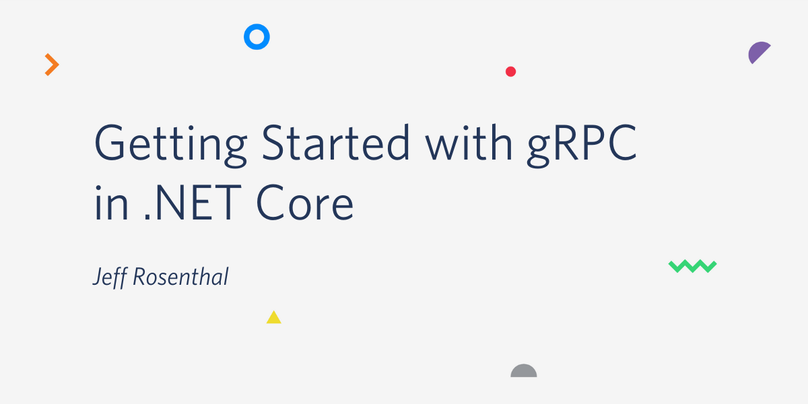 As a developer in the 21st century, you are often faced with addressing communications between various modules of your project. Internal, or "intra-process" communications, are often handled with loosely coupled messages, but forging beyond the process boundary can often be challenging. Adding to this requirements for scalability, testing, and security can often leave you scratching your head in search of a better way.
Over the years Microsoft has often revealed various technologies to handle this niche. Remote Procedure Calls (RPC), DCOM, Named Pipes, and Windows Communication Foundation (WCF) are examples of technologies that have fit the bill in the past. A new technology is now making the scene, this time with the assistance of Google.
For over 10 years now, Google has implemented an infrastructure to interface the vast number of microservices it oversees. In 2015, they set out to create the next version of this technology and shared what …
Read More