WePledge 1% June Cause of the Month: How you can Celebrate LGBTQ+ Pride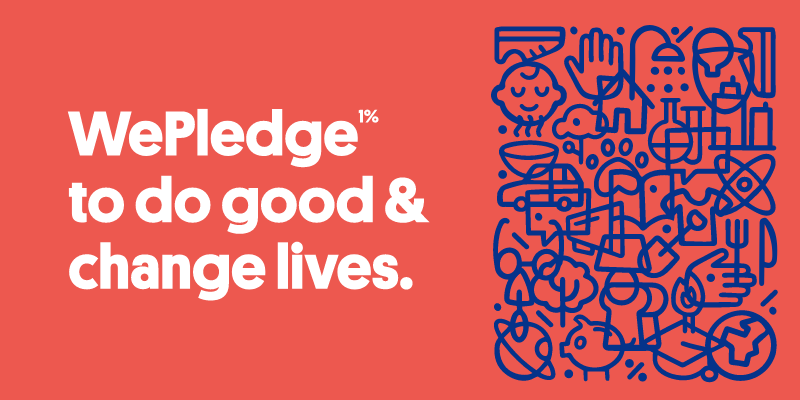 1% makes a world of difference. In honor of Pride month, we're celebrating the LGBTQ+ community and supporting organizations who are challenging discriminatory practices.
Hello, WePledge 1% members and Twilio community!
The month of June marks Pride in many countries across the globe, during which we celebrate the collective victories towards the inclusion of lesbian, gay, bisexual, transgender and queer (LGBTQ+) people everyhwere, and acknowledge and bring awareness to the ongoing repression of the global LGBTQ+ community.
At Twilio, the Spectrum Employee Resource Group (ERG) exists and operates to support our LGBTQ+ Twilions and friends. Spectrum serves people with diverse genders and sexualities at Twilio by creating spaces for safe self-expression, supporting the career and personal goals of its members, and hosting programs and events that foster a more inclusive company, industry, and world.
Pride Month is currently celebrated each year in the month of June to honor the 1969 …
Read More