Principle of Least Privilege: What, Why, and Best Practices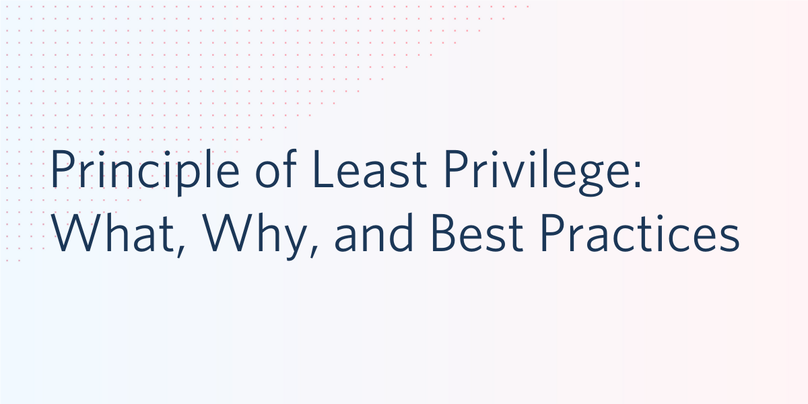 When it comes to cybersecurity, organizations and IT teams have a series of important and strategic decisions to make in the effort to prevent fraud and network breaches. One of the most important moves is to enact an access control policy that ensures normal operation continues uninhibited while also protecting against the threat of attack.
Security experts increasingly rely on a tactic known as the Principle of Least Privilege (POLP).
The Principle of Least Privilege dictates that access should always be restricted to the lowest level possible for requirements to be met. This extends to every level of systems and infrastructure, including users, applications, and hardware.
Let's explore the deeper aspects  of the POLP and the reasons why it has become a leading security strategy.
Security and Stability
Every piece of technology within an enterprise – along with every person using the technology – represents a security risk to …
Read More