How To Advocate For Yourself and Your Work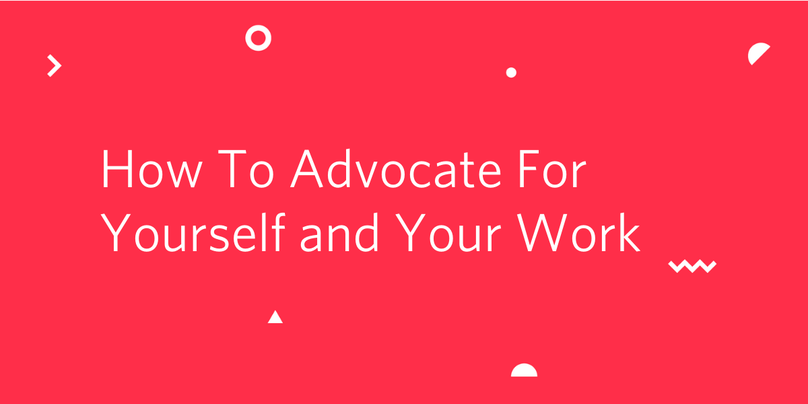 It takes time and a lot of effort to establish your identity at work before you feel comfortable and confident, especially if you're a member of underrepresented groups. Black and Latinx professionals face a unique set of challenges and obstacles in navigating the workplace. Oftentimes, it can be difficult for these underrepresented groups to picture themselves in positions of power or to identify mentors, sponsors, and allies who understand their experiences. That's because less than 5% of Fortune 500 company CEOs are Black and Latinx.
To help commonly underrepresented groups in the tech community overcome these challenges, Twilio proudly hosted the Navigating Corporate Spaces virtual event, moderated by Growth Account Executive Mónica Cottrell. In this Twilio After Hours event, we brought together two Black and Latinx professionals to share practical tips for thriving in the workplace.
Identifying and overcoming imposter syndrome
Featured guest Tammy Ramos, J.D., director of coaching services …
Read More