Twilio WhatsApp API and Flex in Minutes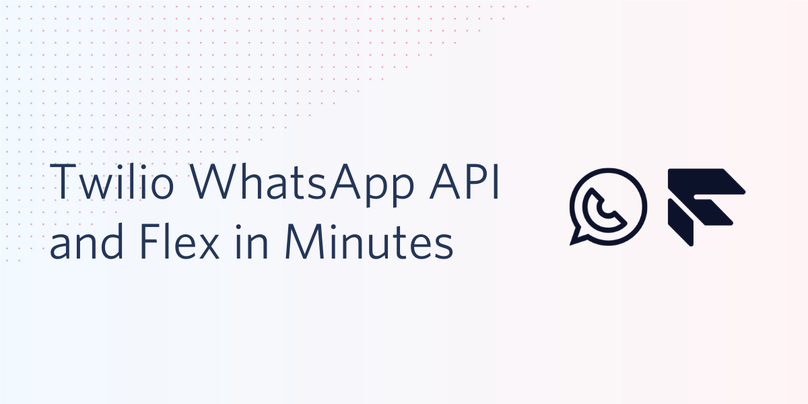 With the recent announcement of Twilio API for WhatsApp and ongoing excitement around Twilio Flex, I thought it might be fun to bring WhatsApp into the contact center space. With just a few minutes of setup, customers can reach your business through an entirely different channel. Let's take a look at how the hottest new things at Twilio work seamlessly together!
Requirements
If you'd like to follow along and bring WhatsApp into Flex, you'll need:
Let's get started!
Start with Flex
If you've already set up your Flex instance, you can skip ahead to the next …
Read More