SIGNAL 2020 scholarship program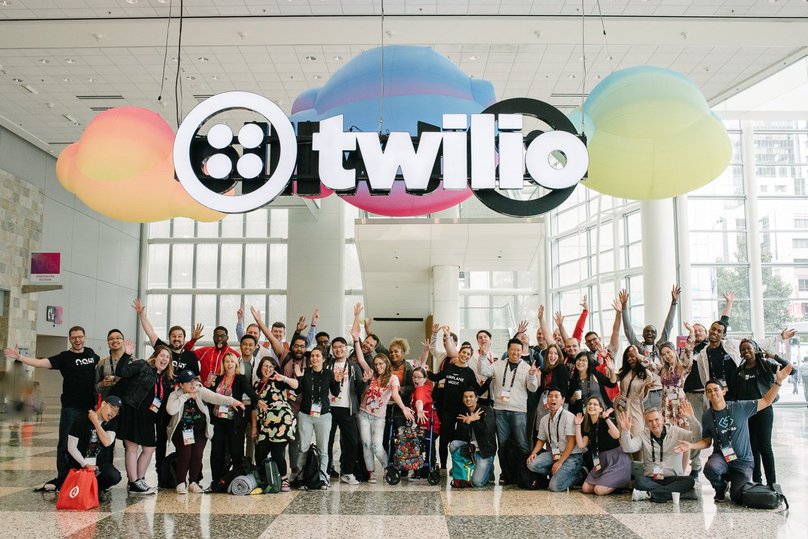 At Twilio, we've made inclusivity a core part of the foundation of our success: 'Twilio Magic'. We strive to build equality and belonging across our company in everything from recruitment to the events that we run, support, and attend.
May 20-21, 2020 we will be hosting SIGNAL, our annual customer and developer conference.
SIGNAL is an opportunity for us to bring together valuable members of our community, delivering a shared learning experience - empowering each other to fuel the future of communications. To achieve this goal, we need diverse voices in the room, honoring our values, and striving towards a future that is accessible to and inclusive of everyone.
We are proud to announce we are continuing to expand our SIGNAL scholarship program in 2020.
We have set aside hundreds of tickets to the main event May 20-21st and almost as many tickets for the full day training …
Read More