How to Send an MMS with Java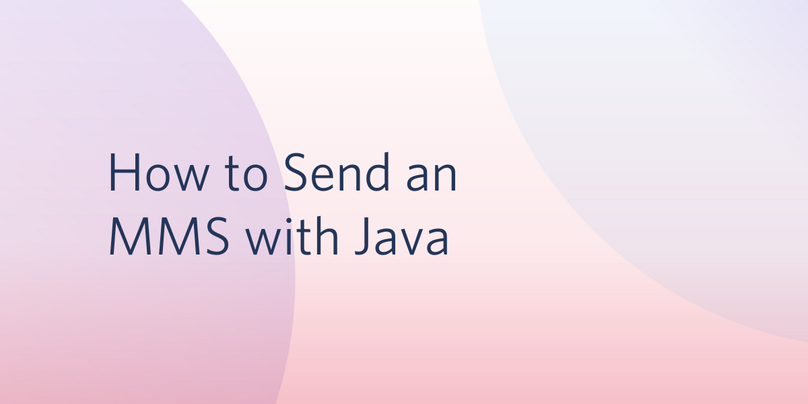 Twilio is all about powering communication and doing it conveniently and fast in any language.  
With the help of Twilio and Java, you can deliver a quick message to someone without having to pick up your mobile device.
In this article, you'll be using your handy dandy command line and writing a couple of lines of Java code to send an MMS in an insanely fast manner. So why wait? Let's get started!
Tutorial requirements
A free or paid Twilio account. If you are new to Twilio get your free account now! (If you sign up through this link, Twilio will give you $10 credit when you upgrade.)
Some prior knowledge of Java or a willingness to learn.
A smartphone with active service, to test the project
Configuration
We'll start off by creating a directory to store the files of our project. Inside your favorite terminal, enter:
Read More