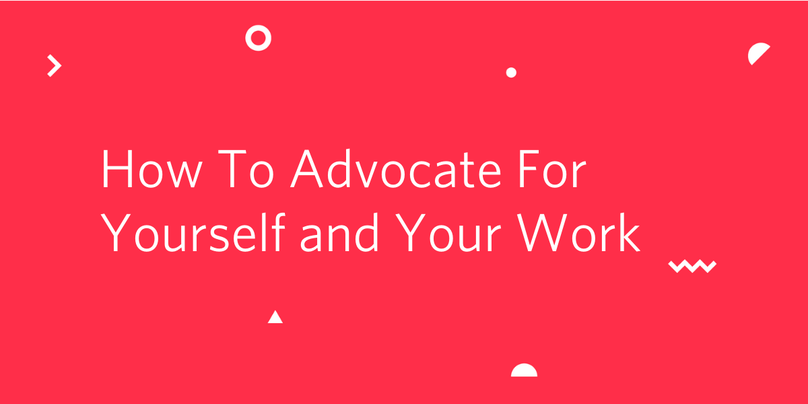 It takes time and a lot of effort to establish your identity at work before you feel comfortable and confident, especially if you're a member of underrepresented groups. Black and Latinx professionals face a unique set of challenges and obstacles in navigating the workplace. Oftentimes, it can be difficult for these underrepresented groups to picture themselves in positions of power or to identify mentors, sponsors, and allies who understand their experiences. That's because less than 5% of Fortune 500 company CEOs are Black and Latinx.
To help commonly underrepresented groups in the tech community overcome these challenges, Twilio proudly hosted the Navigating Corporate Spaces virtual event, moderated by Growth Account Executive Mónica Cottrell. In this Twilio After Hours event, we brought together two Black and Latinx professionals to share practical tips for thriving in the workplace.
Identifying and overcoming imposter syndrome
Featured guest Tammy Ramos, J.D., director of coaching services at LatinaVIDA and senior executive consultant at Inclusion INC, gave attendees the tools they need to identify and overcome imposter syndrome, to self-advocate at work, and to identify mentors and support.
Imposter syndrome is the self-doubt, distorted thinking, and paralyzing fear that prevents us from feeling confident in ourselves and our abilities. It can affect anyone, although statistics show it disproportionately affects women, especially women of color. Tammy explained that even our heroes and some of the most successful people we know, like Michelle Obama and Maya Angelou, have been open about how imposter syndrome affects them.
Where imposter syndrome stems from is different for everyone. Once we uncover the childhood trauma, inner critics, external messages, and lack of representation that we face, we can more confidently seek out mentors, self-advocate, and advance in our careers.
"Sometimes we don't see ourselves the way other people see us. And so we need that kind of [mentorship and professional] feedback to remind us and build us up," Tammy said.
Some helpful tips she shared for overcoming imposter syndrome are journaling and creating a vision board to track your success, becoming part of a support group, and getting professional help.
Advocating for yourself and your work
Senior Finance Director & Controller at DSM North America JaKela Walker presented "Be Your Own Hype(Wo)Man: Effective Strategies for Self-Advocacy & Intentional Relationship Building". She gave attendees a foundational understanding of self-advocacy, building relationships to amplify advocacy, and tips on how to authentically self-advocate.
Self-advocacy is about more than advancing in your career—it's about helping others understand how you add value to an organization. JaKela says, if you do it well, you'll get recognition for your contributions, you'll gain more self-confidence to overcome imposter syndrome, and you'll increase your span of influence.
Have you ever thought, "I don't want to brag about my work or show off"?
Sometimes imposter syndrome can cause us to doubt ourselves, creating a barrier to self-advocacy. JaKela's prime advice? Reframe your perspective: "It's possible for you to self-advocate without bragging or showing off. You can look at this as an opportunity to keep your manager, teammates, and stakeholders informed on what you're doing."
JaKela shared six steps to self-advocating, some of which echoed the tips that Tammy shared for overcoming imposter syndrome: keep track of your accomplishments, acknowledge collective efforts, and intentionally build your network. One important word of advice: avoid using words or tactics that dismiss others.
Identifying mentors, sponsors, and allies
Both Tammy and JaKela recommend staying open-minded about choosing our mentors, sponsors, and coaches. Think outside the box and approach potential mentors who aren't on your team or in your department—you never know where your career may lead you! And, of course, remember that any relationship worth building should be mutually beneficial.
Building a community of mentors, sponsors, and allies is more than just networking: it's understanding your weaknesses and finding those whose strengths you admire. When we work together to acknowledge and advocate for representation in the workplace, everybody wins.
To learn more about Twilio's commitment to diversity, check out our diversity data. Check out upcoming Twilio After Hours events and see the recorded event video and transcriptions.
Interested in attending After Hours or being a featured speaker? Drop us a line at afterhours@twilio.com.
Twilio After Hours aims to create inclusive environments designed for groups who are commonly underrepresented in the tech community. It creates a space for authentic storytelling, engaging conversations, and personal and professional networking.