Your Phone, Your Call - Part I - Eliminating Robocalls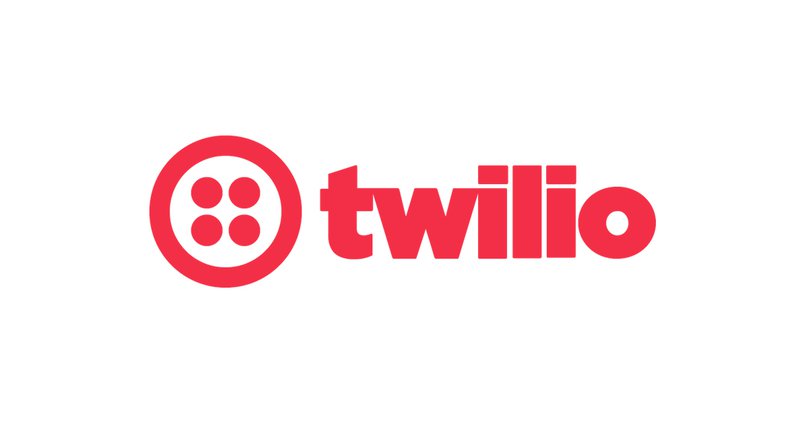 All of us have had the experience. A meeting or a dinner interrupted by our phone ringing with some random number on the screen. Click 'ignore'. Maybe a minute later we get the notification of a new voicemail (maybe in another language) touting a new deal on satellite TV, or better yet, alerting you to an urgent "lawsuit from the cops." Or rather, they don't leave a voicemail at all... because they'll just robocall you again in 20 minutes, hoping you'll answer from a different random number.
Sound familiar? If your experience is anything like mine, your "missed calls" screen looks a bit like mine:
Literally my missed calls screen. Yours too?
Robocalling has reached epic proportions and we're all starting to hate our phones. In fact, according to First Orion, nearly 50% of all US mobile calls made in 2019 are expected to be robocalls. Stop and think ...
Read More