Easily build on Twilio data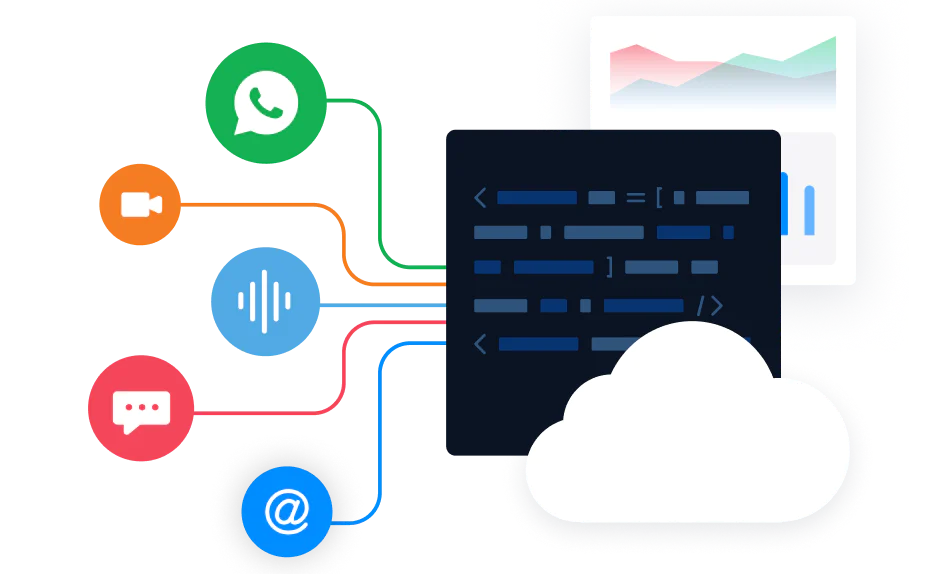 Flexibility and control
Stream every interaction sent or received on Twilio's customer engagement platform through a single integration to minimize your overhead and simplify your codebase.
Data access and clarity
Easily consume and leverage data from multiple Twilio products with consistent metadata and well-defined, versioned schemas.
Data confidence
If your system goes down, we will queue events and deliver them as soon as your system is available, with an at-least-once delivery guarantee of up to 24 hours or 5 million events.