Connecting Cloud Deployments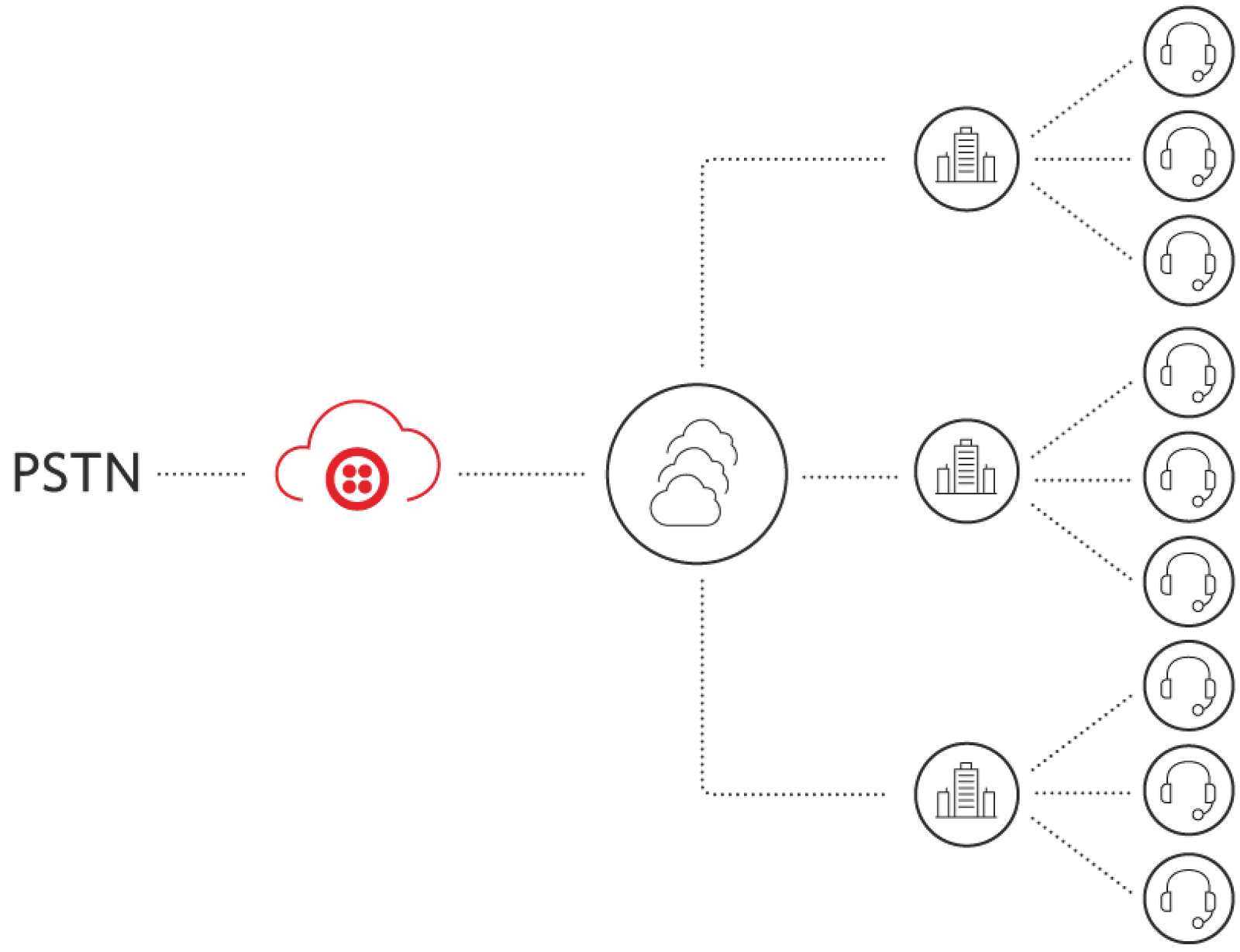 Cloud Contact Centers
Deploying a global, cloud contact center requires the connectivity to match. Cloud contact center providers use Twilio to get multi‑region PSTN connectivity from a single source, with data‑driven routing selecting the best carrier connection from hundreds of underlying carriers. Providers can also leverage on‑demand Twilio Phone Numbers available in over 40 locales.

Twilio's inherently multi‑tenanted architecture provides detailed billing and usage records per customer, with precise control over what granularity to report by.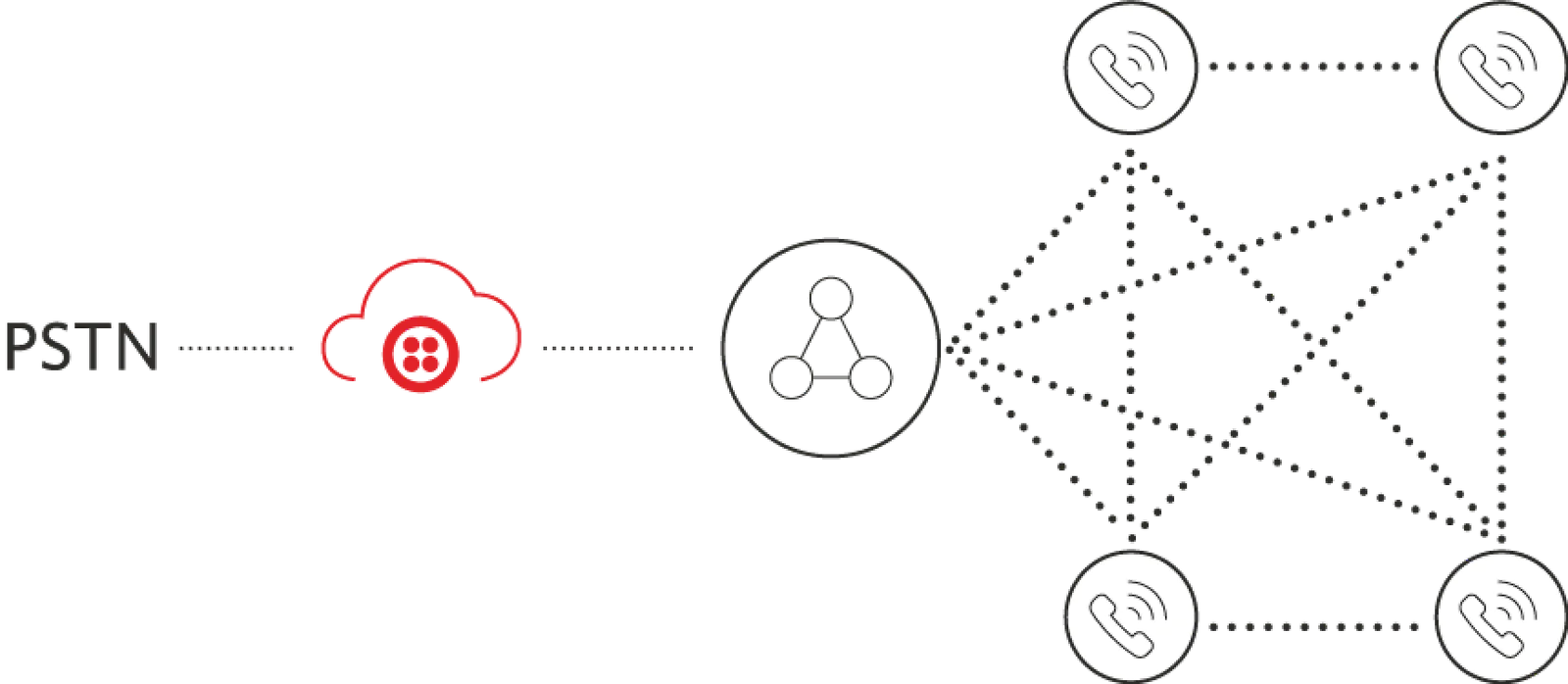 Communication Developers
Developers of IP communications ecosystems use Twilio to allow their users to communicate outside of the ecosystem, ensuring reliable PSTN connectivity wherever the users are. Twilio allows developers to get their connectivity provisioned instantly, and to take advantage of Twilio's Best Quality Routing, ensuring even as the call quality of individual carriers fluctuates over time, Twilio guarantees delivery over the best quality link at any given time.