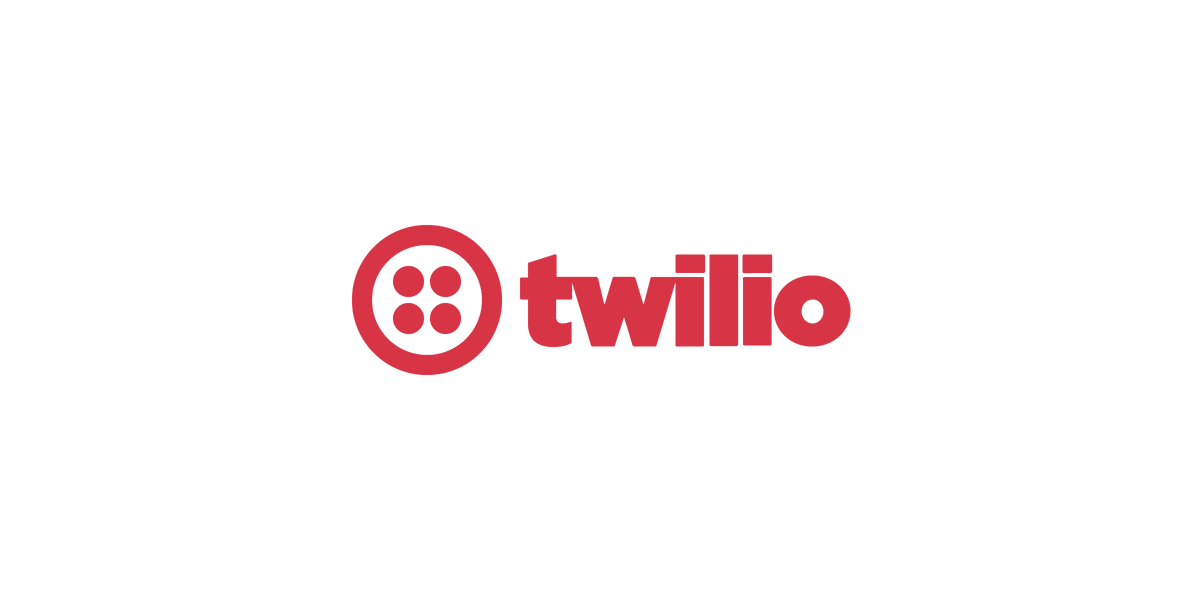 When a personal crisis strikes — whether it's an LGBTQ teen experiencing bullying, a war veteran who is suffering from PTSD, or a child who is the victim of abuse — access to the right help at the right time can make all the difference.
Globally, the number of acute personal crises are growing. There has been a 31% increase in the overall suicide rate since 2001, and a doubling of drug overdose deaths in the last decade. This disturbing trend underscores that it's more important than ever for people to have access to effective crisis intervention services.
While the weight of these crises can feel overwhelming, the people leading nonprofits that provide help to people in crisis give us tremendous hope. We wanted to take some time to highlight some of our heroes in crisis response and prevention - nonprofit leaders who are using technology to ensure that people can get the help they need right when they need it.
If these stories inspire you like they do us, and you are interested in helping build technology to enable people to access help via crisis hotlines, please join Twilio.org's Crisis Hotline Innovation Collective. This is a community of technologists, nonprofit program managers, and hotline staff who are helping build the future of crisis response.
Justin Miller & Chris Mercado — Objective Zero
In the fall of 2014, Justin Miller — an Army veteran who had served for 12 years as an infantryman in Iraq — was ready to take his own life. The only thing that stopped him was that he didn't want to wake his wife by loading his weapon. After being told he needed to wait 2 days for an appointment to get help, he spoke with Chris Mercado — a former comrade — who was able to provide Justin with the emotional support needed to get through the night.
This conversation sparked Justin and Chris' vision to create Objective Zero: a mobile application that connects veterans, service members, and their families to a nationwide network of peer support and mental health resources using their smartphone, anonymously. A veteran can have a conversation with a trained peer or civilian either through text, voice, or video.
Today, approximately 20 U.S. veterans die by suicide each day. Objective Zero's platform is playing an important role in driving towards a world with zero veteran suicides. Objective Zero plans to expand its reach using a new web-based application to provide the same service to those without access to a smartphone or do not have the time to download the app.
Martha Janicki — International Rescue Committee
Martha Janicki leads product management for the International Rescue Committee's Signpost initiative, which provides life-saving resources to people fleeing conflict & disaster through technology. First created at the height of the European refugee crisis, Signpost has grown to serve nearly 1.5 million people on three different continents.
Most recently, Martha and her team recognized a need to respond to the catastrophic levels of gang-related violence happening in El Salvador. This gang violence has resulted in the displacement of thousands of people as well as an alarming rise in physical, sexual, and mental abuse in the region. An instance of Signpost is being actively rolled out in El Salvador to provide crisis intervention services and resources to those impacted by this gang-related activity.
A major aspect of her team's work is focused on reconnecting survivors of this violence with local moderators who can provide counseling and referrals to trusted service providers (i.e. safe spaces, shelters, legal and medical services). "A key principle of the Signpost's work, and what makes it revolutionary in the humanitarian space, is our success in establishing trustworthy two-way communication," Janicki says. "A client can speak with a real human in real-time to answer questions about their particular circumstances at their time of crisis."
And the medium of communication used is arguably as important as the messages themselves. IRC has built this instance of Signpost to allow for interactions with moderators through WhatsApp, which has become the standard channel of communication in Latin America. Janicki says: "Because our clients are using WhatsApp for their existing communication with people they trust, with [Twilio] Flex we can meet them where they are and on a platform they trust."
Ethan Bennett — National Center For Victims Of Crime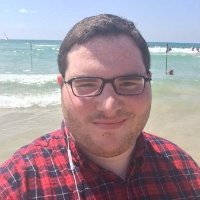 Ethan Bennett has dedicated more than 7 years of his life as a technologist specifically focused on the unique requirements of crisis hotlines and the populations they serve. At Polaris, Bennett worked diligently to provide the mission critical networks and systems needed to provide a 24/7/365 national hotline to victims of human trafficking and modern slavery. Bennett has translated his expertise into his current work at the National Center for Victims of Crime (NCVC), which helps crime victims rebuild their lives.
Bennett oversees technology operations at the VictimConnect Resource Center, which allows crime victims and their support networks to seek crisis services across SMS, phone, and webchat. A former crisis hotline advocate himself, Bennett has committed himself to the responsible development of technology to facilitate trauma-informed and victim-centered services. "While a traditional call center is eager to move customers through, we are seeking to maintain a delicate balance between efficiency, service to the community, and staff wellbeing," Bennett says. "And while a traditional call center amasses tons of data and metadata on each call, we are seeking to collect as little as possible and to de-identify everything we do store."
Bennett has amplified the need for more collaboration across the hotline ecosystem to create technological best practices and standards that will allow organizations to serve more people, more effectively. He has brought this perspective into the National Hotline Consortium which includes crisis response leaders like RAINN, ChildHelp, and the National Runaway Safeline.
Build the Future of Crisis Hotline Technology with Us
Each one of these people has shown how technology can fundamentally transform crisis services by enabling people in crisis to quickly access the help they need, through communication channels that are accessible and from people who understand their needs.
At Twilio.org, we're proud to support organizations serving those in crisis, and want to do even more by building technology to meet the specific needs of crisis hotlines.
If you are interested in exploring ways that technology can help the hotline ecosystem, I encourage you to join Twilio.org's Crisis Hotline Innovation Collective. The Collective convenes technologists, program directors, and hotline advocates who are dedicated to using technology to expand capacity, reduce wait times, and enable staff to achieve their missions.