Build a modern IVR your customers enjoy using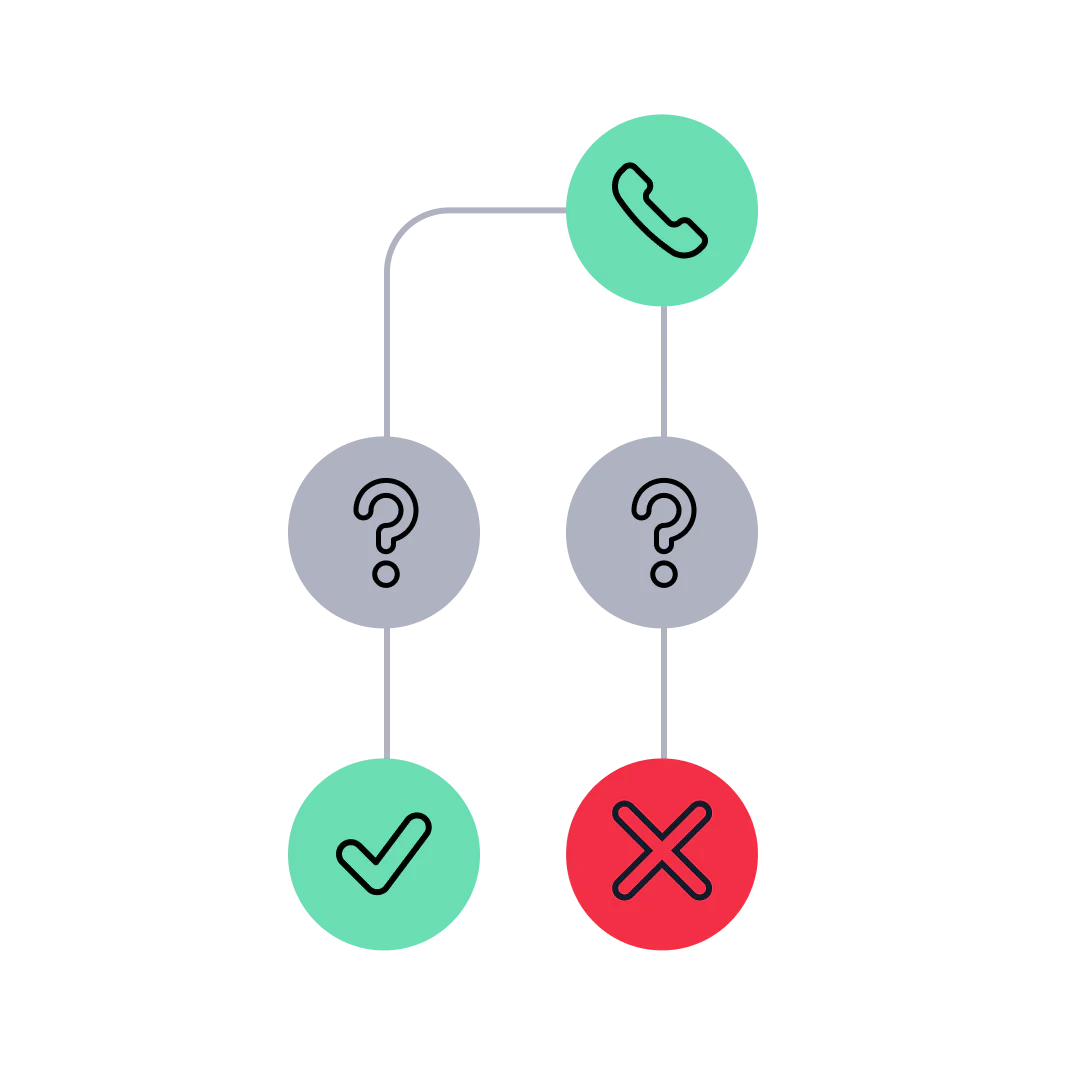 Don't let outdated IVRs slow your business down.
Using outdated IVRs is an expensive way to frustrate your customers. These systems are difficult to iterate, confining your customers to a phone tree with a limited set of choices. Modern IVRs can do more than say "Press 1".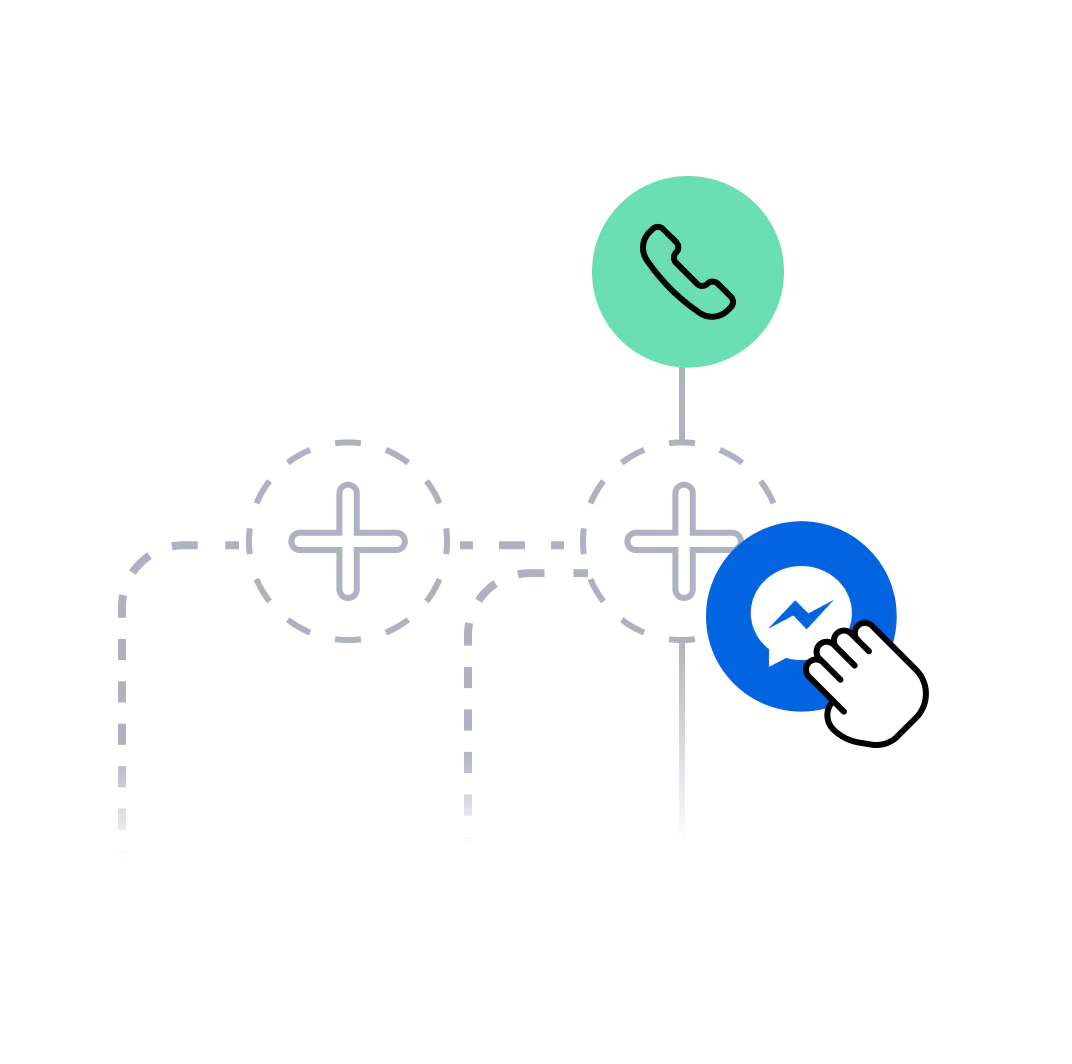 Build a modern IVR to serve customers efficiently.
A truly modern IVR is easy to build, deploy, and iterate. The modern IVR helps customers find what they're looking for faster, reducing operational costs and increasing customer loyalty.