Twilio Acquires Ionic Security to Provide the Most Trusted Customer Engagement Platform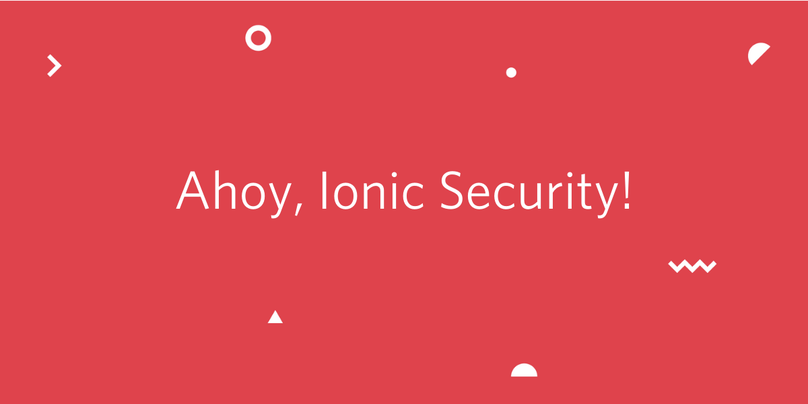 We're extremely happy to announce that Ionic Security and Twilio are joining forces.
Twilio's vision is to build the world's leading customer engagement platform, trusted by developers and businesses globally. At Twilio, trust is the number one thing we sell, and being a leader in security, data protection, and compliance is critical to achieving our vision. The acquisition of Ionic Security, a leading data security platform designed to help businesses enforce access and privacy requirements, will create opportunities to develop a more robust suite of data trust services for the company.
We are so excited to have the Ions become Twilions and be a part of this mission!
Ionic: Establishing trust, one transaction at a time 
Founded in 2011, Ionic has been on a mission to simplify data security at scale through granular policy and cryptographic key management, consistently applied. Like Twilio, Ionic has a passion for serving developers and …
Read More