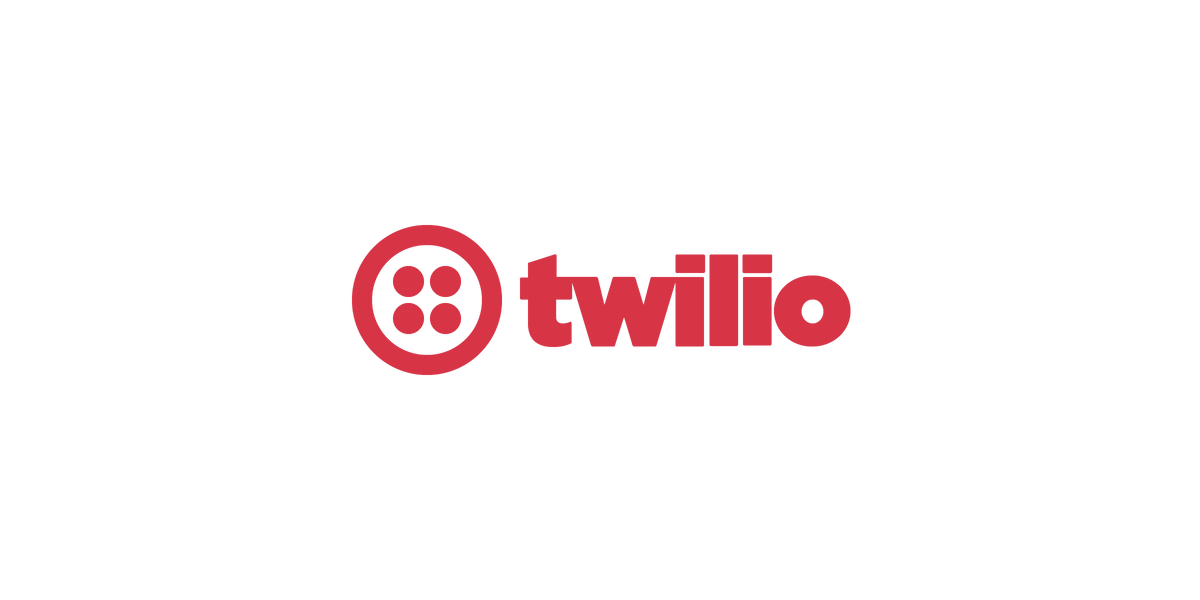 Welcome to the Founder to Founder series where we interview early stage founders from our global ecosystem to highlight their goals, mindset and daily hustle. Whether it's finding product market fit, getting to your first big customer or working on a remote team for the first time. Each post is a brand new look into the hearts and minds of the founders, technologists and dreamers who are building what's next.
Today we would like to introduce you to Daria Tsvenger of The Dream Sprint. Read on to learn more about the unique process that Daria has been through to become a founder. Check out tips for new customer acquisition, improving customer adoption, and setting realistic expectations for success.
Company Name: The Dream Spirit
Founder Name(s): Daria Tsvenger
Industry: Health & Wellness
Stage/Funding: Early-stage
Location: San Francisco, CA
From the founder of The Dream Sprint
We reached out to Daria with The Dream Sprint to get insight into what it's like to be at the beginning stages of your founder journey and the important role of customer engagement.
Describe your origin story - why did you start the company?
In my early 20s I achieved everything I wanted. I worked with Fortune 500 companies, lived in Asia and contributed for Unesco. I got married to the perfect person and then we made the big move to the United States. All of these rapid changes hit me hard. I had immigration depression and was searching for meaning.....but I was having a lot of trouble finding it.
I didn't know what to do next, so I became depressed and apathetic.
After getting myself out of a severe existential crisis, I felt called to share the blue print that helped me to rediscover myself with thousands of people around the world who also feel as stuck as I did.
How did you get started?
I created The Dream Sprint as a science-based personal growth program which helps you gain clarity and define the next steps in your life. Then you can turn them into reality. It's 100% based on accountability; you are not allowed to go forward unless you've submitted an assignment and received feedback for it. As a self-taught neuroscientist, I understand the science of the brain and how it can motivate you, but I also understand what it's like to feel stuck.
The Dream Sprint is like having a personal coach for a fraction of the price. It is built to help people: design a clear roadmap, learn how to use their brain power, break free of unproductive mental models, and create sustainable change. Studies have demonstrated the importance of having a growth mindset. The Dream Sprint helps cultivate one.
If given the choice to start over, what would you do differently?
Be brave right away.
How would your highest engaged customer describe your startup?
I've gotten tons of positive feedback from my clients, but I want to share my favorite response with you.
"Daria's Dream Sprint was such a huge mindset - shifting awakening for me! Even after reading COUNTLESS personal development books and working in the wellness industry myself, Daria's process for mapping out achieving dreams was unlike anything I'd ever experienced."
What is your #2 metric for success and why is it not #1?
Delegate, first is "focus"!
How do you drive customer adoption of your product?
I created an accountability mechanism which doesn't allow people to proceed with the program unless they completed the previous exercise.
If someone invested 1 million in your company today, what would you do with it?
I would create a custom tech, which automates the accountability process and make more investments in influencer marketing.
(Thank you for taking the time to share your experiences with other founders. We're so proud to have you as part of our Twilio for Startups program and we can't wait to see what you build next, Daria!)
Ready to join Twilio Startups?
We hope you enjoyed this article from the founder of about a sincere and authentic founder experience, finding the right communications channels for customers, and building confidence to achieve your goals.
This post has been created by the Twilio Startups Team. You can apply to the Twilio Startups program here.