SIGNAL, Twilio's virtual customer & developer conference, is coming up next week and it's not one to miss. Join us this year as we bring together 50,000 developers, product leaders, and visionaries to discuss the future of customer engagement and explore what it means to be a digital-first company. We will focus on how businesses can connect with their customers on any channel anywhere, and empower their sales and service employees to personalize any customer experience at scale.

We're looking forward to an unbelievable virtual event this year and we have 10 reasons why you can't miss it!
10. Best leaders in the business, best-selling authors, and luminaries in anti-racism...OH MY!
Join CEO Jeff Lawson and a lineup of industry-leading brands like ServiceNow, Peloton, Procter & Gamble, Intuit, The Trevor Project, the Federal Communications Commission, and Allianz Direct in the day 1 keynote.
We're thrilled that New York Times best-selling author Heather McGhee will be joining us at SIGNAL for a discussion on Twilio's antiracist journey and what we can learn. We'll also be joined by General Stan McChrystal, the New York Times best-selling author of Team of Teams: New Rules of Engagement for a Complex World, and celebrated American military leader. In this conversation with Twilio CFO Khozema Shipchandler, we'll explore how building flexible and agile teams comes to life from strategy to execution.
9. Twilio product announcements, cutting edge demos and a live coding experience
We'll share best practices and our vision for customer engagement in the years to come. And of course no Twilio keynote would be complete without big product announcements, cutting edge demos and a live coding experience.
8. SIGNAL 'Developer Mode'
Take the keynote content from the browser into your developer terminal using the Twilio CLI. We've created a unique viewing experience just for developers that we are calling Developer Mode. Developer Mode makes SIGNAL even more interactive by taking the keynote content from the browser into developers' terminals using the Twilio CLI. From there, developers can further explore the SIGNAL schedule and SIGNAL TV, download and set up samples locally for a wide variety of Twilio use cases in less than 5 minutes, discover a secret cheat mode and more!
7. A Supersized Superclass
Superclass is here to help you get a handle on the ever-expanding Twilioverse. If your company uses Twilio, your development team can't afford to miss it. This year's Superclass is fully optimized for a virtual experience with two days of bite-sized product-focused workshops (see all Superclass sessions here!). We'll provide many ways to learn and dive in, including TwilioQuest our educational video game, CodeExchange templates, and in-depth tutorials. And yes, there will be epic and extremely rare prizes.
6. 75+ Content Sessions, live and on-demand
Knowing that video fatigue is a real thing these days, we've made our session content short and to the point (no more than 20-30 minutes/session). Each session will feature deep dives on the Twilio products you love and those you haven't met yet. Plus, learn from Industry leaders about delivering more personal experiences at scale with Twilio.
5. Connect live with product experts
This year you won't just be watching the keynote, you'll get to engage with people watching and talk to product experts.
4. Build your own avatar and prepare for your Twilioville journey
Be the 'hero' of your SIGNAL 2021 experience! Create your avatar, produce an ownable, sharable canvas with pixel art, climb the leaderboard and win a limited-edition collectable card set (All-Access tickets only).
3. Give back in a big way
Your code can change lives. At SIGNAL, you'll get the first look at a new suite of Twilio apps and templates designed to accelerate communications for good. Learn how to use Twilio to drive social impact, contribute your code to these projects, or use them in your own work to deliver communications at the moment it matters. At SIGNAL, you build for good.
2. Hear from actor & writer Simu Liu
Hear from the Star of the first Asian-led film in the Marvel-Cinematic Universe - Shang-Chi and the Legend of the Ten Rings, Simu Liu!
George Hu, COO of Twilio, and Simu will delve into topics such as how Asians have been depicted publicly in film, tv, and storytelling and how that has shaped where and how Simu challenged racial stereotypes in Hollywood. We will get his perspective on the importance of selecting projects that work towards changing these perspectives and how being the first Asian Superhero has affected himself, and the Asian community.
1. Michelle Obama is coming to SIGNAL!!!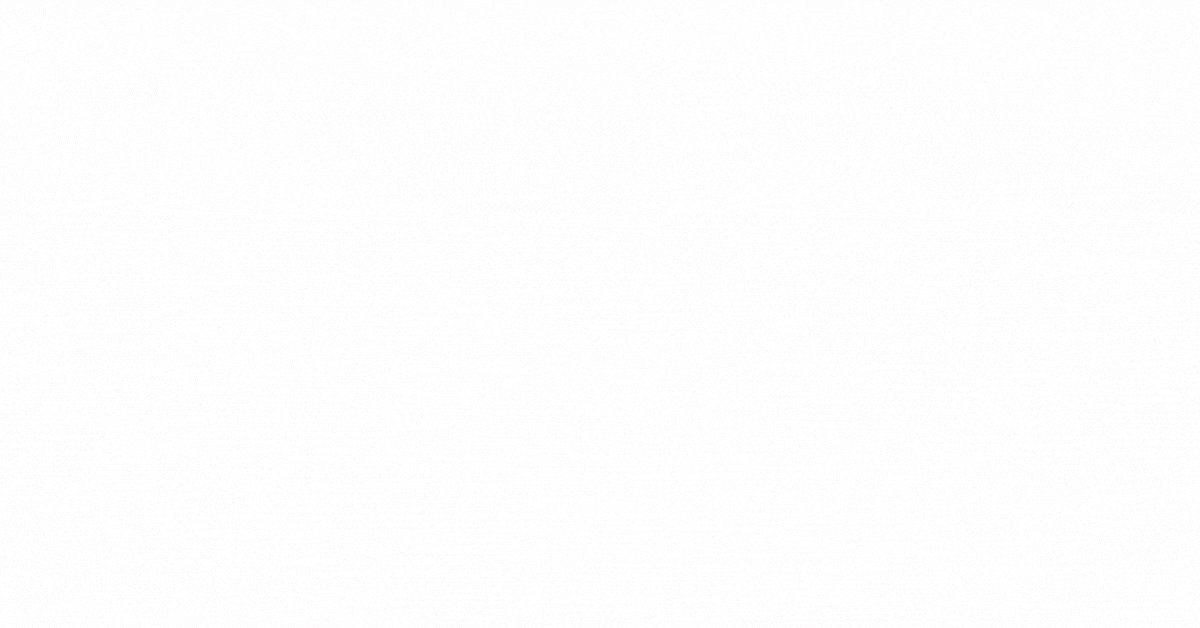 Big news! Reserve your All-Access pass at SIGNAL Conference for an opportunity to hear from Former First Lady of the United States, Michelle Obama.
Mrs. Obama, while serving as the First Lady of the United States from 2009 to 2017, became a role model, champion and inspiration for women, families, and young people across America and around the world. Today, she is the New-York Times bestselling author Becoming, host of the Michelle Obama Podcast on Spotify, where she hosted conversations with family, friends, and colleagues exploring the relationships in our lives who make us who we are. She also has recently released Waffles + Mochi, a culinary children's series on Netflix. Come ready to learn from the inspirational leader herself during her exclusive session at SIGNAL!
This session will be available exclusively to All-Access pass attendees and is limited to 10,000 people, so be sure to purchase or upgrade your tickets today to save your spot.
At SIGNAL, you'll get the resources, connections and tech you need to level-up customer interactions for your business. From expert speaker sessions, product deep dives and speaker panels — SIGNAL delivers you powerful and practical sessions to build legendary customer relationships with Twilio.
So what are you waiting for?
Be sure to register for a FREE Explorer pass, which includes livestream access to 25+ sessions, both keynotes, avatar builder and new product announcements.
Or with an upgraded All-Access pass, you'll get to stream all 75+ breakout sessions live and on-demand for a year, participate in Superclass Developer Training, connect one-on-one with Twilio product experts eager to answer all of your questions, and you'll get a conference gift kit filled with Twilio swag delivered to your front door.
We hope to see you soon!