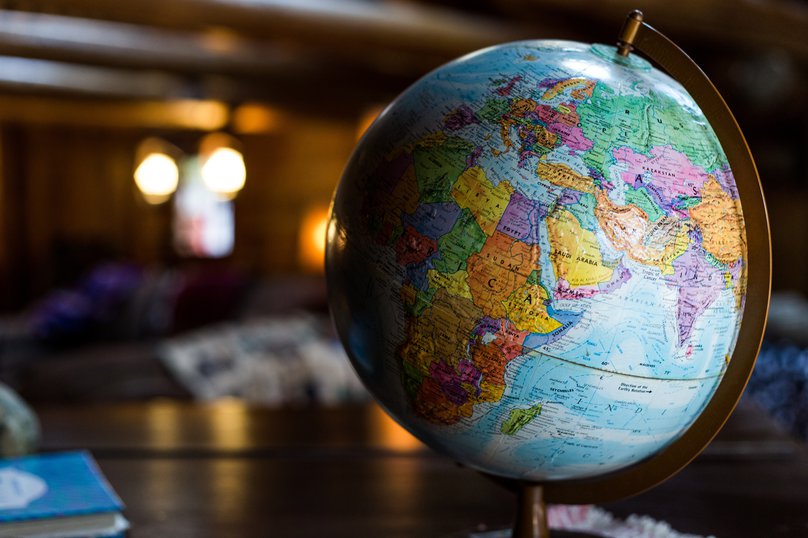 This year marks 10 years of developers building and creating innovative communications solutions with Twilio. This milestone is a great time to think not so much about the past, but about the future. In the next 10 years, we want to continue to recognize highly engaged members of the developer community.
That's why we're thrilled to announce the Twilio Champions Program.
Who are Champions and what do they do?
Twilio Champions are passionate members of the Twilio developer community. They are knowledgeable about Twilio products and services and share their expertise with others. Champions are building across diverse platforms and creating innovative solutions that have an impact on the businesses and individuals they serve.
This is a year-round program for developers who want to actively engage and serve developers who are building the future of communications. It's our way to recognize developers for their contributions to the Twilio community, including: writing blog posts, streaming content, serving online communities, speaking at conferences, and many things in between.
These developers draw the owl. As one of Twilio's nine values, this saying rings true for employees and Champions alike. There's no instruction book, it's ours to draw. Figure it out, ship it and iterate. Chances are, you or or someone you know are already creating content, helping others, or contributing to the Twilio ecosystem in the unique way that only you can. Tell us about it in the form here or at the bottom of this post!
In return, Champions will have: access to Twilions, invites to exclusive events, special swag, early access to products, and more.
How do I become a Champion?
Nominations are accepted on a rolling basis. You may submit yourself, a friend, or a colleague for the program.
Where can I find Twilio Champions?
Champions are a growing, global community of technical leaders and community advocates inspiring and equipping the next generation of Twilio developers. Hear from our first cohort below on why they choose to champion Twilio.
Anthony Delgado, Puerto Rico
"I am a Twilio Champion because I believe in the power of disruptive software and using technology to make a positive impact on the world."
Clement Sauvage, France
"I am a Twilio Champion because I am a SIGNAL speaker who has launched and run a startup powered by Twilio. I like to write blog posts and provide feedback to product teams. I've also run TwilioQuest in box at Station F based in Paris, France."
Gene Chorba, Los Angeles
"I am a twilio champion because it got me my first start with live API's and changed my life."
George Nwankwo, New York
"I'm a Twilio champion because I've brought my love of Twilio to fellow computer science peers at University via an in house TwilioQuest."
Joe Previte, Arizona
"I'm a Twilio Champion because I care about challenging and empowering new developers to use Twilio to build something great."
Kevin Lewis, United Kingdom
"I am a Twilio Champion because Twilio tools enable fledgling developers to build really cool projects in very few lines of code. Being able to help them on that journey is hugely rewarding."
Natalia Margolis, SF Bay Area
"I am a Twilio Champion because I believe communication is the foundation of grassroots change."
Peter Mbanugo, Nigeria
"I am a Twilio Champion because of the Twilio Voices program. I can share my expertise in JavaScript and Node.js via the Twilio blog and reach developers while learning about cool new things like Chat."
Vanesa Ortiz, SF Bay Area
"I am Twilio Champion because with Twilio I can bring communication technology to tech deprived areas in developing countries and build solutions to pressing issues."
Apply to become a Champion today!
Sound interesting? Follow this link to apply to be a champion, today!
If you have any questions about the program or want to learn more about becoming a Champion, please get in touch with us at champions@twilio.com.