Twilio + You
Our mission is to unlock the imagination of builders. We're the customer layer for the internet, and enable developers everywhere to solve hard problems with simple tools.
View open positions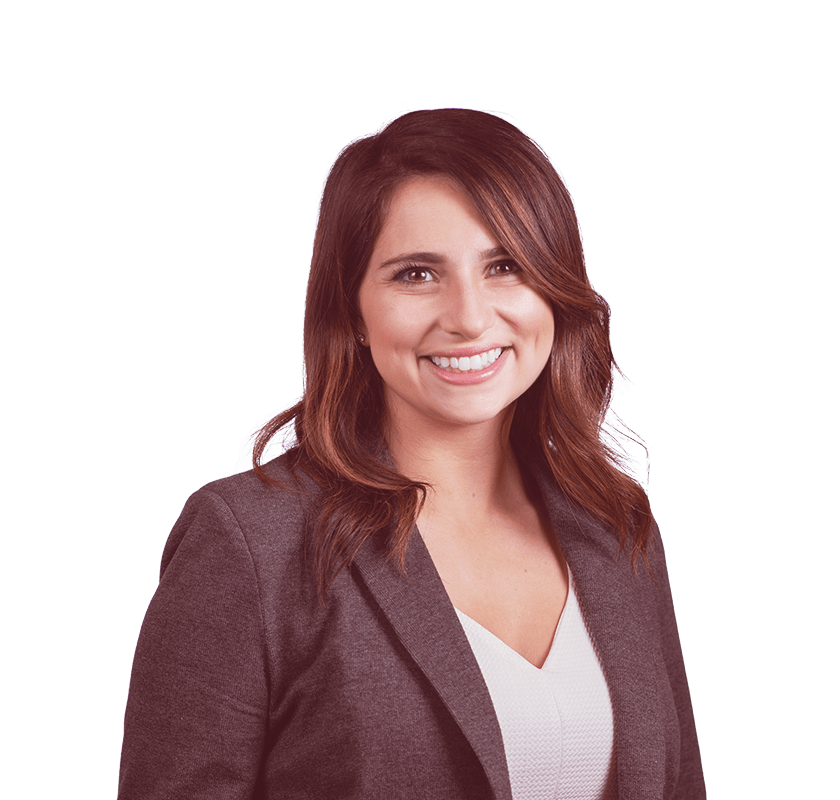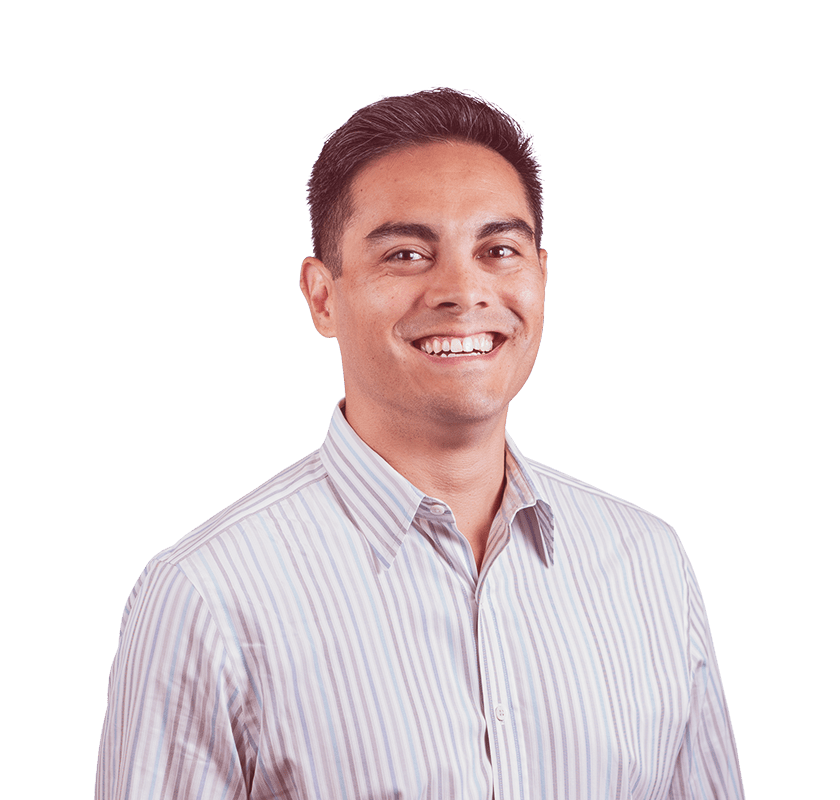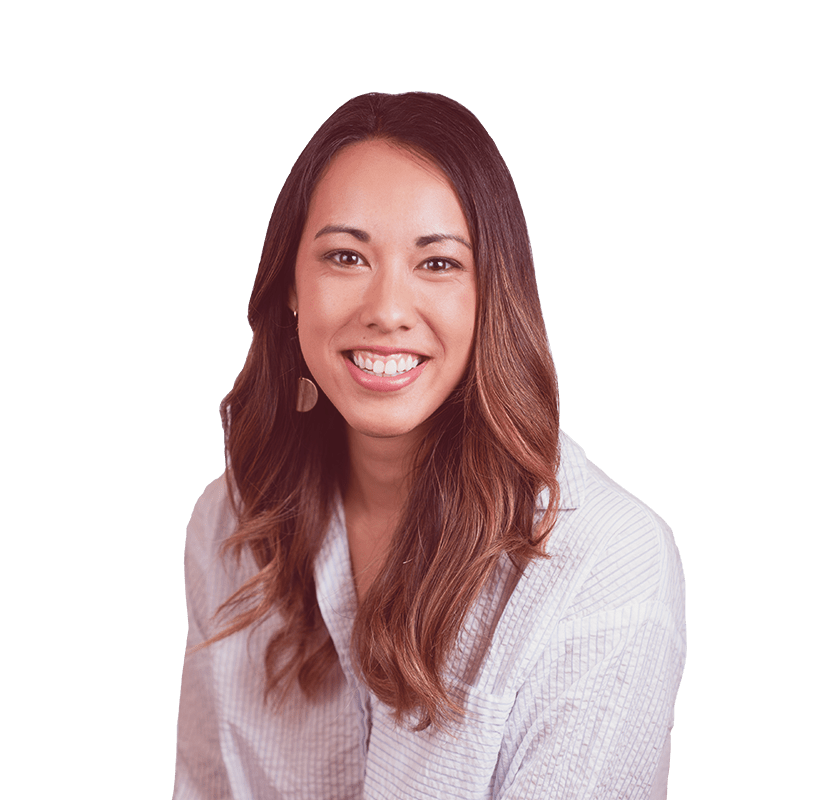 We can't wait to see what you build.
At Twilio, you have the agency to solve difficult problems creatively, the freedom to explore work that inspires you, and the infrastructure to ensure you're constantly developing.
The Twilio Difference
The best work happens when you feel free to be your best self. Twilio is committed to building a workplace that fosters inclusivity alongside productivity. At Twilio, you'll have the resources, flexibility, and training you need to do your best work.
Health and vision benefits
Flexible work environment
Build a more‑connected world
The true power of communication is to bring disparate worlds together. Twilio believes in connecting people, whether that's sending mission critical alerts in the wake of natural disaster or alerting someone their ride is here.
Be great, do good, scale fast
Twilions recognize their commitment to their work, its impact, and the challenge that lies ahead. We strive to make a positive impact on the world, while becoming the best version of ourselves we can be.
The work of our lives
The underlying technology of Twilio stretches across apps, across businesses, and across continents to change the way the world communicates. Rising to this challenge and honoring this responsibility is the work of our lives.
View more
Sorry, this office has no openings at the moment.
Twilio Perks
Vacation
Twilio offers generous annual time off in all locales for you to enjoy.
Healthcare
We are dedicated to helping our employees live longer and healthier lives through comprehensive health programs.
Retirement
Twilio cares about your retirement! We offer programs to help our employees plan for their retirement needs.
Family leave
At Twilio we recognize the importance of family. We offer generous maternity, paternity, and adoption leaves, as well as family medical care leave.
Earn your stripes
Build and present a Twilio app to earn your Twilio track jacket and receive $30 per month for e‑books for continued learning and education.
Catered meals
Food is important and can provide a social connection to other Twilions. We provide a variety of snacks, drinks, and catered meals in each of our locations.
We strive to build equity, equality, and belonging to make communication more inclusive for all.
Twilio empowers employees to do the same by creating employee resource groups and participating in the organizations that drive Twilio forward.
"First Job I've Ever Loved"
"Don't miss a chance to work here!"
"Twilio was an excellent place to work!"
"Exciting technology up & comer"
"Best employment experience to date"
Twilio is proud to be an equal opportunity employer
Twilio is proud to be an Equal Employment Opportunity employer. We do not discriminate based upon race, religion, color, national origin, sex (including pregnancy, childbirth, reproductive health decisions, or related medical conditions), sexual orientation, gender identity, gender expression, age, status as a protected veteran, status as an individual with a disability, genetic information, political views or activity, or other applicable legally protected characteristics. We also consider qualified applicants with criminal histories, consistent with applicable federal, state and local law. Additionally, Twilio participates in the E‑Verify program in certain locations, as required by law.
Twilio is committed to providing reasonable accommodations for qualified individuals with disabilities and disabled veterans in our job application procedures. If you need assistance or an accommodation due to a disability, you may contact us at accommodation@twilio.com.
A notice to Twilio applicants
Twilio and our recruiters only direct candidates to apply through our official careers page at www.Twilio.com/company/jobs. Twilio will never refer you to external websites, ask for payment or personal information, or conduct interviews via messaging apps like WhatsApp. We receive all applications through our website, and anyone suggesting otherwise is not with Twilio.