Twilio + You
Our mission is to fuel the future of communications by building communications tools that developers, startups, enterprises, and everyone in between rely on everyday.
View open positions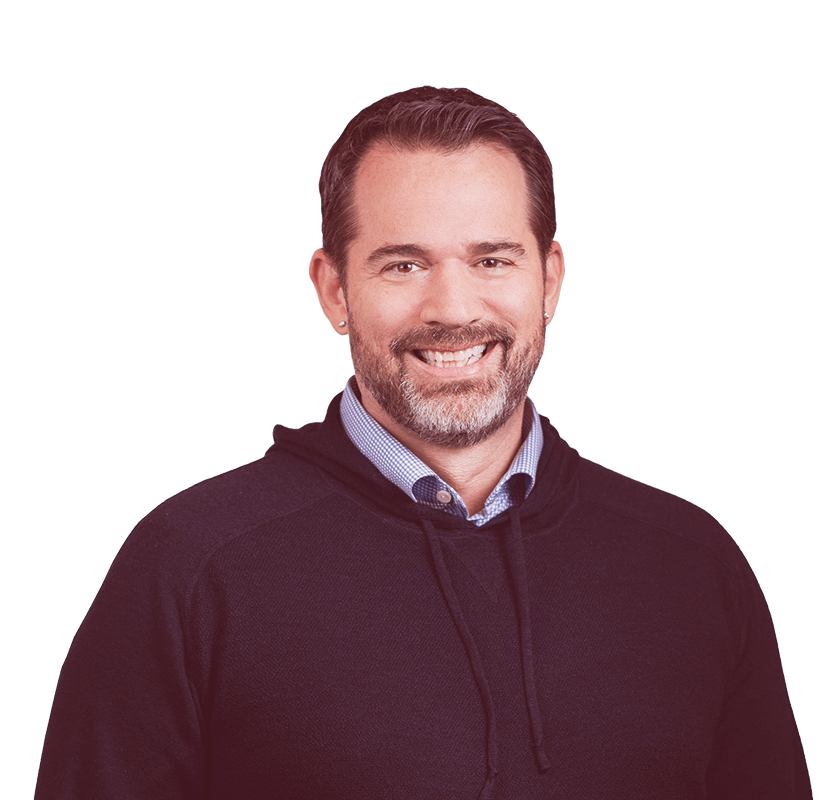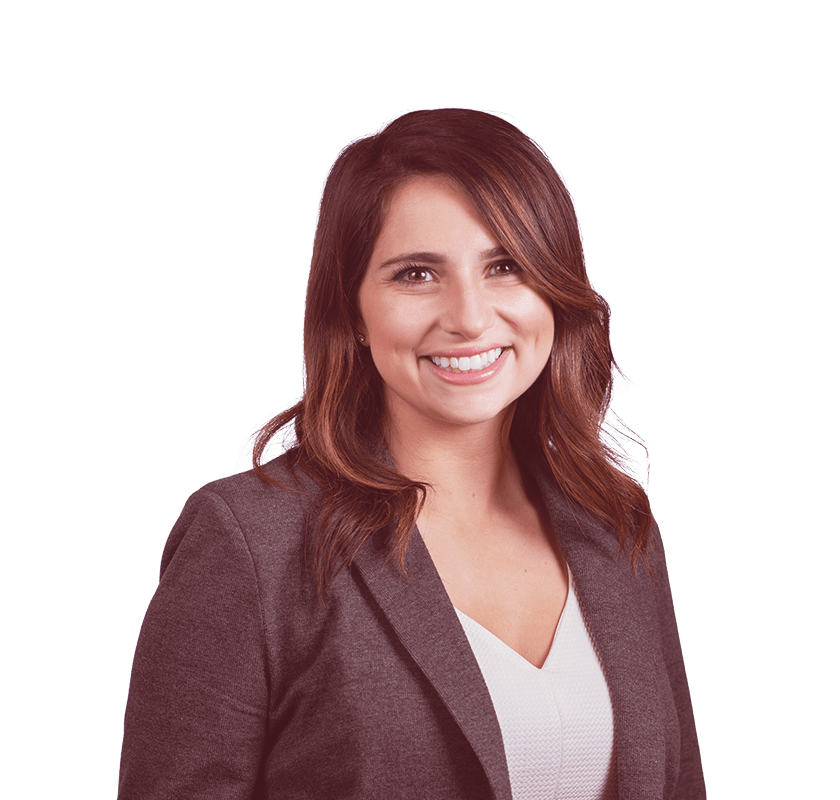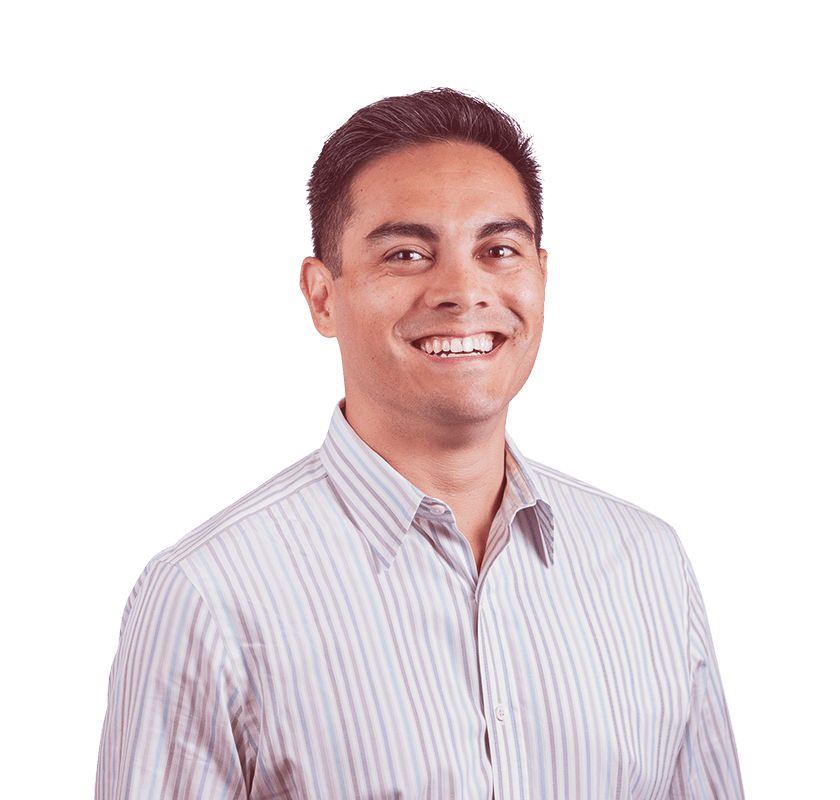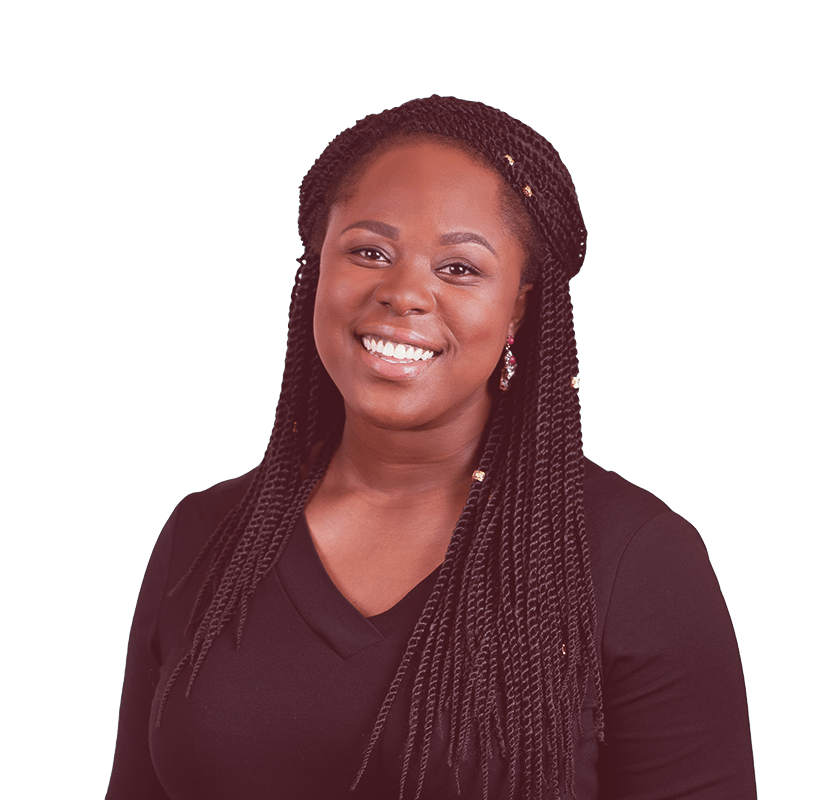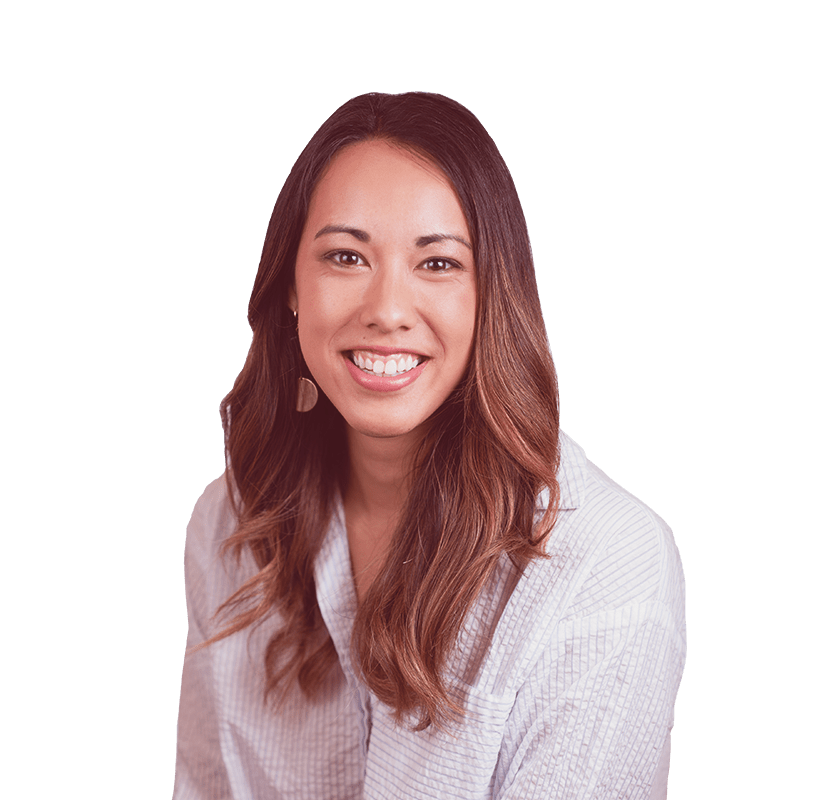 We can't wait to see what you build.
At Twilio, you have the agency to solve difficult problems creatively, the freedom to explore work that inspires you, and the infrastructure to ensure you're constantly developing.
The Twilio Difference
The best work happens when you feel free to be your best self. Twilio is committed to building a workplace that fosters inclusivity alongside productivity. At Twilio, you'll have the resources, flexibility, and training you need to do your best work.
Health and vision benefits
Flexible work environment
Build a more-connected world
The true power of communication is to bring disparate worlds together. Twilio believes in connecting people, whether that's sending mission critical alerts in the wake of natural disaster or alerting someone their ride is here.
Be great, do good, scale fast
Twilions recognize their commitment to their work, its impact, and the challenge that lies ahead. We strive to make a positive impact on the world, while becoming the best version of ourselves we can be.
The work of our lives
The underlying technology of Twilio stretches across apps, across businesses, and across continents to change the way the world communicates. Rising to this challenge and honoring this responsibility is the work of our lives.
View more
Sorry, this office has no openings at the moment.
Twilio Perks
Vacation
Twilio offers generous annual time off in all countries for you to enjoy.
Healthcare
We are dedicated to helping our employees live longer and healthier lives through comprehensive health programs.
Retirement
Twilio cares about your retirement! We offer programs to help our employees plan for their retirement needs.
Family leave
At Twilio we recognize the importance of family. We offer generous maternity, paternity, and adoption leaves, as well as family medical care leave.
Earn your stripes
Build and present a Twilio app to earn your Twilio track jacket and receive $30 per month for e-books for continued learning and education.
Catered meals
Food is important and can provide a social connection to other Twilions. We provide a variety of snacks, drinks, and catered meals in each of our locations.
We strive to build equity, equality, and belonging to make communication more inclusive for all.
Twilio empowers employees to do the same by creating employee resource groups and participating in the organizations that drive Twilio forward.
"First Job I've Ever Loved"
"Don't miss a chance to work here!"
"Twilio was an excellent place to work!"
"Exciting technology up & comer"
"Best employment experience to date"