Ranked #1 for 2020 market share in Customer Data Platforms by IDC†
Unlock the potential of real-time customer data and deliver personalized communications with Twilio's Customer Data Platform (CDP). To see how we compare, read the IDC report on 2020 market share rankings for CDPs.
† IDC "Worldwide Customer Data Platform Market Shares, 2020: The Flight to First-Party Data Is On, and CDPs Win Big," published July 2021 - ID #US48052920e
The intelligent way to engage customers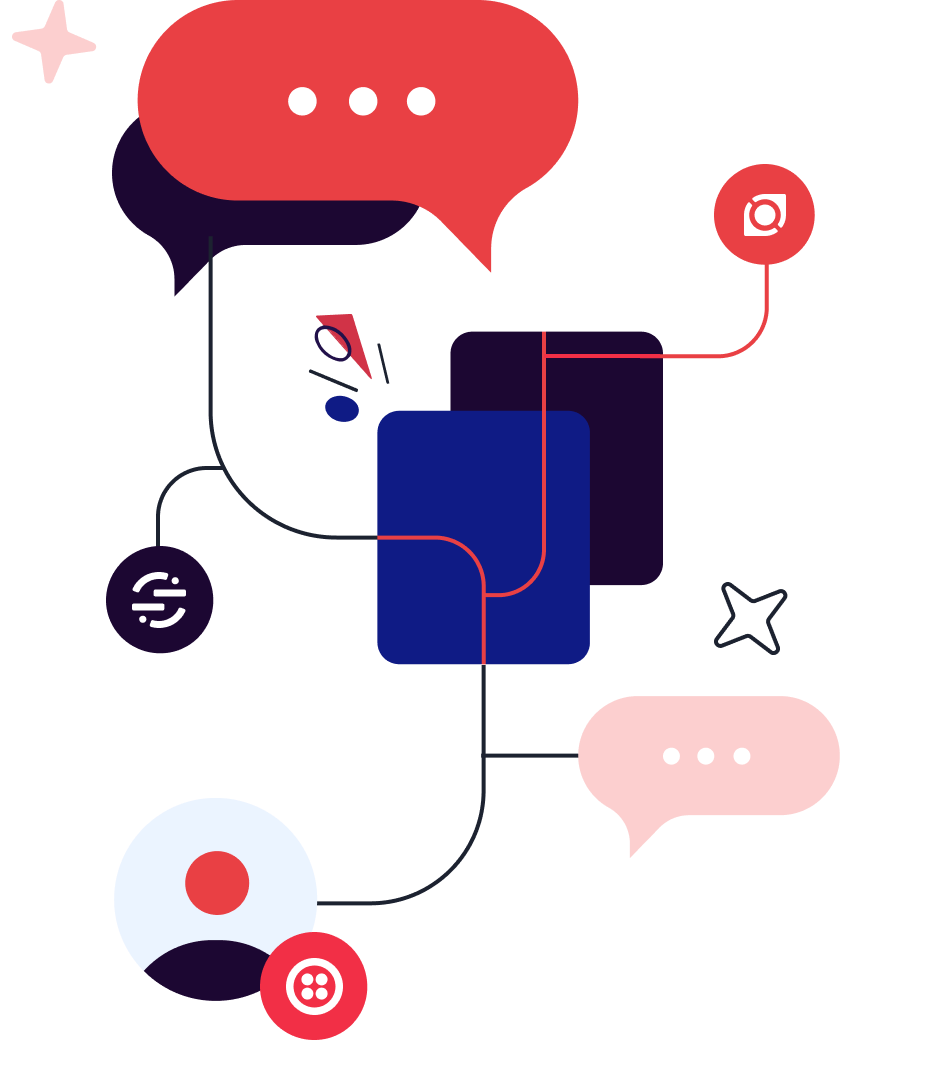 Personalize campaigns on every channel
Deliver highly targeted marketing communications to customers across every channel with real-time data. Twilio Engage, the growth automation platform for hyper-personalized marketing, combines Segment's world-class Customer Data Platform with the most scalable and reliable communications APIs in one platform.
Deliver an unparalleled experience
Gain insight into how users interact on any channel and provide relevant context to customer-facing teams. With Segment's streamlined data, you can create a single, holistic view of the customer journey to impact and deeply understand consumers without spending endless hours integrating data and systems.
"Segment lets developers and companies break down data silos and build a complete picture of their customer. Combined with Twilio's Customer Engagement Platform, we can create more personalized, timely and impactful engagement."
Create a single source of truth for customer data
Break down data silos
Collect user data from every interaction with your websites, mobile apps, digital ads, etc

Combine data from different sources and systems to form a complete picture of your customer

Create a single customer profile that can be accessed by every team in your business

Integrate customer data into every interaction, for a seamless journey across any channel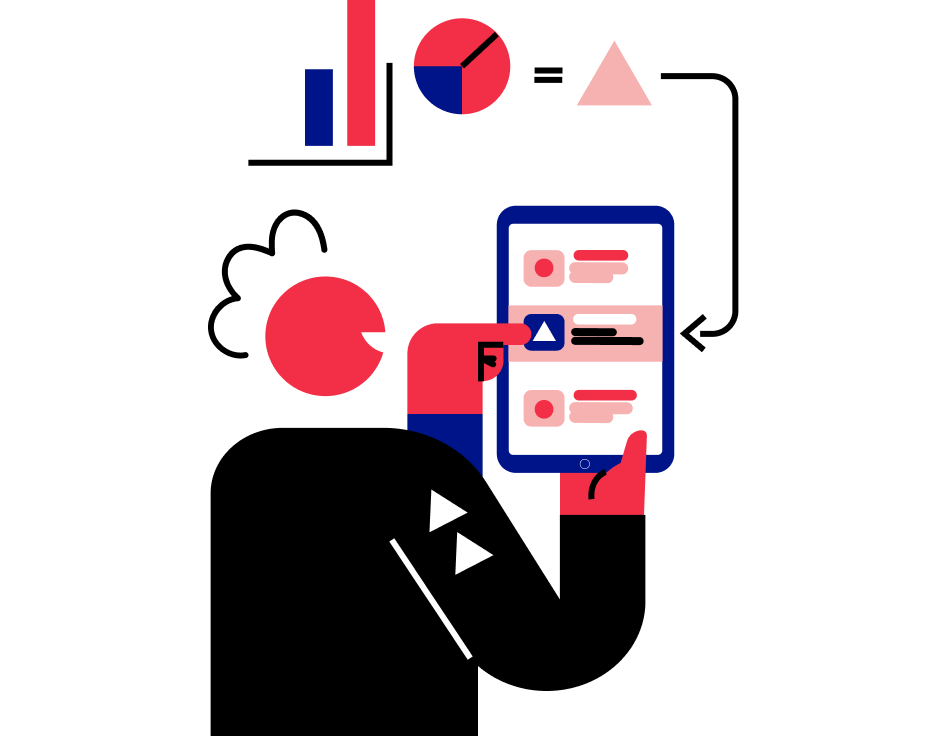 Say hello to the future of customer engagement
Now that Segment is a part of Twilio, discover everything you can build by combining the power of customer data and personalized, multi-channel communications.